Travis Scott Updates Nav's Verse on 'Astroworld' Track "Yosemite"
With original vocals being too low.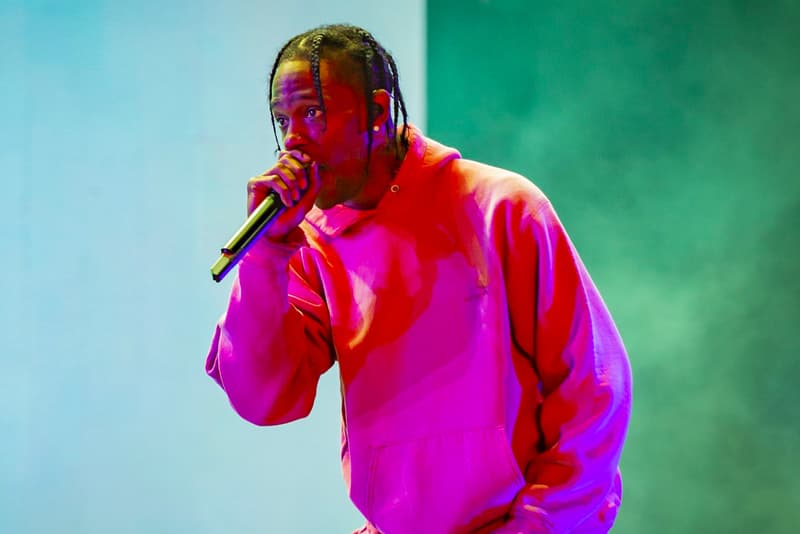 Earlier this month, Travis Scott released his highly-anticipated Astroworld album which included a long lineup of guest appearances, one of those being Canadian hip hop artist, Nav.
Featured on the track "Yosemite," fans quickly took notice of Nav's verse which was significantly lower in volume than others on the album. This quickly led to a string of memes poking fun at the loudness discrepancy. Now Scott has shared a new updated version of "Yosemite," which corrects the mastering mistake. The change can now be found on all major streaming services including Spotify, Apple Music, and Tidal. Take a listen to Nav's updated "Yosemite" verse below.
Nav helped produce Scott's last album Birds in the Trap Sing McKnight and recently dropped the visuals for his single "Champion." On the other-hand, Scott revealed plans for Astroworld Festival 2018.
Nav finally addresses his vocals on AstroWorld ?? pic.twitter.com/5v4J6Mf8Lh

— WORLDSTARHIPHOP (@WSHHDAlLY) 2018年8月6日
Nav: "Bro don't you think my vocals a bit to low?"

Travis: "Bro I already told you I know what I'm doing." pic.twitter.com/dR6EmwD6WT

— Canis Cris (@yahooisdead) 2018年8月4日
They drawlin ? pic.twitter.com/G9tmCgUR8z

— PSE (@ardysmash) 2018年8月7日