Gucci Mane Creates LinkedIn Account
Despite serving time behind bars currently, Gucci Mane has been staying noticeably visible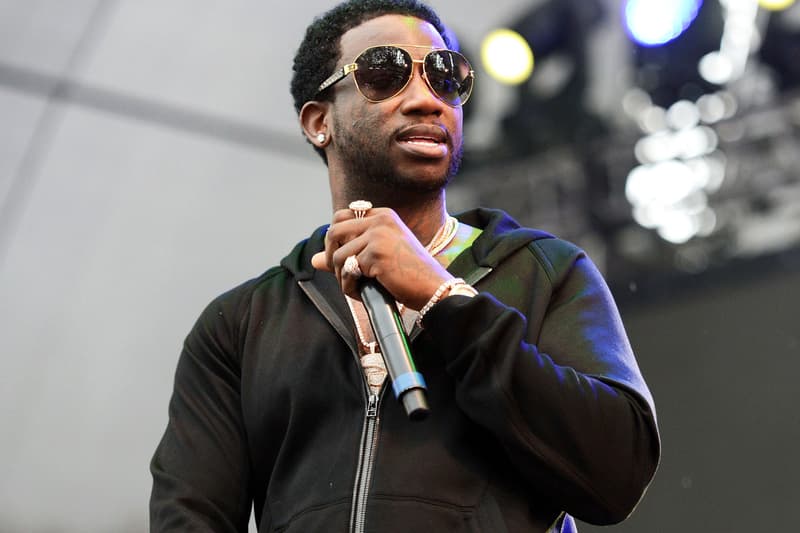 Despite serving time behind bars currently, Gucci Mane has been staying noticeably visible throughout his time inside. From dropping a slew of mixtapes, singles, albums and open letters, there's no question, Guwop and his marketing team are making their presence felt. The latest evidence of their savvy: Gucci's new LinkedIn account. On his profile, which can be seen here, Gucci is listed as an entertainer, actor, and CEO at 1017 Bricksquad Records. The summary for Gucci's LinkedIn profile also makes reference to an upcoming film he executive produced, which will drop this October. He's also calling for fans to provide their ideas on how to promote the film, requesting "the most daring" ideas:
"This my tenth year in the industry and I am proud to be able to share my first movie ever that I executive produced and starred in on October 17th 2015," the "Summary" section reads. "This is a great way to commemorate my ten year anniversary and I want my fans to experience this with me and help me think of the most daring and expansive way possible to bring this film to the world. I want cutting edge ideas nothing is too risky, I love the unorthodox. Burrr."
Titled The Spot, the film is set to release on October 17 and will be available on iTunes.