A$AP Rocky Big-Ups Tyler, The Creator
A$AP Rocky Big-Ups Tyler, The Creator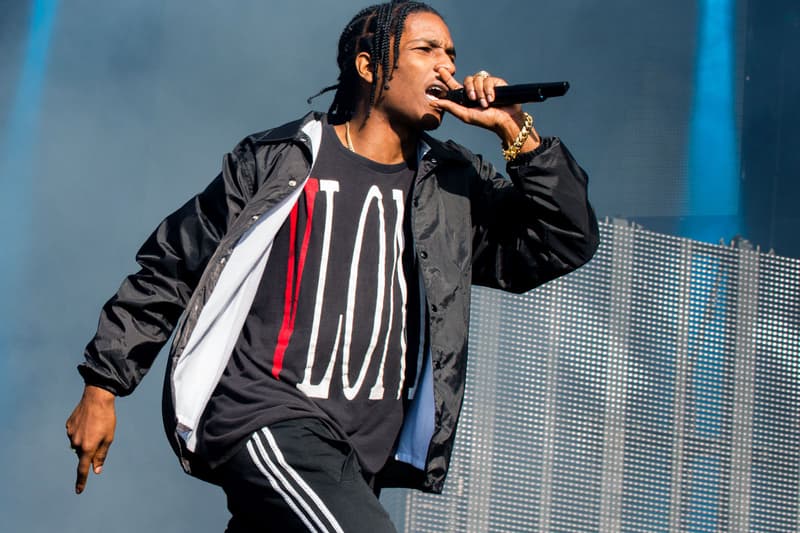 In a new interview with A$AP Rocky from Revolt, Rocky takes the opportunity to show a lot of love, explaining he just wants to show respect to those that deserve it.
"I fuck with Tyler's whole movement. His aesthetic, what he does — directs his own videos, produces his own beats, designs his clothes, ran his crew for a while, ran companies and stuff like that. I mean—just being a fellow artist, I respect that. I just want people to at least acknowledge and appreciate art again, especially in the community of hip-hop."
In addition to speaking on Tyler, The Creator, who Rocky is going out on tour with, he also laughs about how great it was working with ScHoolboy Q, what he names as his favorite track on A.L.L.A., "Electric Body" after disclosing that A$AP Yams' project CozyTapes Vol 1 is on the way.