Frank Ocean's 'Boys Don't Cry' Is Reportedly Due out This Friday
Another Apple Music exclusive.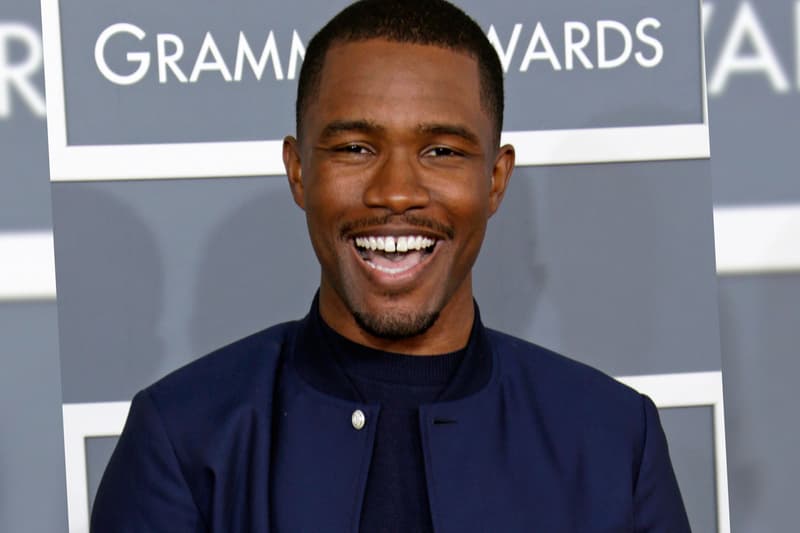 For the past four years, the Internet has been relentlessly looking for Frank Ocean. Earlier today, the R&B singer — equal parts enigmatic and elusive — resurfaced in a black and white video stream, cutting wood and milling about a studio space populated only with power tools and Tom Sach's "Toyan's" boombox. The stream also featured an Apple Music watermark. As of this post's writing, however, there is no album to be found and little music, other than the ambient interludes heard on the live stream.
According to sources close to The New York Times, however, Ocean's sophomore album is due out this Friday, August 5. The album is reportedly being rolled out in as part of an exclusive partnership with Apple Music in a deal that includes "a major video and a printed publication called Boys Don't Cry that will be distributed at Apple stores." The album is set to remain an Apple-exclusive for its first two weeks before it becomes widely available.
This marks the latest in a string of exclusives for Apple and a major win for Ocean, should he bring his entire vision for the album (and its two zines) to fruition.
Stay tuned for more updates.