Essentials: Tremaine Emory of No Vacancy Inn
We catch up with the radio show host, Stussy consultant, and nightlife impresario.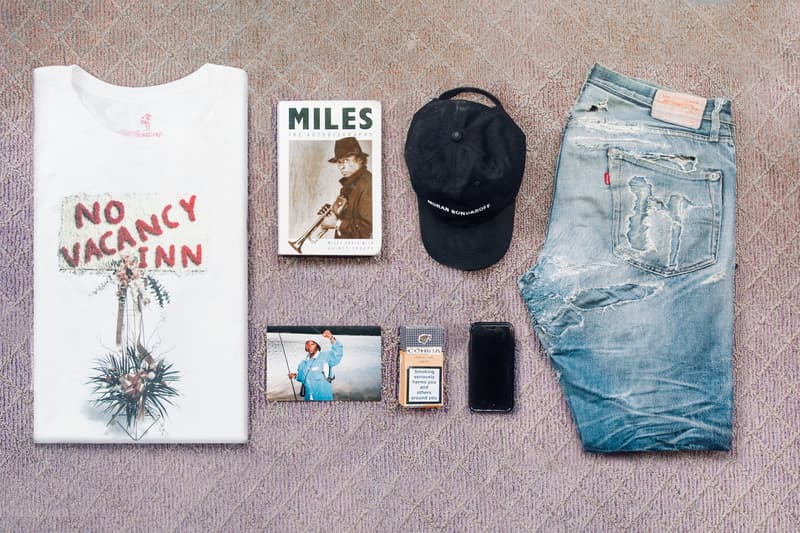 1 of 5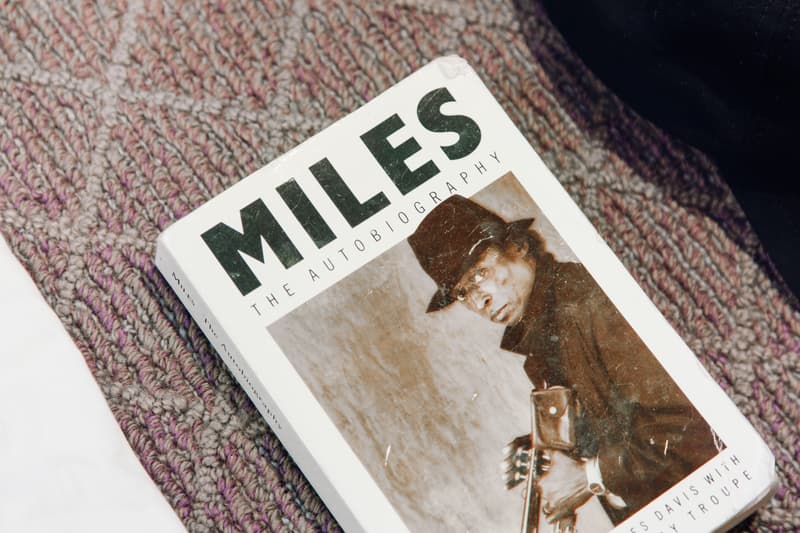 2 of 5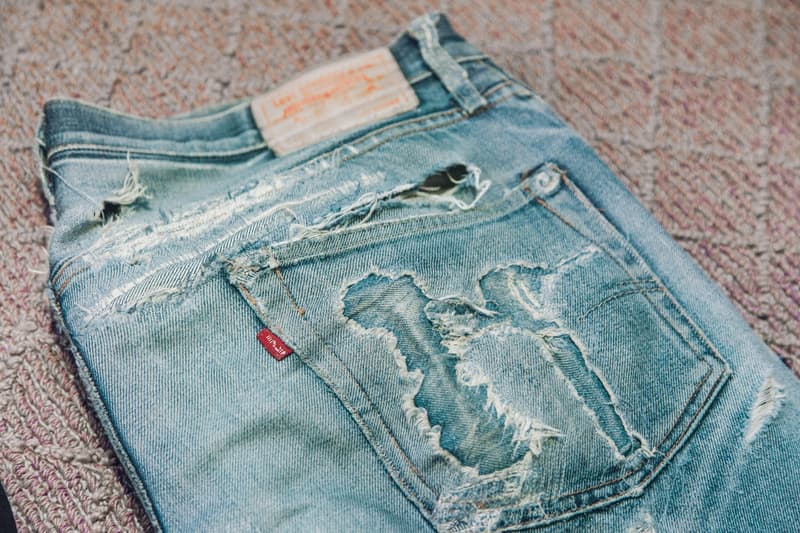 3 of 5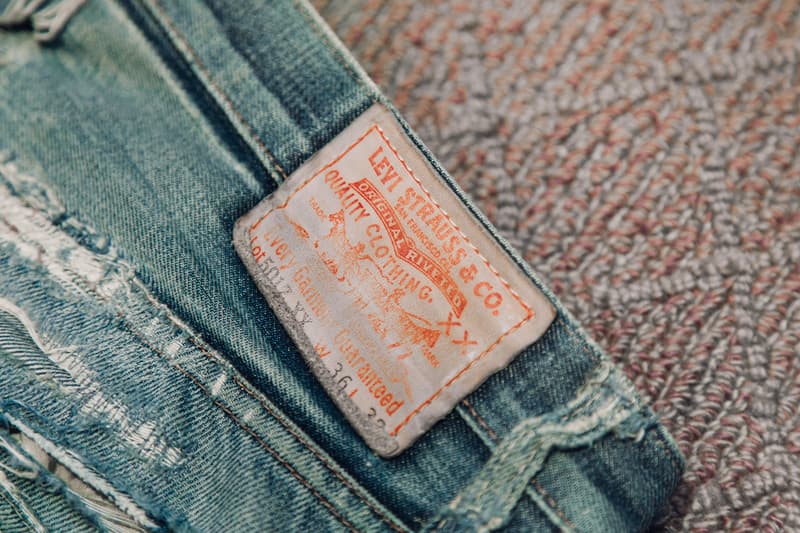 4 of 5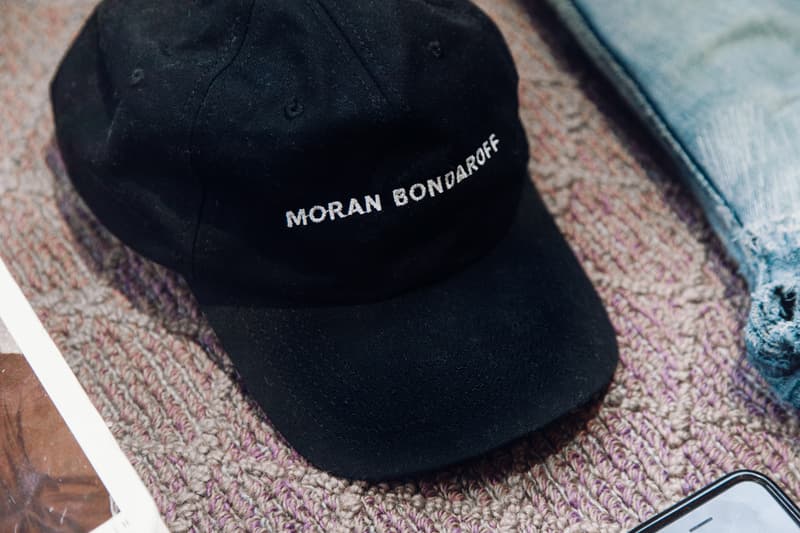 5 of 5
Tremaine Emory moved to London in 2010 for a gig at Marc Jacobs and quickly became immersed in the city's dynamic nightlife. Having advised for restaurants and nightclubs in addition to promoting parties as US Steel, the self-described "night hawk," better known by his pseudonym Denim Tears, started No Vacancy Inn with Acyde 12 months ago. As an extension of both creatives penchant for fashion, culture, music and art, the imprint is the successor of the two's 2014 #noinstagram show on Know Wave. Much like its forerunner, egos, social media updates and pretense are left at the door, as genuine conversations and impromptu back-to-back mixing flow free. A mythical sonic hotel on legs, visitors can check in to No Vacancy Inn at any of its documented pop-up locations — be that Palm Springs for Coachella Weekend or Stussy 35th anniversary in Tokyo — where the two host chats with friends made from stints consulting for the likes of Nike and A$AP Mob. Past guests include Supreme's Angelo Baque, International Stussy Tribe members Fraser Ave, Alex Turnbull and Shin Okishima, Pigalle's Stephane Ashpool and Charaf Tajer, to younger influencer types (think A$AP Bari, Luka Sabbat and Ian Connor). The talk show-turned label has traveled the world with both creatives at its helm, recently launching T-shirts and USBs at Tom Sach's "Boombox Retrospective" exhibit at the Brooklyn Museum in addition to dropping collaborative tees with Cali Thornhill DeWitt's Some Ware label.
For Tremaine's Essentials, he shares with us a pair of beaten up Levi's 1954 vintage jeans that gave him his nickname "I brought these six years ago when I moved to London. It's a metaphor for life. Shit gets torn sometimes but you wear the tears proud and go on." Symbols of Tremaine's kinship with loved ones are close at all times. "Here's a photo of my mother, I picked it out from a selection on Mother's Day when I went home to NYC." While others are tokens for his friendship with Acyde. "Smoking Cuban cigars is a past time of mine, I watched my Dad smoke cigars growing up, but I also bonded over our affinity for cigars when I met Acyde," said Tremaine. An iPhone or "iOffice" as he calls it, allows the creative to connect with others across multiple projects during his travels. An autobiography by Miles Davis is a slice of philosophy given by friend James Corrigan. "I read it before I moved overseas from New York. Miles spoke about being in Paris and living in a racist country. It's a great read that keeps me progressing." Rounding out his Essentials is an accessory you rarely see Tremaine without, a Moran Bondaroff cap in ode to one of many creative endeavours by Aaron Bondaroff. "Aaron is an advocate of DIY culture, Acyde and I cemented our friendship on his community radio station Know Wave. He's a great guy." To stay updated with Tremaine, follow him on his Instagram.