Flume Announces New 'Skin Companion' Project
An EP's worth of material.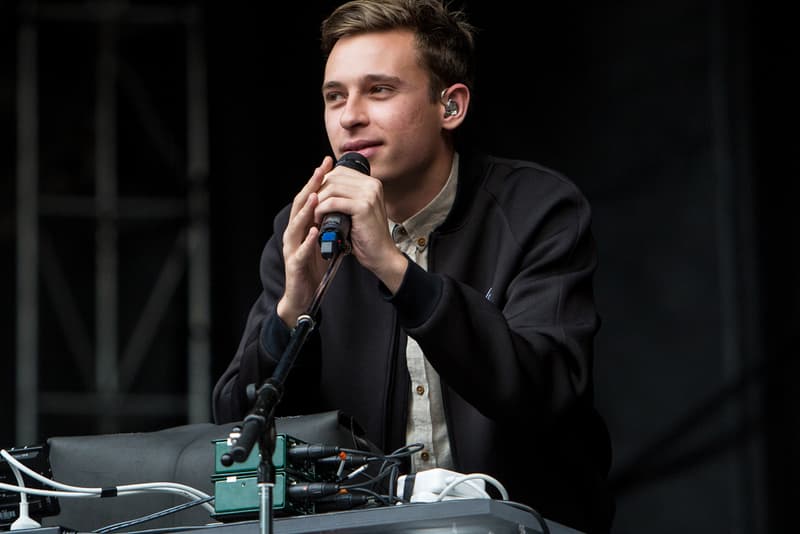 Before the summer began, Flume dropped a new studio album entitled Skin. With the season coming to a close, the acclaimed artist has revealed plans for another new project. This time around, Flume will be cooking up an EP's worth of "music that was written around the same time" as his aforementioned LP. Appropriately known as the Skin Companion EP, the project will see release as a 12" record on November 25 via Mom + Pop. You can check out the tracklist for Flume's next major drop below and preview the entire effort here.
Flume – Skin Companion (Tracklist)

01. Trust
02. V
03. Heater
04. Quirk