Denzel Curry Reconnects With Close Collaborator Ronny J for New Single "Skywalker"
A more melodic side of the "Ult" lyricist.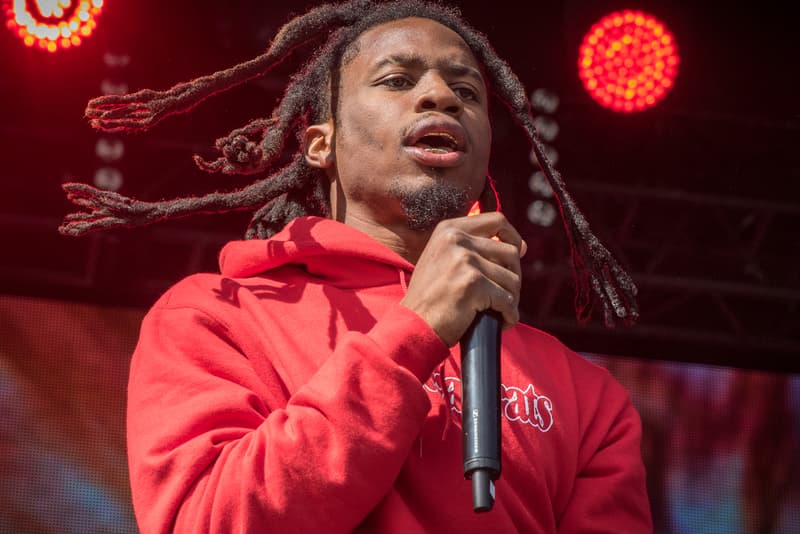 Denzel Curry is one of the artists at the forefront of Florida's current rap renaissance, having built up a reputation as one of the burgeoning, ever-evolving movement's most talented emcees and solidified his spot as one of the new school's best lyricists. Now, along with today's new Ekali collaboration for OWSLA, the "ULT" spitter is back with a hard-hitting solo record.
For his latest single, Denzel Curry follows up last month's appearance on Lunice, JK the Reaper and Nell's "Distrust" by reconnecting with longtime close collaborator Ronny J — who has emerged as one of contemporary rap's best up-and-coming producers — for "Skywalker." More melodic than many of Denzel Curry's recent releases, "Skywalker" showcases its creator's versatility and expresses a well-rounded command of his craft's many styles and sounds. Along with rappers like wifisfuneral, Denzel Curry proves that his region can produce some of the game's best bars.
You can stream Denzel Curry's new Ronny J-produced track "Skywalker" below. At the beginning of the month, we debuted Denzel Curry's smooth new joint single with Billy Davis, "Goldfish."