EXCLUSIVE: Denzel Curry & Billy Davis Release Smooth New Single, "Goldfish"
A Denzel like you've never heard before.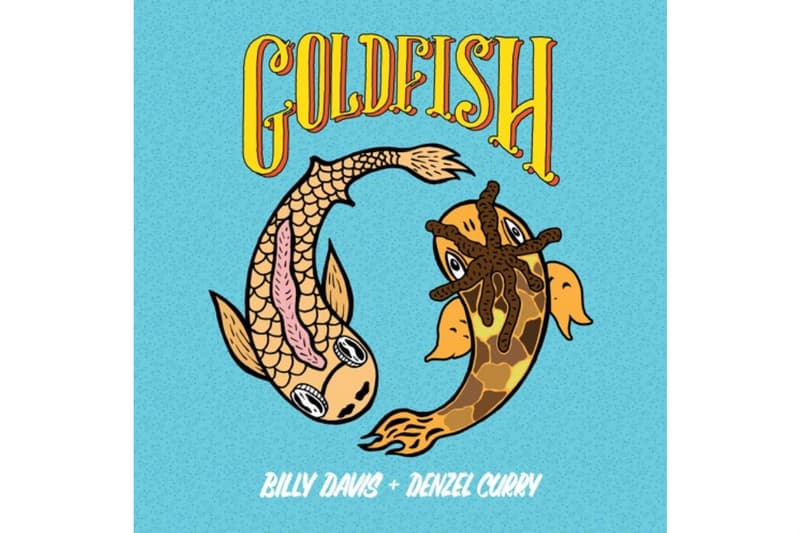 Melbourne producer Billy Davis has been making quite a name for himself over the past 12 months many thanks to the unique, contemporary fusion of hip-hop and R&B. Aside from establishing himself within the Australian musical landscape this past year, the singer has been gearing up for the new album A Family Portrait set to release later this year.
Billy debuts one of the project's biggest records with HYPEBEAST today entitled "Goldfish," which features young South Floridian cloud-rap pioneer, Denzel Curry. The two randomly met while Billy was on tour with Kimbra last year when Denzel overheard Billy playing "Goldfish" on his piano and wanted to immediately hop on it. The end result was something a little unexpected for fans of Curry's intense style, but a very smooth genre-bending musical experience nonetheless.
Stream "Goldfish" below and get more familiar with his sounds on his official SoundCloud here.