TIMEX Presents a Sleek Rendition of the Past in the MK1 Aluminum Watch
A reinterpretation of a classic design.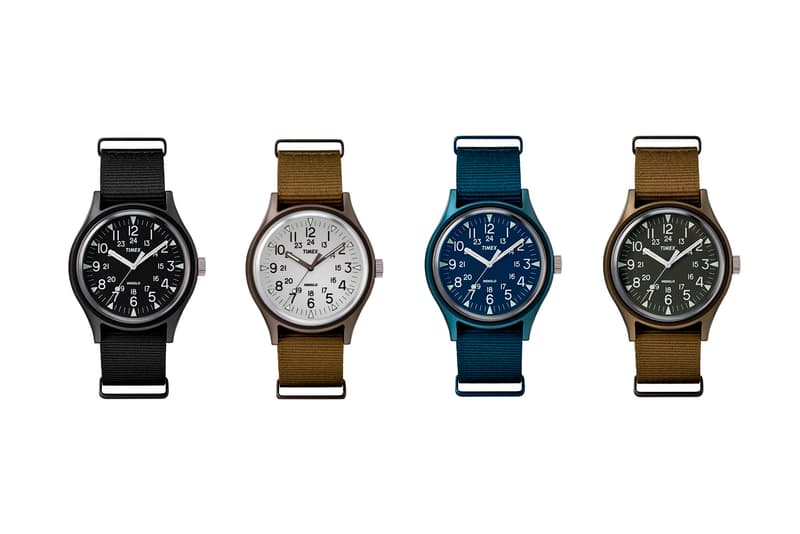 For the fall/winter season this year, TIMEX has drawn inspiration from its storied past to present the MK1 Aluminium, a sleek reinterpretation of the 1982 Mil-W-46374B, which was designed as part of a bid to win a U.S. government contract. The MK1 Aluminium stays true to the original watch using a grade of aluminum to ensure the lightweight nature. Available in four colorways, including an olive strap with a white or black face, this update ensures durability.
All four will be available soon at END. for £69.99 GBP ($91 USD).