Conor McGregor Is Set to Make His Return to the UFC Against Khabib Nurmagomedov
Looking to settle the score and reclaim his stripped title.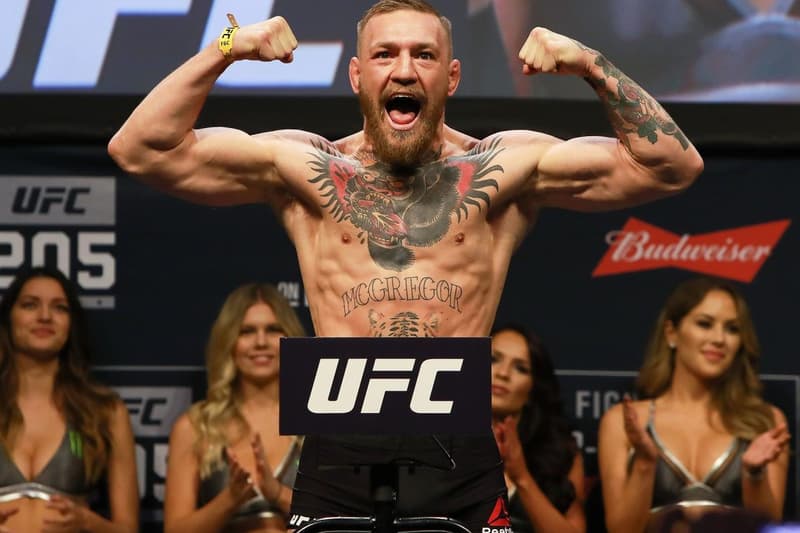 After a lengthy absence away from the octagon, Conor McGregor's much-awaited return to the UFC has officially been set. Scheduled to square off in Las Vegas on October 6, The Notorious one will look to reclaim his stripped lightweight title from bitter rival Khabib Nurmagomedov.
History runs deep between these two, as McGregor's bizarre bus attack is believed to be in retaliation for when Nurmagomedov earlier confronted McGregor's teammate and friend Artem Lobov at the hotel he was staying at prior to UFC 223. Since the April bus incident, the Irish brawler has been cleared of all criminal charges, perfectly setting the stage for one of the most anticipated fights in UFC history. Although the world is well aware of McGregor's fighting capabilities, his Russian rival has since taken the MMA world by storm, claiming an undefeated record of 26-0, 10 of those wins coming in the UFC.
In case you missed it, Conor McGregor plead guilty to disorderly conduct for the UFC 223 attack.