Cantrell Drops His Debut EP 'Stardust 2 Angels'
Mass Appeal's lastest signee.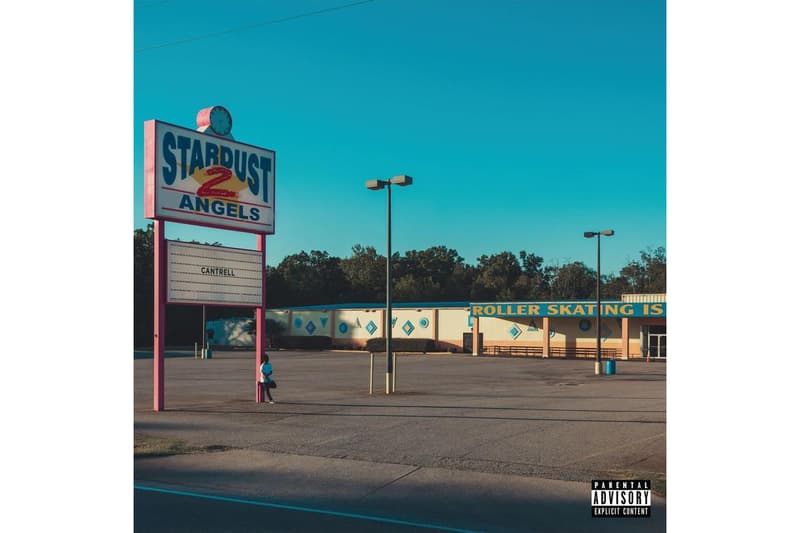 Mass Appeal's newest artist Cantrell releases his debut EP titled Stardust 2 Angels. The project is led by first single "Keep Yappin" and "Mo Time."
Hailing out of Albany, G.A., the up-and-coming rapper was a D1 scholarship college football player and jam skating athlete before committing to music full time. Cantrell's debut EP is the story of the physical and emotional journey from a small southern town to the City of Angels.
"Stardust, my hometown skating rink, represents a home and comfort zone where artists are formed, and where they dream of what they can become," he explains to Billboard. "Angels, being the city of Los Angeles where I started my rap career, represents the destination, vision, and realization of those dreams. The journey is everything in between. That's the ups and the downs, the good and the bad that happens on this journey to break your mold and comfort zone."
Stream Stardust 2 Angels below.
Tracklist:
1. "Omw"
2. "El DeBarge"
3. "Good Life '07"
4. "Mo Time"
5. "Pickin Up"
6. "Keep Yappin"
7. "Balance"
8. "Focused"