Bryson Tiller Opens up About Lost Love on "Canceled"
The singer-songwriter serves up a new single.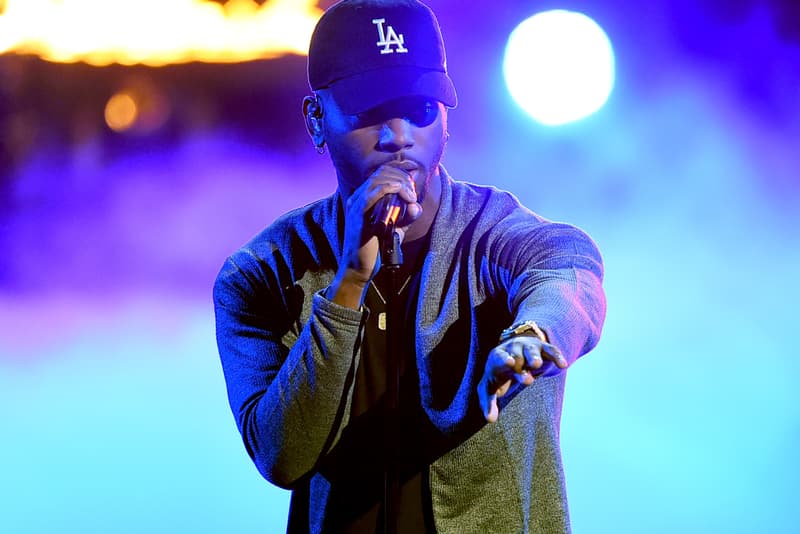 In recent weeks, popular singer-songwriter Bryson Tiller has delivered remixes of SZA's "Normal Girl" and Tory Lanez's "Leaning," and also linked up with the latter artist for a new collaborative single known as "Keep In Touch." Now, Tiller swiftly resurfaces with a brand new solo single.
Dubbed "Canceled," Bryson Tiller's latest pairs his striking vocals and bars with producer Hunga's grooves. "Called and got no answer / Wrote this f*ckin' anthem, alert you like it's amber," Tiller spits during the chorus. "Distress to my damsel / But she say I'm canceled / I'm canceled, canceled."
You can stream Bryson Tiller's new "Canceled" single below.
Earlier this year, Bryson Tiller also made an appearance on H.E.R.'s new I Used to Know H.E.R.: The Prelude EP.