Bon Iver Shares New Song, "33 GOD"
Listen to the '22, A Million' single here.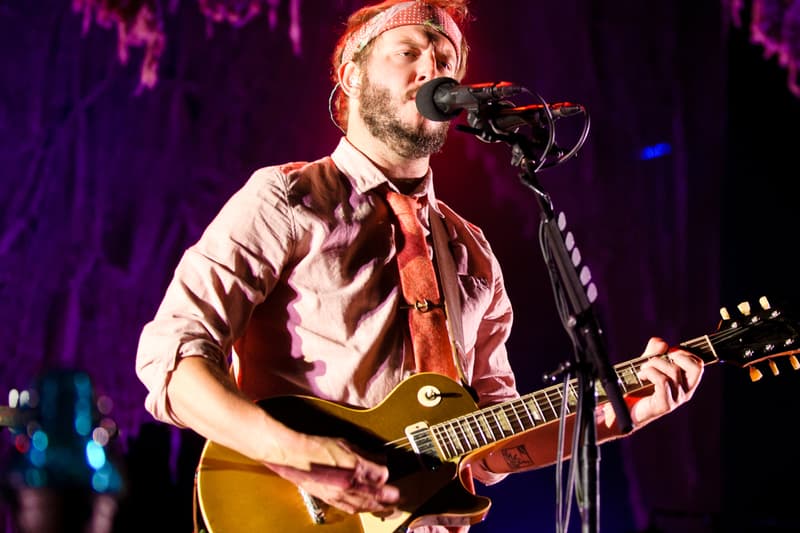 Earlier today, Bon Iver released a brand new track from their forthcoming album 22, A Million. Titled "33 GOD," the track extended versions of two other songs from the record: "22 (OVER S∞∞N) [Bob Moose Extended Cab Version]" and "10 d E A T h b R E a s T ⊠ ⊠ (Extended Version)." Check out a lyric video below via Bon Iver's official website; 22, A Million arrives on September 30 — pre-order the album here.