Google Analyzes the Biggest Menswear Trends of 2016
Did you catch any of these?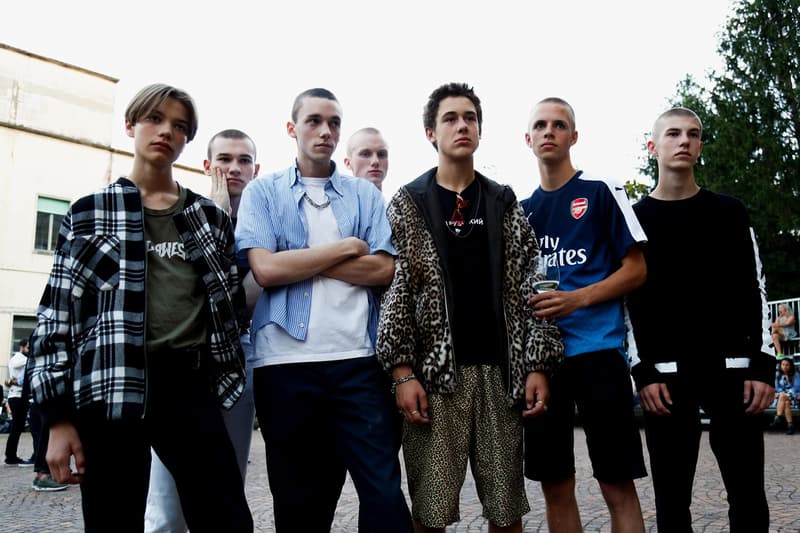 Google's Fashion Trend Report has just released its 2016 recap. Amassing the wealth of fashion-related queries entered into its search engine, Google shows that the bomber jacket is the biggest trend of this year. Searches for "bomber jacket" have grown by over 500% since 2015, spiking last summer and sustaining since then. While the UK appears to consider David Beckham as the poster boy for bomber jackets, U.S. searchers turn to Kanye West as the herald of this trend. When it comes to color schemes, black, olive and green are the most popular colors by far, but pink bomber jackets appear to be surging in popularity.
Results also point to the fact that athleisure is a substantial trend. Google notes a growing proclivity towards utilitarian clothing, as searches for "windbreaker jacket" and "waterproof jacket" grew by over 100% and over 300% respectively. Whereas the "flannel shirt" and "denim shirt" are on the decline, queries for "sweatshirt" grew by over 500% over the last year; searches for polo shirts and white T-shirts have increased concomitantly. Meanwhile, searches for "ripped jeans" and "ripped black jeans" have seen an unsurprising rise. People are searching less for "drop-crotch pants" and "acid-wash jeans," yet "white jeans," "cargo pants," and "linen pants" are all on the up and up.