Meet BLACKPINK, YG Entertainment's New Female K-Pop Group
The K-Pop community is already going crazy for them.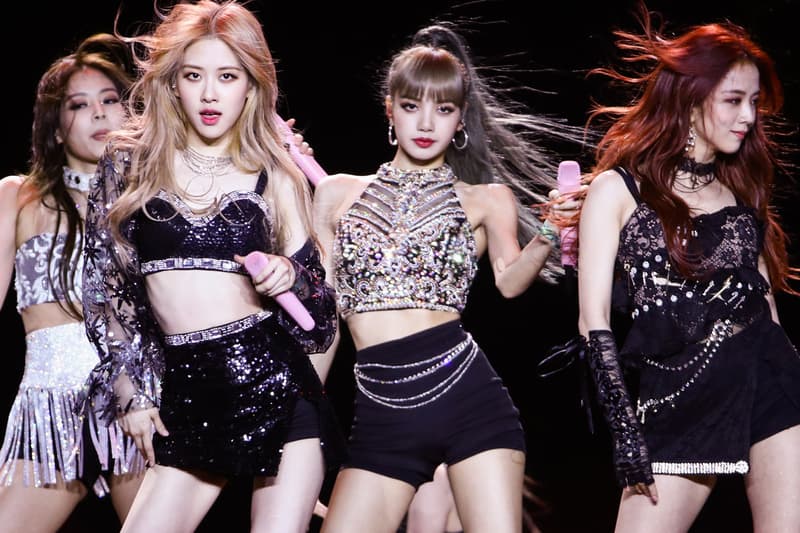 BLACKPINK is the brand new multinational pop girl group from YG Entertainment, who handle K-Pop heavyweights like Psy, Big Bang and fellow all-female outfit 2NE1. With members from South Korea, Australia, Thailand, and the Netherlands, the young quartet have been training with YG for over four years, honing their skills as singers and rappers fluent in both English and Korean. Billed in press releases as a "high caliber group of performers who take K-Pop to the next level," Jisoo, Jennie, Rosé and Lisa have made their highly-anticipated debut with SQUARE ONE, a new project featuring two seriously addictive singles: "Whistle" and "Boombayah." The slick, super-stylized videos for each track have already amassed over 3 million views collectively, proving both their promise as artists and the desire for fresh new artists within the wildly active, always passionate K-Pop community. SQUARE ONE is available to purchase on iTunes. Introduce yourself to BLACKPINK with the videos for "Whistle" and "Boombayah" below.