Coffiest Replaces Your Morning Cup of Joe With a Nutritious Mix
Packed with 150 mg of caffeine and jitter-free nutrients.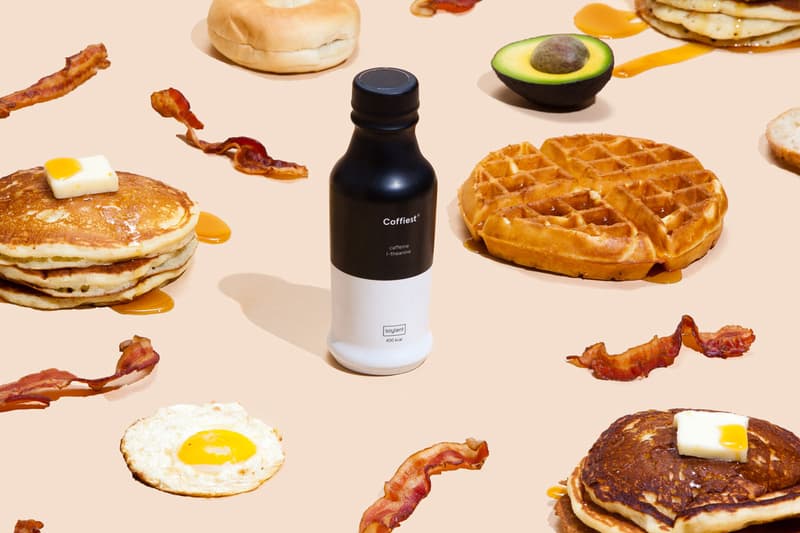 Meal replacement company Soylent is now ready to replace your morning cup of coffee too. The company has released Coffiest, a brand new drink that is packed with 150 mg of caffeine, coffee flavor, and the same nutrients found in Soylent 2.0. Coffiest caters to people who are too busy for meals, or those who don't have time to blend powder and water. Additional ingredients include soy protein, algal oil, coffee and L-theanine to reduce caffeine jitters. Coffiest is available now for approximately $40 USD per case.