Watch Dime's Highly Entertaining "Glory Challenge 2016" Recap
The anti-contest returns.
The good folks over at Dime and Vans are back at it again with the 2016 "Glory Challenge." Created to defy the traditional concept and monotony of skate contests, it has become one of the most entertaining competitions in existence. 40 handpicked skaters such as Rob "Sluggo" Boyce, Lee Yankou, Dustin Dollin, and Evan Smith headed to Montreal to compete in a series of ridiculous challenges that offered cash prizes up to $25,000 CAD (approximately $19,134 USD). This included clearing gaps between boxes, boardsliding a high rail, and even a gladiator challenge where the contenders literally bodied each other in a fight to stay on their boards. For a hefty grand prize of $100,000 CAD (approximately $76,552 USD), the main event pitted reigning champion, Wade DesArmo against internet legend, Jamal Smith in a game of SKATE. Check out the full descriptions of the challenges below, and let us know below if this year lived up to last years Glory Challenge.
1 of 7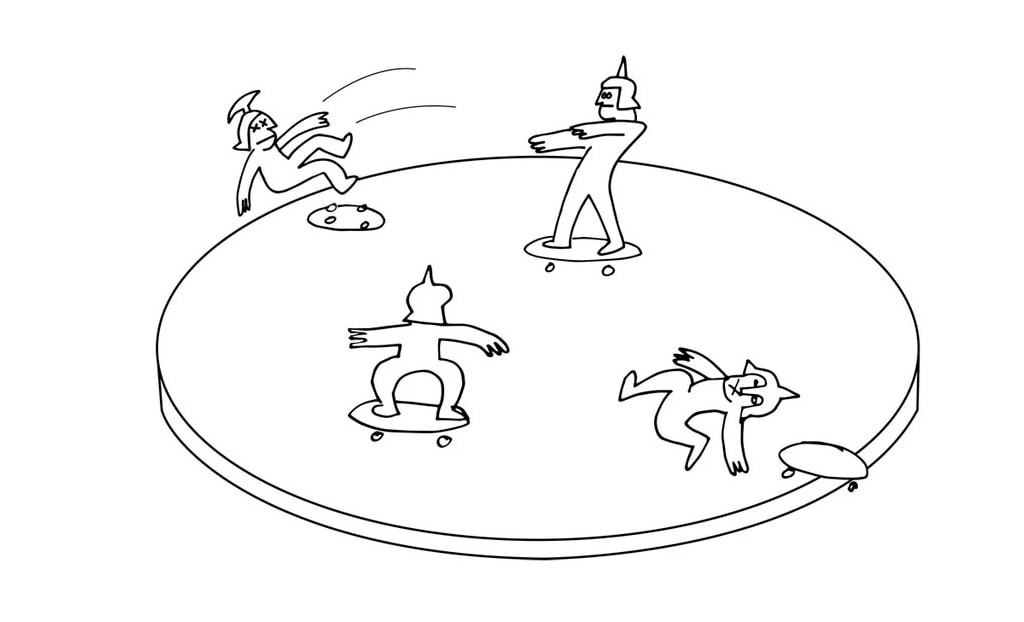 GLADIATOR CHALLENGE
– Competitors battle it out gladiator style, last man standing wins. Stepping off the board or falling out of the circle is not allowed.
2 of 7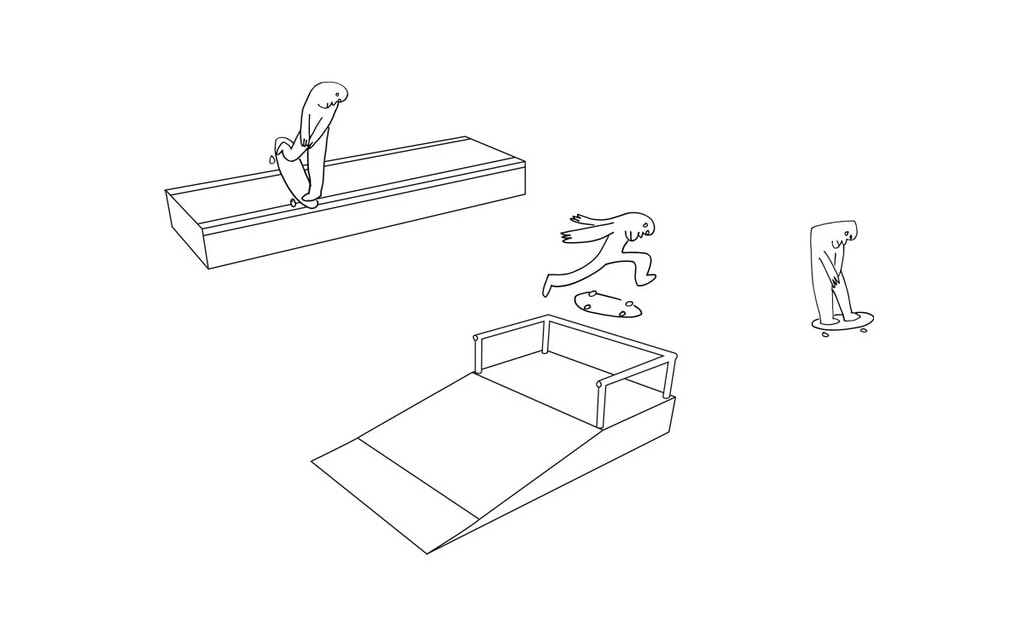 GANGSTER CHALLENGE
– Competitors clear a perfect ledge and railing to show off their best style and landing.
3 of 7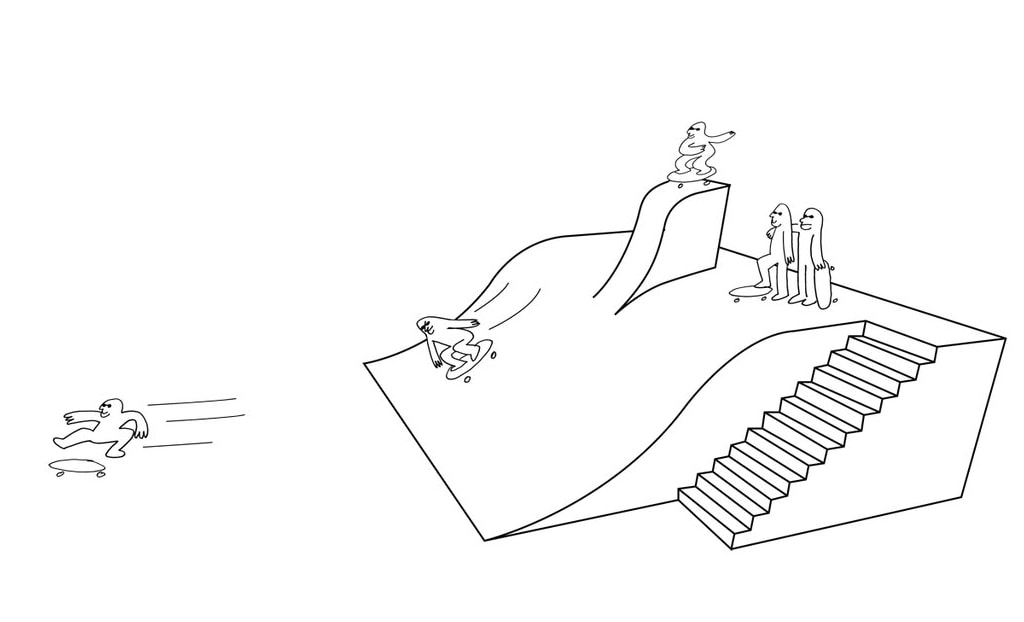 SPEED CHALLENGE – A full sized roll-in for the best flatground trick at full speed.
4 of 7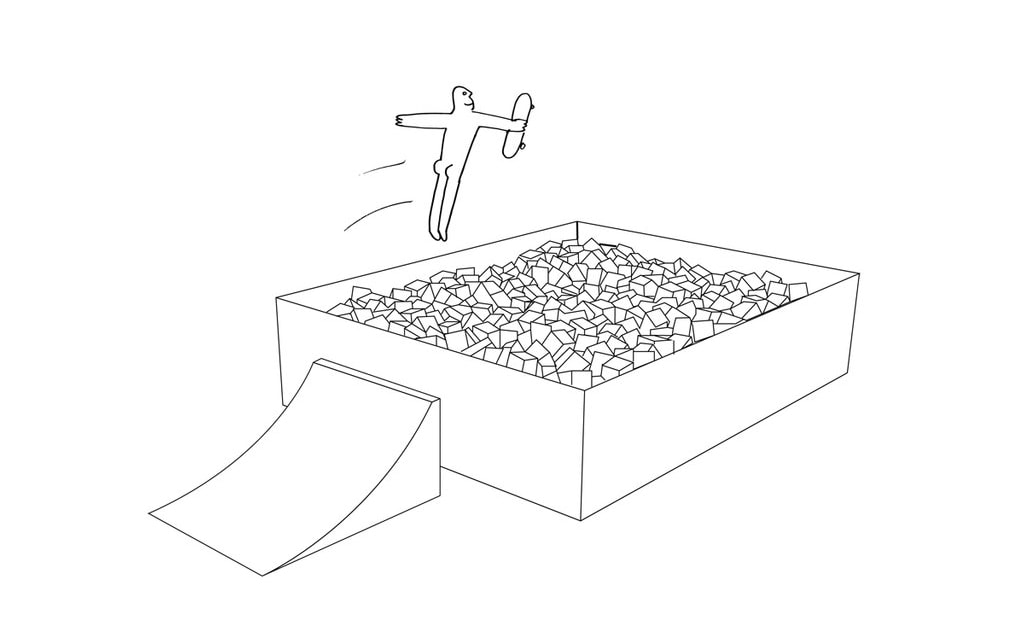 FOAM PIT CHALLENGE – The best trick into a foam pit.
5 of 7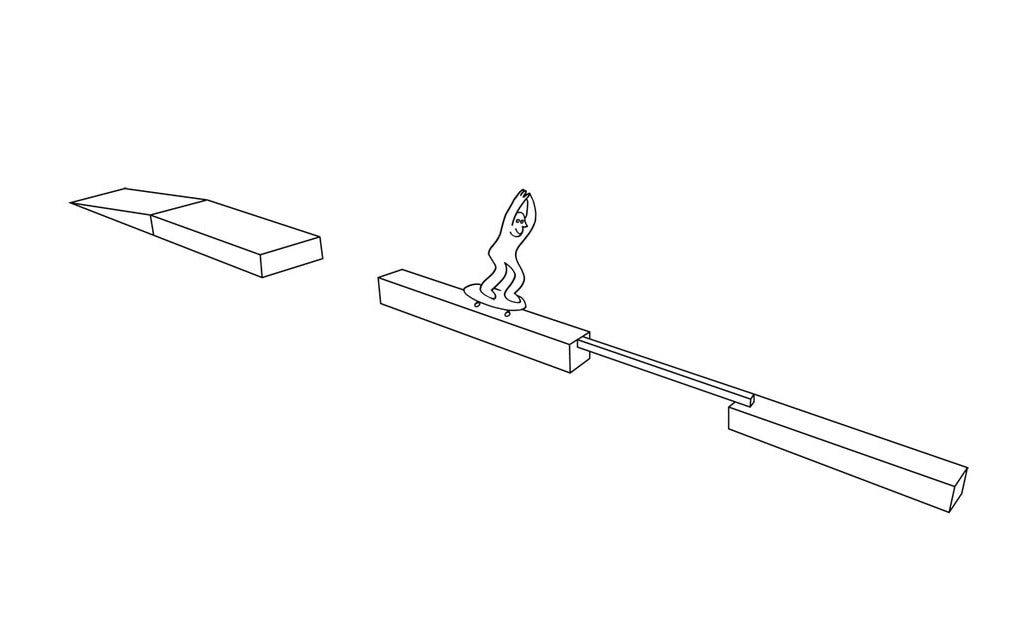 VALDEZ CHALLENGE
– Inspired by Joe Valdez's 1991 drop in onto a skinny ledge, the gap gets larger with each round.
6 of 7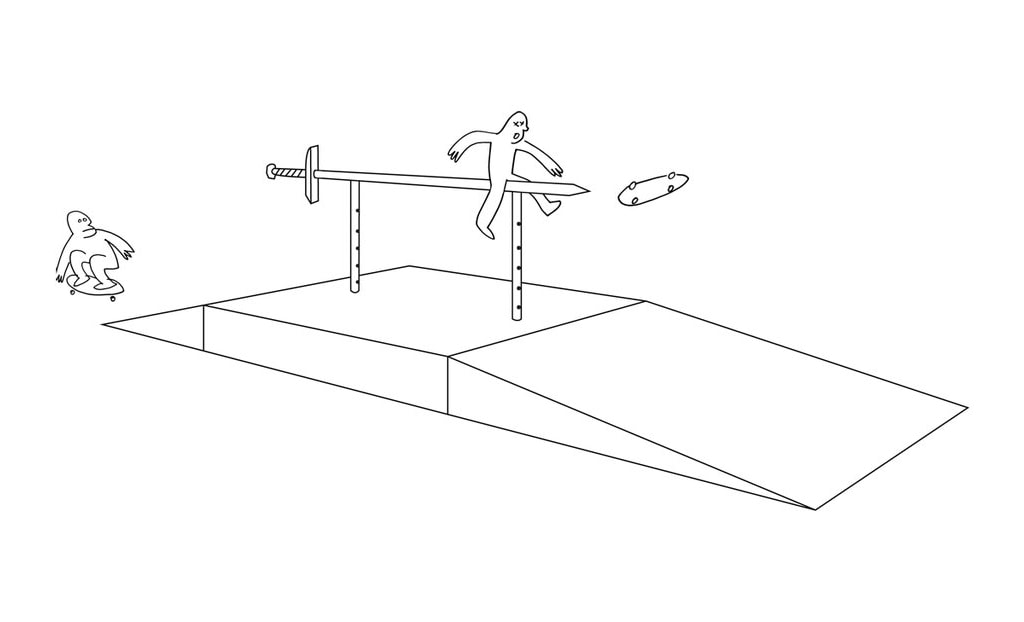 SWORD CHALLENGE – Skaters must execute the highest boardslide on a rail that rises with each round.
7 of 7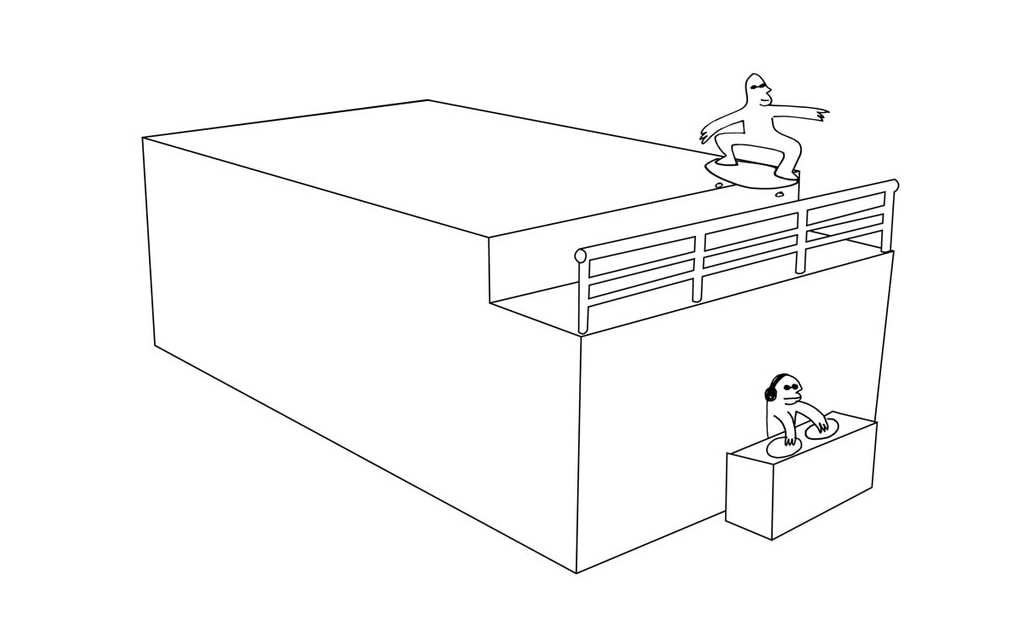 JOSH KASPER CHALLENGE – A replica gap that pays tribute to Josh Kasper from 1999's The Storm Video where he attempts to ollie over the DJ.