A Third Suspect Has Been Arrested for Murder of XXXTentacion
Robert Allen was tracked down in Eastman, Georgia.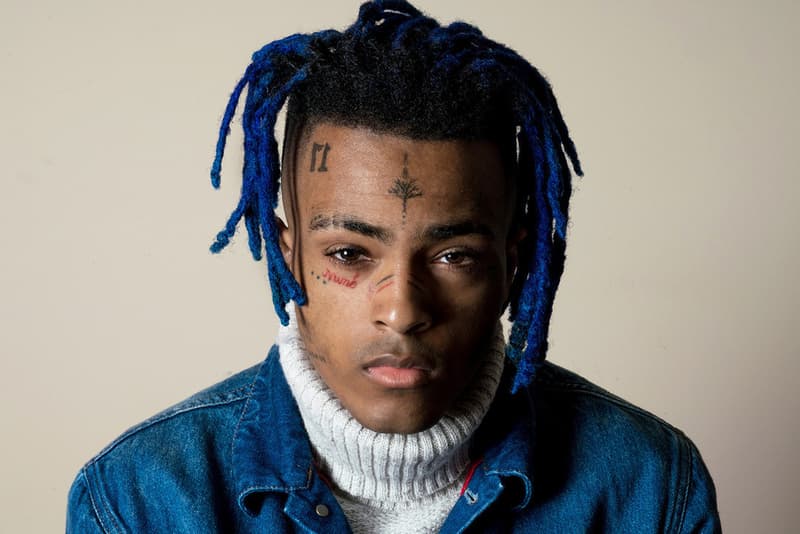 A third suspect has been arrested in the murder of XXXTentacion.
Following the arrest of 22-year-old Michael Boatwright earlier this month, U.S. Marshals in Georgia have arrested Robert Allen, one of the individuals allegedly involved in XXXTentacion's homicide and robbery. According to Deputy U.S. Marshal John Edgar, his team received information that Allen was residing in Eastman, Georgia and "possibly staying with his sister." Officers then performed surveillance on the sister's home and said she was "cooperative" when officers came to arrest him. Allen was previously convicted of "21 counts of fraudulent use of identification," and was first identified as a "person of interest" following the arrest of Dedrick Williams.
We'll keep you updated as more information becomes available.