Versace Puts the Smackdown on Copycat "Versace 1969" Brand
There can be only one.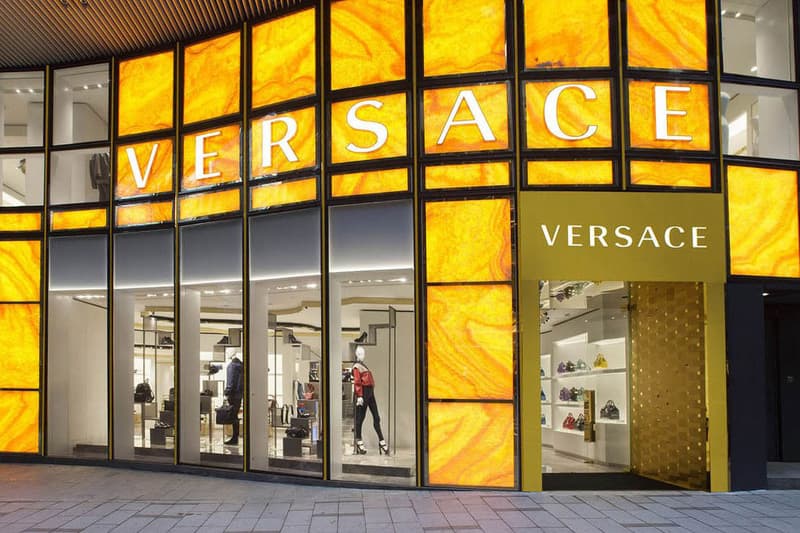 As a perpetually popular brand, Versace is no stranger to knock-offs and imitations. Luckily for the fashion house — referred to in legal documents as Gianni Versace S.P.A. — international courts recently decided a two-year-old lawsuit in its favor.
Alessandro Versace — no relation to Gianni Versace founder Gianni or his sister, Donatella — and his Versace 1969 Abbigliamento Sportivo label first gained the ire of the Gianni Versace brand in 2016, when the house filed suit against Alessandro. After two years of escalation, a US District judge found in favor of Gianni Versace, citing trademark infringement, dilution and unfair competition as both companies operate in similar fashion markets; both brands are even headquarted in Milan. The American judge further noted that Gianni Versace boasts a "1 percent return rate from [its] consumers," a demarkation of Versace's superior quality over Versace 1969.
Another court date will be set to gauge how much cash Alessandro owes the luxury house, and Versace 1969 will hereafter cease use of the Versace name.
In other recent lawsuit news, Helly Hansen is taking Off-White™ to court over the familiar stripe logo.