WhatsApp Will Restrict Message Forwarding to Try and Stop Fake News
"We believe these changes will help keep WhatsApp the way it was designed to be."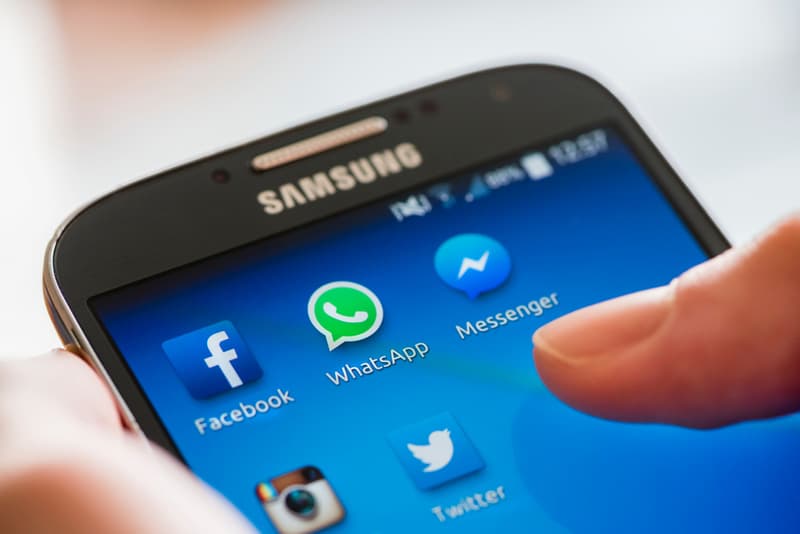 WhatsApp has introduced new changes to its popular messaging app in an effort to avoid the misinformation that's plagued the app. A recent update added labels to forwarded messages and now the company has taken things one step further, imposing strict limits on how many groups a message can be sent to. Currently at trial stage, the limit will be set at 20 groups worldwide, although this could be increased or decreased depending on the outcome of the trial.
WhatsApp announced the changes in a blog post, saying "We believe that these changes — which we'll continue to evaluate — will help keep WhatsApp the way it was designed to be: a private messaging app." The changes are in response to a series of incidents that escalated due to messages spread on WhatsApp, with Police linking the app to several murders after false rumors were spread via the app.
In related news, Fujifilm recently introduced the XF1 camera.