Stream 88rising's New Album 'Head In The Clouds'
Featuring Rich Brian, Higher Brothers, Joji, Playboi Carti, Blocboy JB, Yung Bans and more.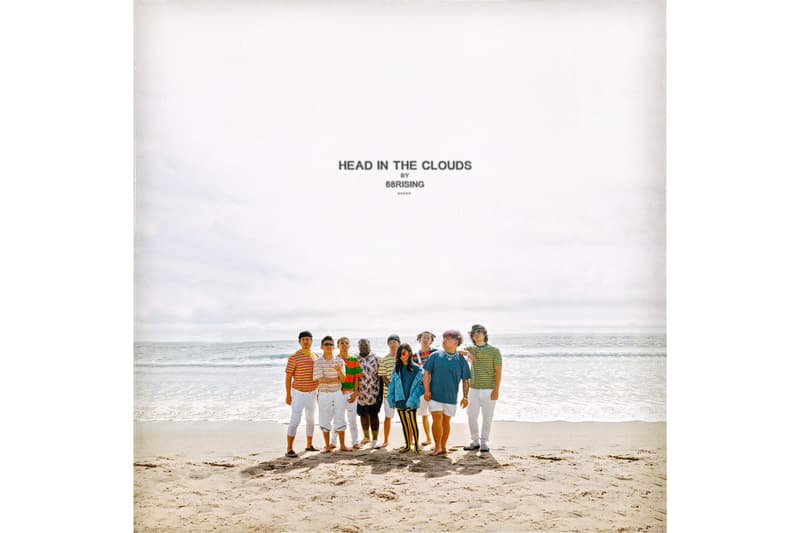 88rising has dropped its first album Head In The Clouds featuring its roster of Rich Brian, Joji, Higher Brothers, NIKI, AUGUST08, and Keith Ape. Head In The Clouds features every member of the 88rising squad and guest appearances from Playboi Carti, 03 Greedo, Famous Dex, BlocBoy JB, GoldLink, Yung Bans, Yung Pinch, Verbal, Vory and Phum Viphurit.
"This project of love has artists from eight different countries around the world, we are proud of that," 88rising wrote on Instagram Thursday night. "We are also proud that we are repping Asia to the universe — it's wild to think back when we were growing up, something like us never existed. We are here now."
Listen to the album now on Spotify and Apple Music and get your download via iTunes below.