Stream Tyler, the Creator's Anticipated New Album, 'Flower Boy'
Including features from A$AP Rocky, Frank Ocean, Roy Ayers and more.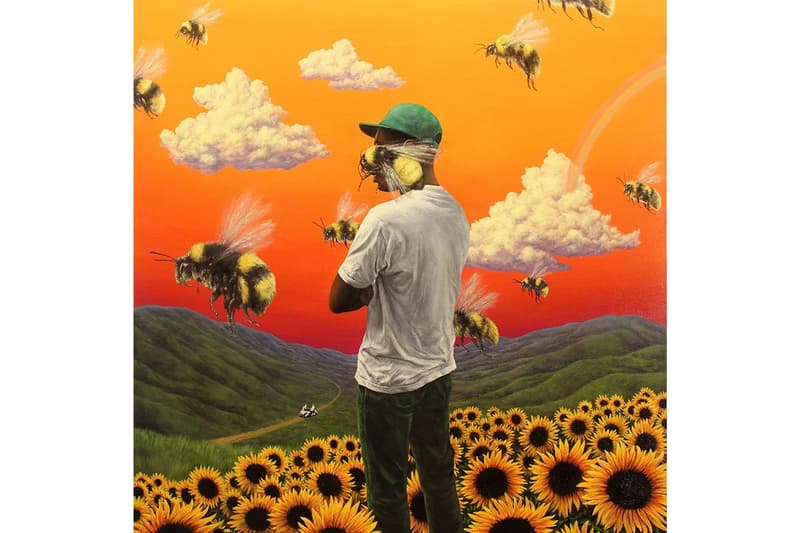 After clarifying the album title was actually Flower Boy and not Scum F*ck Flower Boy earlier this week, Tyler the Creator
has officially released his new album today on all music streaming platforms. This following weeks of buzz after the project was subsequently leaked earlier in the month that led listeners to believe that the Golf Wang rapper was coming out after he can be heard one of his lyrics on "I Ain't Got Time" saying "I been kissing white boys since 2004.″ Needless to say, this album might be his most ambitious project to date with notable features from A$AP Rocky, Frank Ocean, Jaden Smith, Roy Ayers, Lil Wayne and more, stream below.