Statik Selektah Taps 2 Chainz & Wiz Khalifa for "Man of the Hour"
The first single off Selektah's '8,' coming this fall.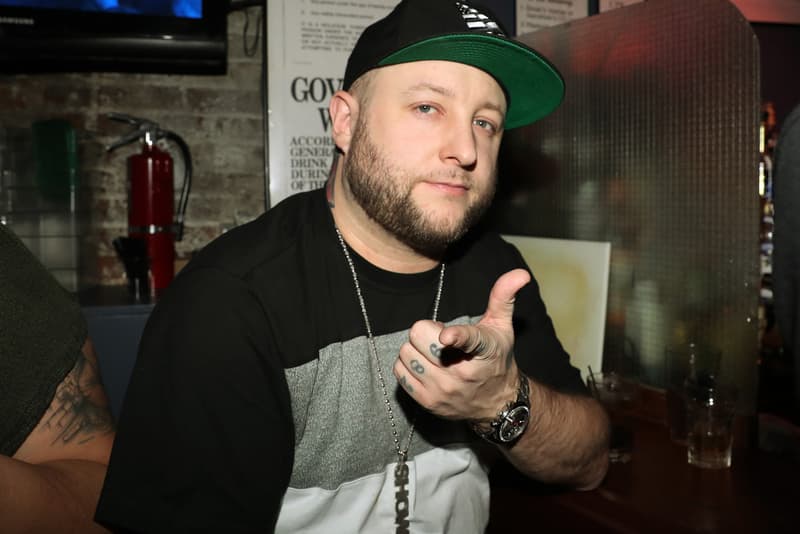 Roc Nation DJ Statik Selektah has unleashed the first single off of his upcoming album 8. The track is called "Man of the Hour" and features Wiz Khalifa and 2 Chainz. While Statik provides the mellow beat, 2 Chainz and Wiz Khalifa prove why they have both been considered the "man of the hour" at one point in their careers. 8 serves as Statik's eighth studio album, following 2015's Lucky 7 project. During an interview with Billboard, Statik mentioned that his upcoming album will feature frequent collaborators Joey Bada$$, Action Bronson and Termanology, plus Run the Jewels, The LOX, Wale, Black Thought, Raekwon, Freddie Gibbs, Westside Gunn and Conway, G-Eazy, and more.
Listen to "Man of the Hour" below.