ZAYN Hops on Snakehips' Addictive New Single, "Cruel"
The duo can't stop collaborating with R&B's finest.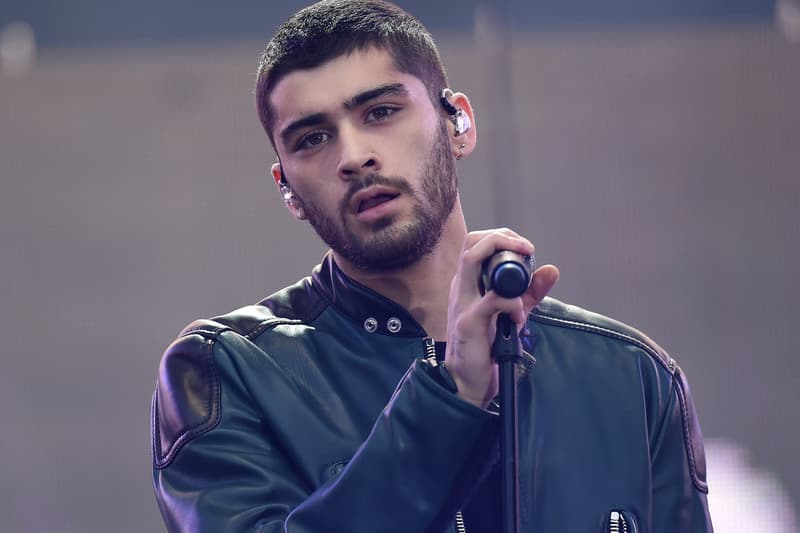 Snakehips shot to international stardom after the enormous success of their Tinashe and Chance the Rapper collaboration "All My Friends," and now the British duo have enlisted another A-list R&B star for their new single, "Cruel." ZAYN jumps in for a killer feature vocal on the atmospheric electronic R&B track, crooning effortlessly over addictive synth lines, bouncy beats and sensual vocal samples. "Cruel" is rumored to be lifted (alongside "All My Friends") from the duo's upcoming as-yet-untitled studio LP, so keep watch for an official announcement in the very near future. Stream the song and check out the official artwork below.