M.I.A. Attacks MTV VMAs for "Racism, Sexism, Classism & Elitism"
She's never one to hold back.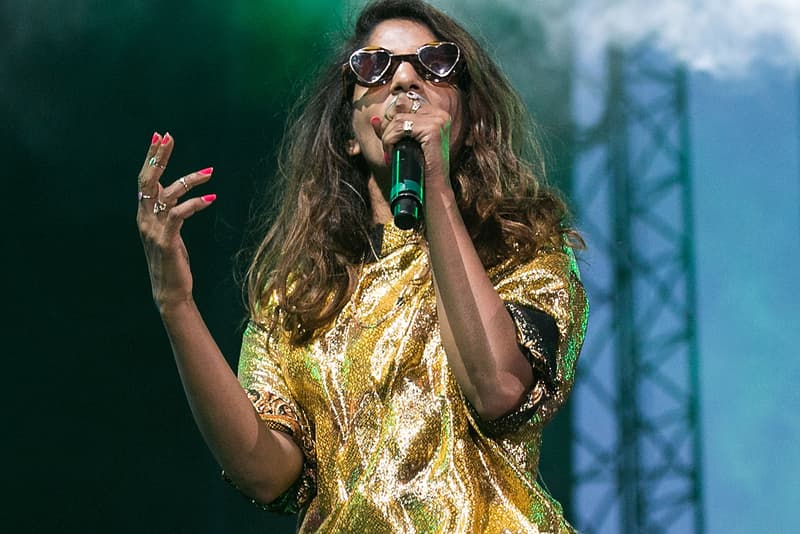 Continuing to stir up some controversy, M.I.A. has once again taken to Twitter to air our some grievances. This time around, the 2016 MTV Video Music Awards nominations are what's drawing her ire. Earlier this morning, the "Borders" songstress had this to say regarding the lack of a nomination for her recent music video:
MIA – BORDERS is not included in the VMAs #hahahahhaahahhaha!! Racism sexism classism elitism #dontwantyourlane!

— M.I.A (@MIAuniverse) July 28, 2016
Elaborating, M.I.A. calls this a "perfect example of 'allowed' voice vs excluded voices." No one from MTV has yet to respond, but M.I.A. has retweeted several signs of support from fans. Recently, M.I.A. was in the news for her rift with Afropunk London. Next up, she plans to drop her anticipated new studio album.
not here 4 EGO or Accolades but know before you tell other ? artists they have the same platform as major US artists coz they don't #?

— M.I.A (@MIAuniverse) July 28, 2016