adidas May Have Accidentally Confirmed Huge News About Paul Pogba
Don't believe everything you read in the papers.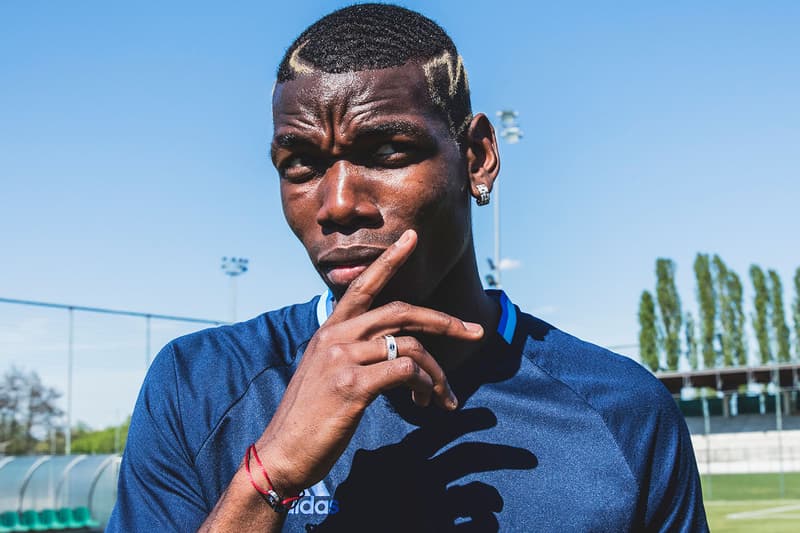 Football's transfer season is in high gear and few are under the media's spotlight quite like Paul Pogba. The Juventus player is currently caught in a bidding war between several top-tier clubs, most notably Jose Mourinho's Manchester United and Spanish heavyweights Real Madrid. Pogba was notably released by the Mancunian club before he went on to Juve, where he found both domestic and international success. While many considered a contract with Man U to be a done deal, Pogba's agent seemingly dispelled the rumors with the following tweet:
There is no deal done regarding Paul Pogba, lots of bla bla bla.

— Mino Raiola (@MinoRaiola) July 21, 2016
A snippet of an ad tweeted by adidas football seemed to confirm that the rumors were no more than just that:
Ignore the blah, blah, blah. #FirstNeverFollows pic.twitter.com/SoaufHzFaU

— adidasfootball (@adidasfootball) July 27, 2016
The full version of the ad, however, may give more away than it hoped:
Don't believe everything you read in the papers. It's all just blah, blah, blah. #FirstNeverFollowshttps://t.co/hJyjHuyUMM — adidasfootball (@adidasfootball) July 28, 2016
After grimacing at the media's speculative rumors and hearsay, the ad cuts to a billboard with the Manchester United crest and a partially obscured 16/17, quite obviously denoting a move in the near future. Grime emcee and Man U fan Stormzy makes a cameo referencing his smash viral freestyle "Shut Up" before Pogba offers the camera a sly smile and a cheeky "First Never Follows."
So what does this mean for the young Frenchman's future? Would you like to see him in a Red Devils kit or would you rather see him in legion with Cristiano Ronaldo at Real?
Let us know in the comments below.