Kanye West & Kim Kardashian Talk Nude Selfies, Favorite Songs & Taylor Swift
Kanye West also reveals his "hidden talents" and what he would take to a desert island.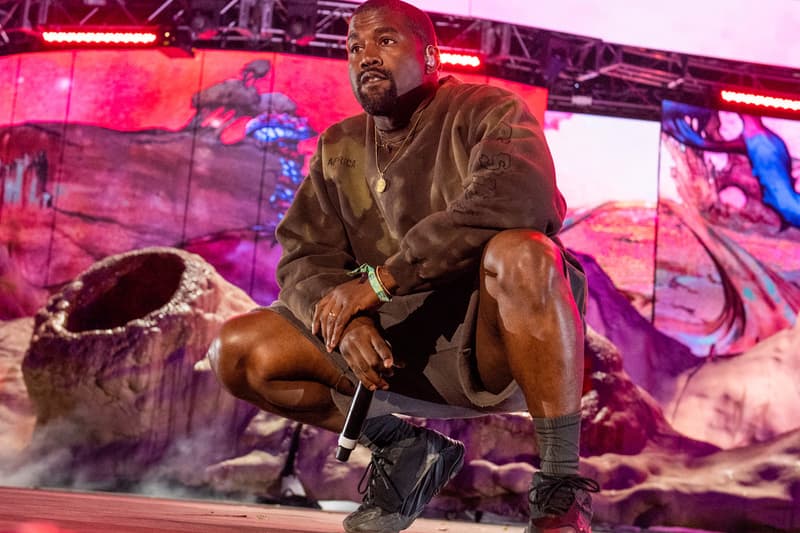 With the recent Kanye West, Kim Kardashian and Taylor Swift phone-call frenzy still fresh and continuing to dominate headlines, and both Kanye and Kim are still speaking on the matter. In a new interview with Harper's Bazaar for their September issue, the couple open up about Taylor Swift, nude selfies, insecurities, "hidden talents" and more. When quizzed about their favorite Taylor Swift records, Kanye says he doesn't "have one," while his wife answers, "I was such a fan of hers." Although, 'Ye does reveal that his absolute favorite song is Jimi Hendrix's "All Along the Watchtower." Kanye West also opens up about what he would bring to a desert island: "I would bring my laptop and the Internet." Even from a deserted space, Kanye would still make sure he's connected to the outside world. For more, you can check out the full feature here. Most recently, Kanye West made a surprise appearance at Drake's latest tour-stop.