Mac Miller Announces New Album 'The Divine Feminine,' Shares Lead Single With Anderson .Paak, "Dang!"
An album about love.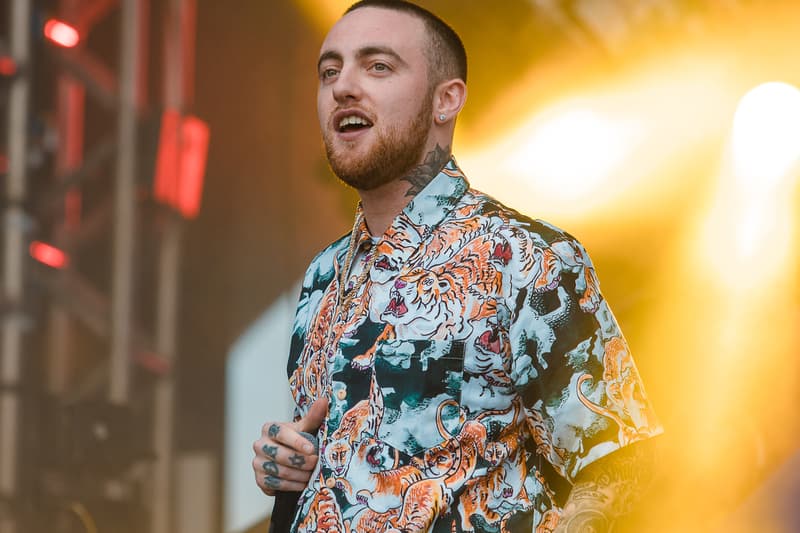 Mac Miller is back with another new single and plans for a new project. Taking to Zane Lowe's Beats 1 program, Mac Miller has served up the lead record in support of his forthcoming studio album The Divine Feminine, "Dang!" Today's release is a collaboration with Anderson .Paak, whose trademark sound and style are all over this funk-and-soul-filled groove. Besides Anderson .Paak, Mac Miller also revealed to Zane Lowe that his forthcoming LP will have collaborations with Kendrick Lamar, Robert Glasper, CeeLo Green and more. You can stream "Dang!" below. The Divine Feminine will arrive in September.