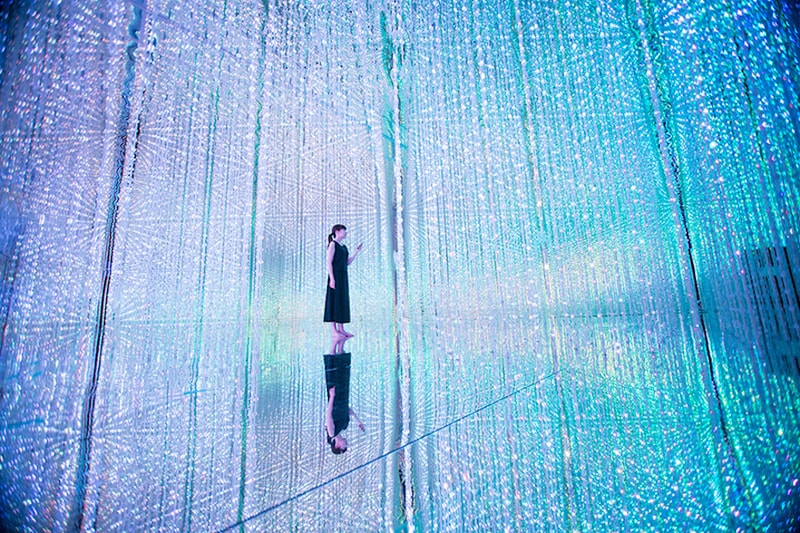 1 of 3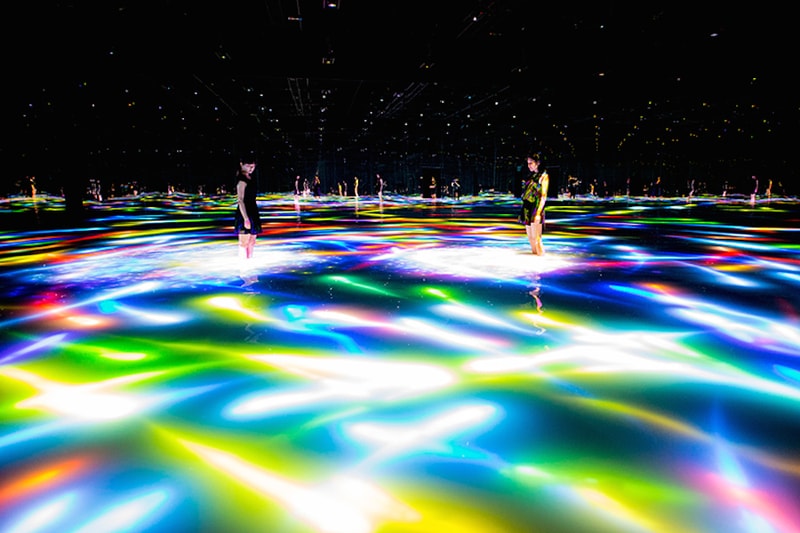 2 of 3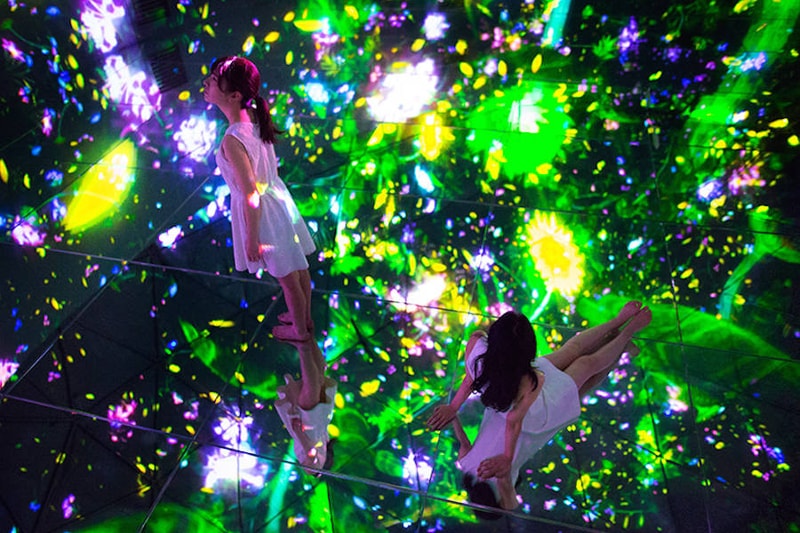 3 of 3
teamLab Brings Its Largest LED Installation to Tokyo
An immersive experience of a lifetime.
---
Creative design consortium teamlab has joined forces with Japanese internet company DMM.com to release its largest digital installation for the Odaiba Yume-Tairiku 2016 festival in Tokyo, Japan. Festival participants will be able to immerse themselves in vibrant, multi-sensory atmospheres as part of the ultratechnologist collective's latest exhibition titled "DMM.Planets Art" which takes up a 3,000-square-meter space. Staged on the artificial island of Odaiba, there will be a trio of interactive digital environments with shapeshifting rooms to explore including the massive "Crystal Universe" installation. Each installation is controlled by a computer program, but solely depends on visitors triggering a bevy of light functions in real time.
"DMM.Planets Art" is open to the public through August 31 at Odaiba Yume-Tairiku 2016, Japan. Take a look at the videos below to get a closer look at the installations.