Les Vêtements de Football Hits the Streets of São Paulo in Latest Lookbook
Featuring Balenciagoal, Bomberrys, COMME des GOAL and others.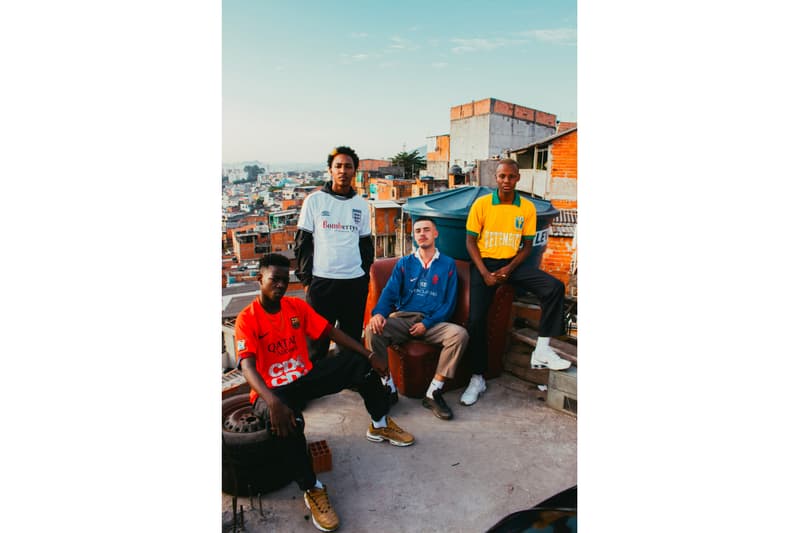 1 of 17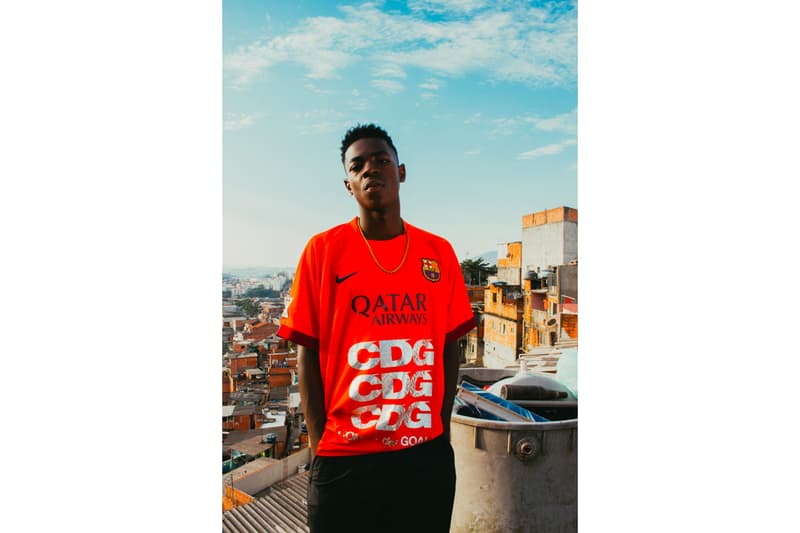 2 of 17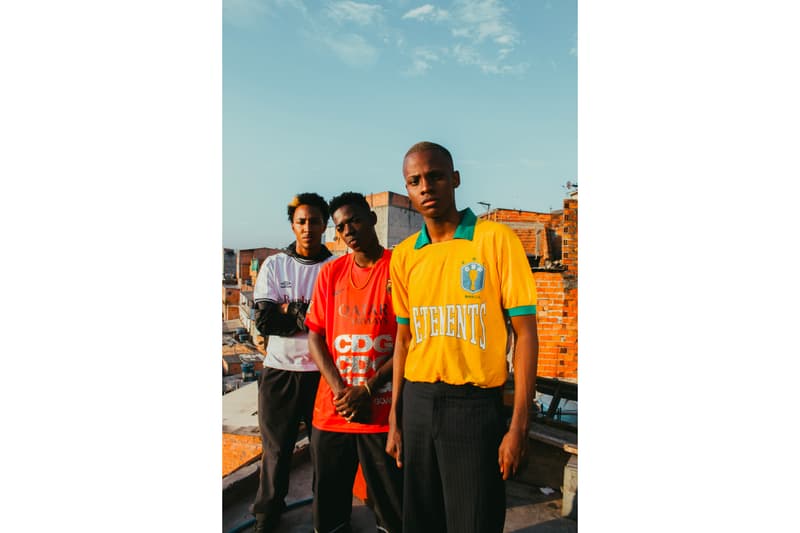 3 of 17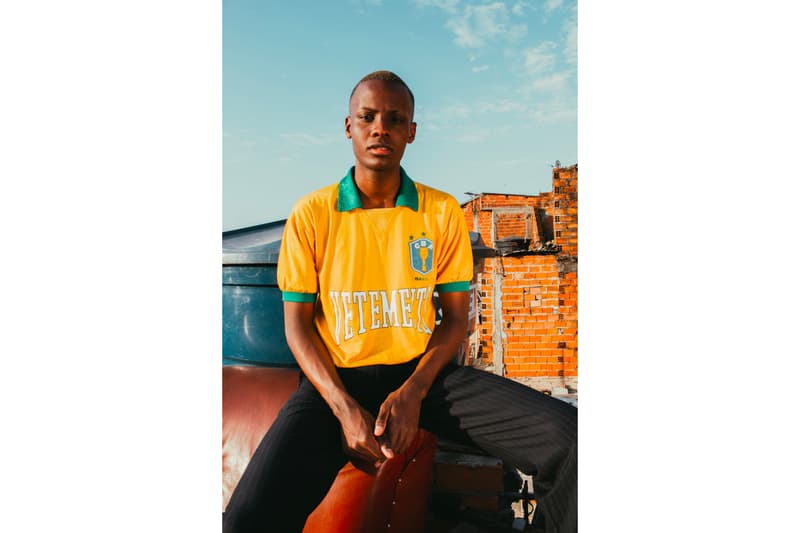 4 of 17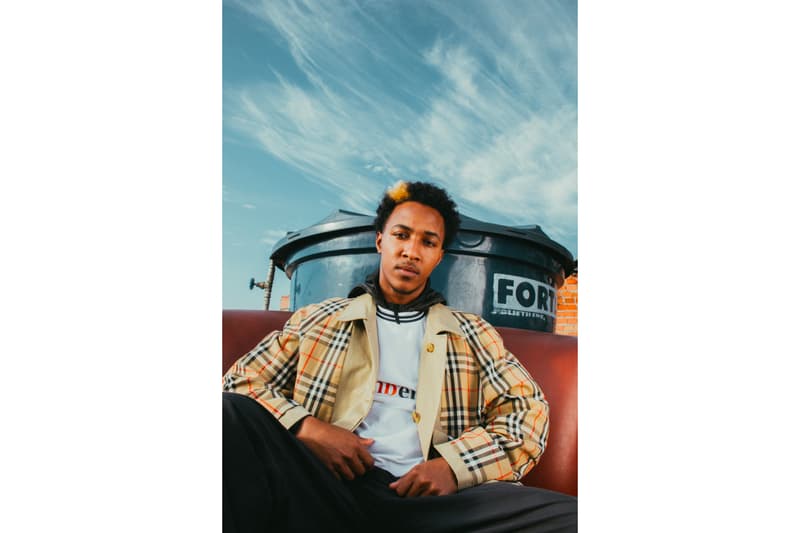 5 of 17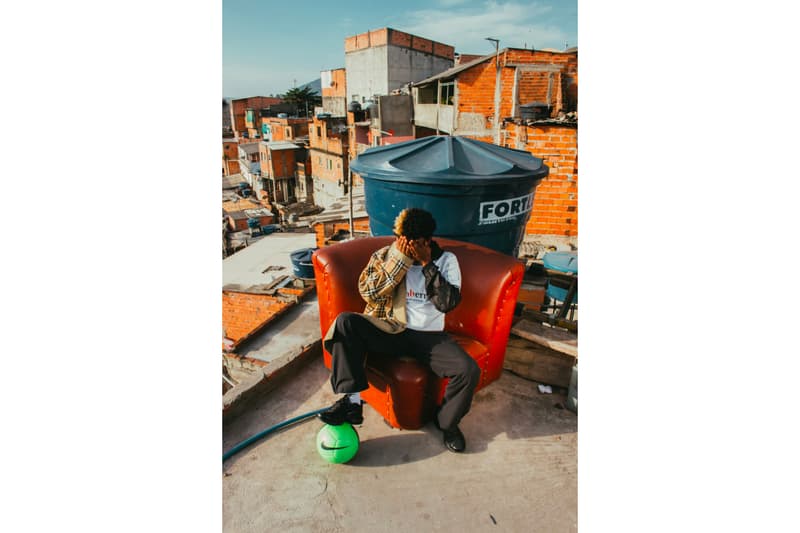 6 of 17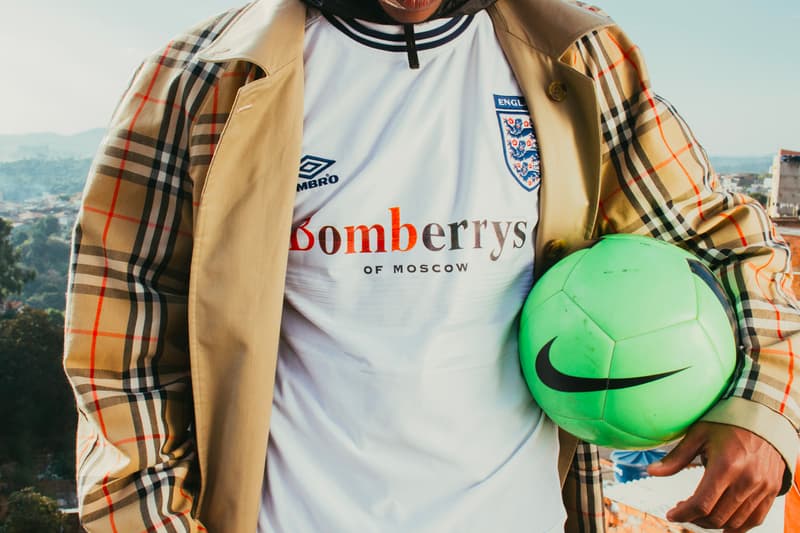 7 of 17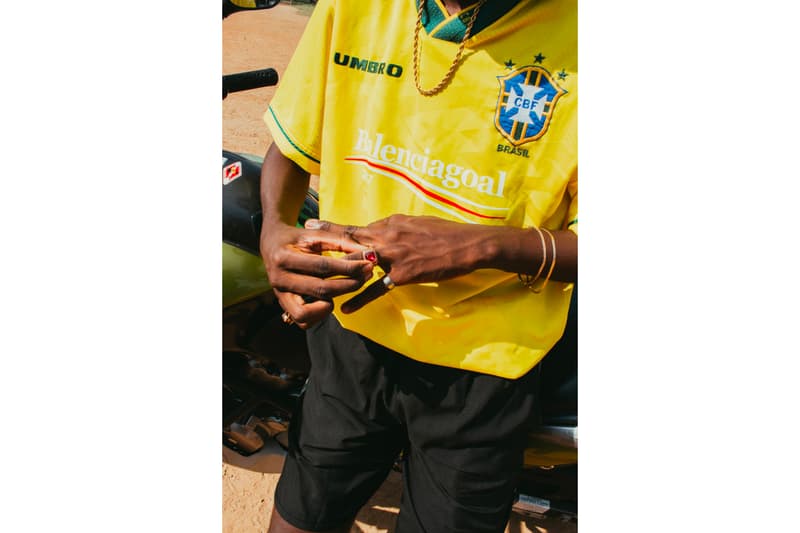 8 of 17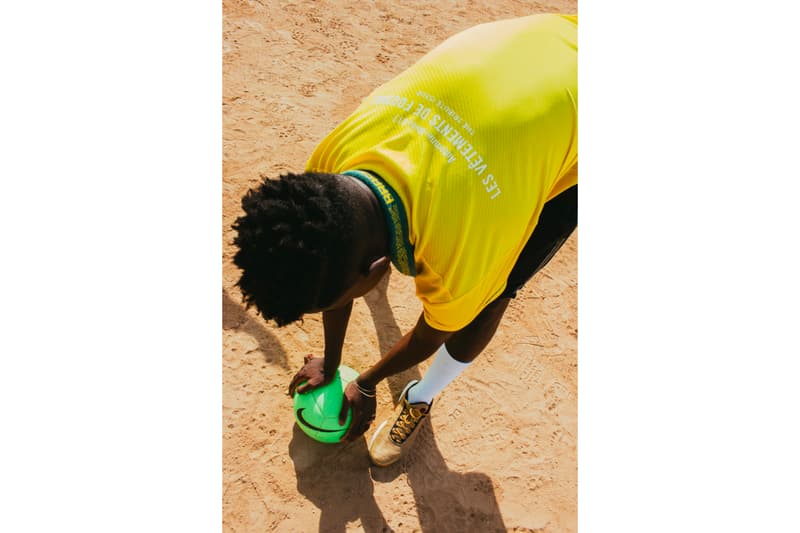 9 of 17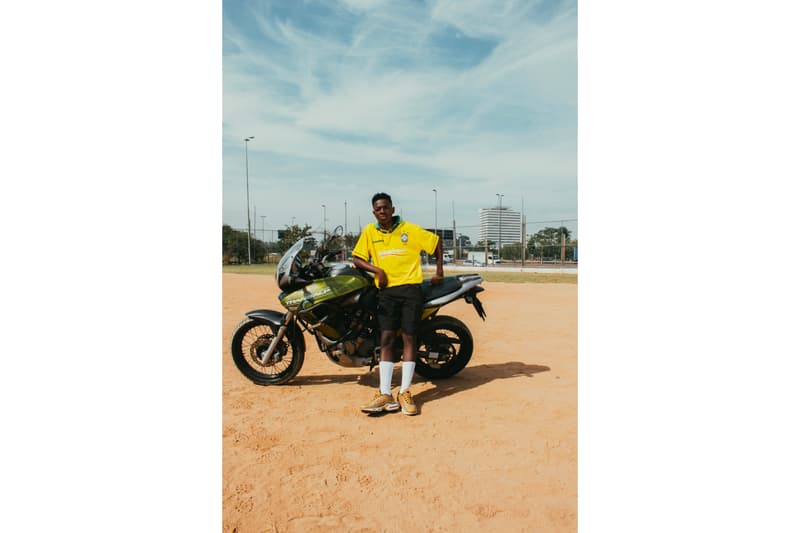 10 of 17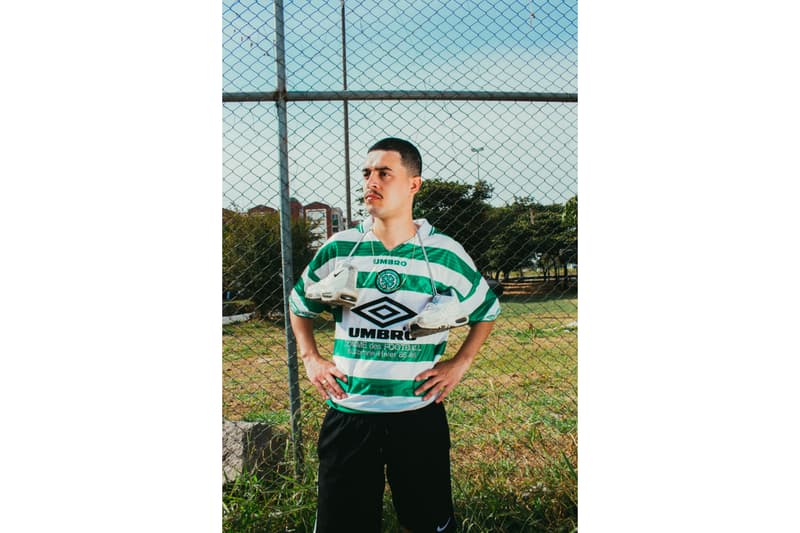 11 of 17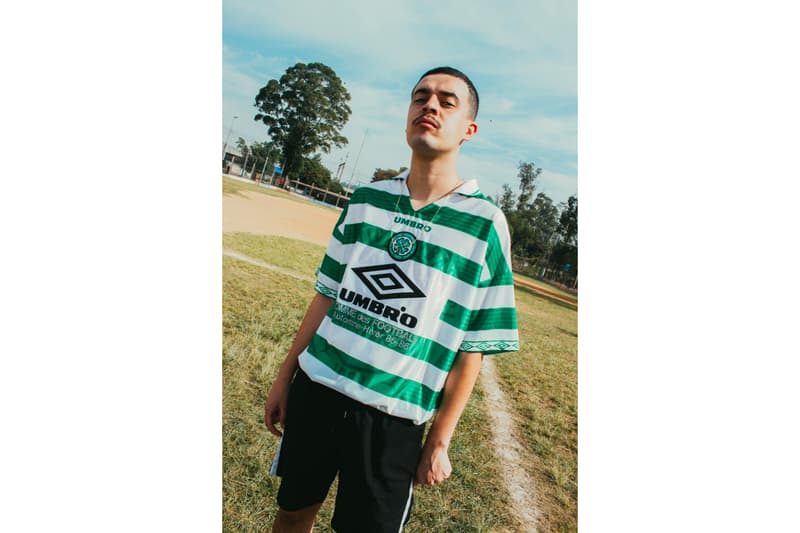 12 of 17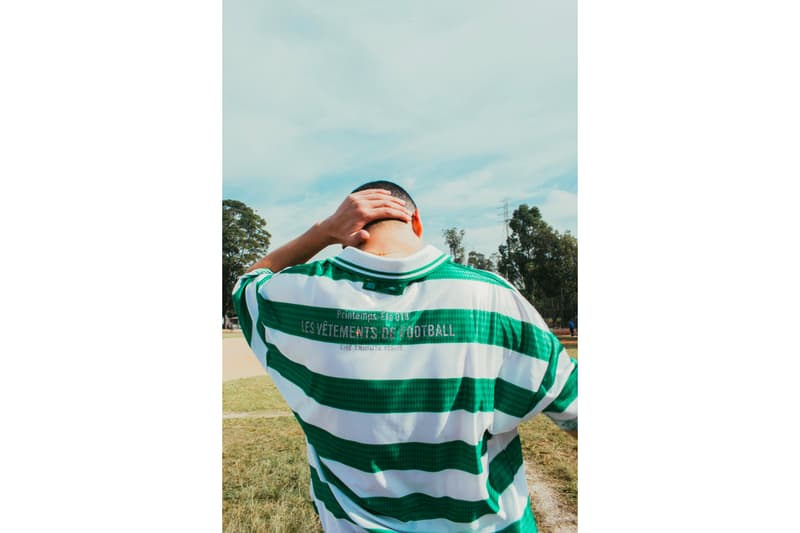 13 of 17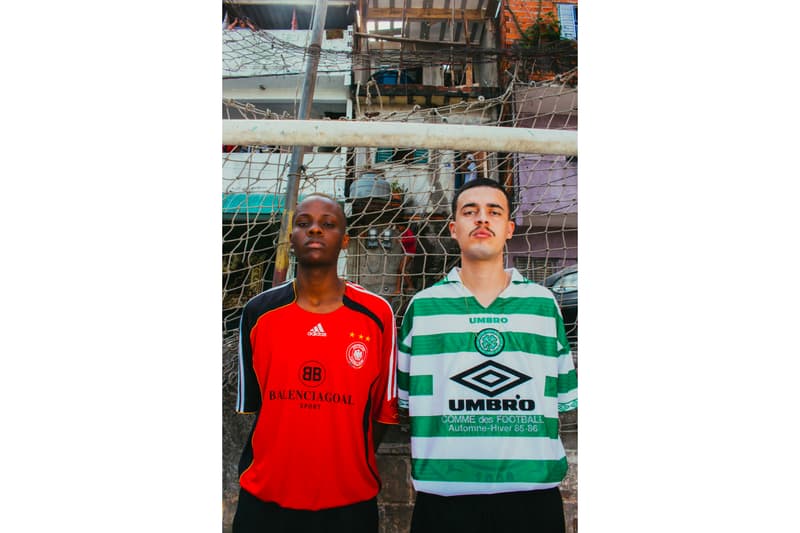 14 of 17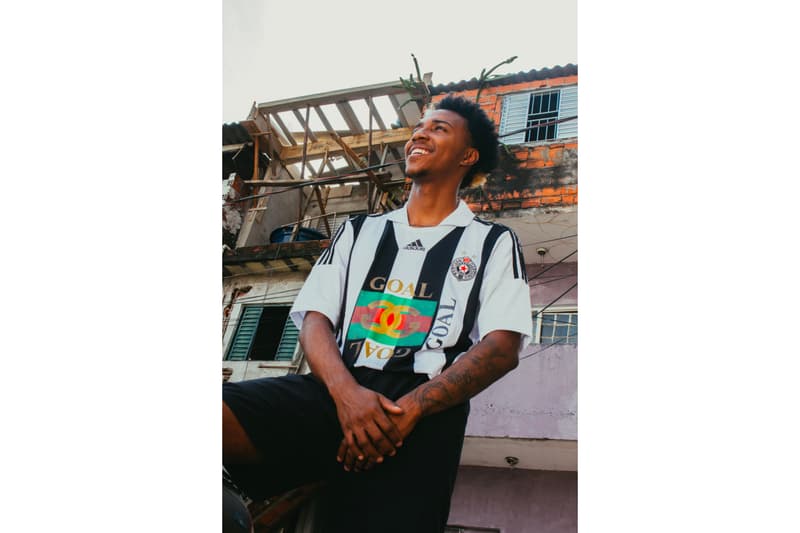 15 of 17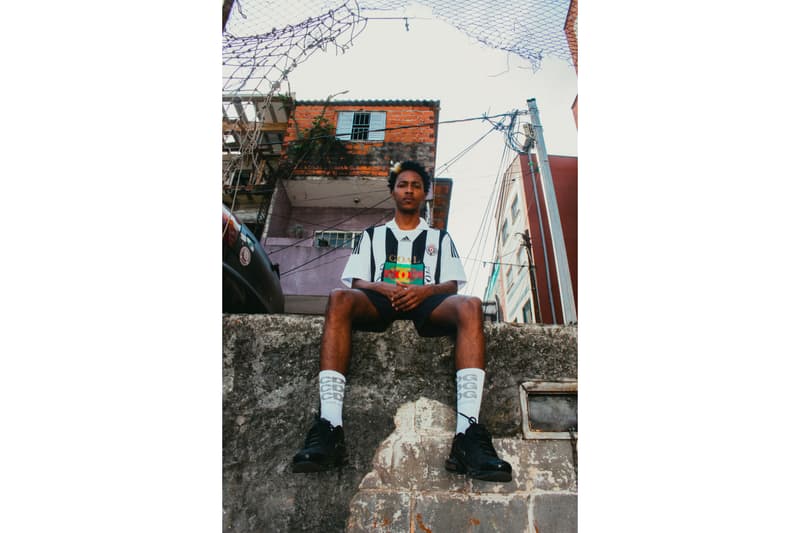 16 of 17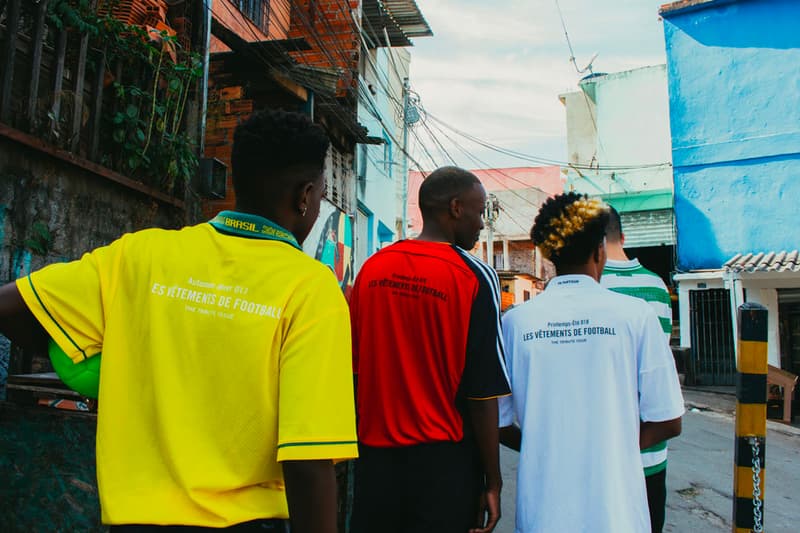 17 of 17
NSS Magazine's satirical Les Vêtements de Football spinoff is back with an all-new set of jerseys to take note of. Earlier this past spring, we took a look at its paparazzi-style editorial, which cast a spotlight on a range of vintage kits, calling attention to a handful of twisted fashion logos that had been doused with a sprinkling of soccer-themed humor.
And now, with this year's FIFA World Cup tournament winding down to a dramatic close, we find this a fitting time to visit the imprint's newest presentation. Captured in the streets of São Paulo, Brazil — a vibrant metropolis revered the world over for its deep appreciation of everything football — we see more playful takes on such names as Balenciaga, Vetements and COMME des GARÇONS with some news spins on Gucci and Burberry. The featured jerseys are available to purchase now through the NSS online shop.
In other fashion news, Star Trak joined BBC for a nostalgic collaboration.
Les Vêtements de Football Jerseys