Listen to Lana Del Rey's 'Lust for Life' Album Featuring The Weeknd, A$AP Rocky & More
Along with appearances from Stevie Nicks and Sean Ono Lennon.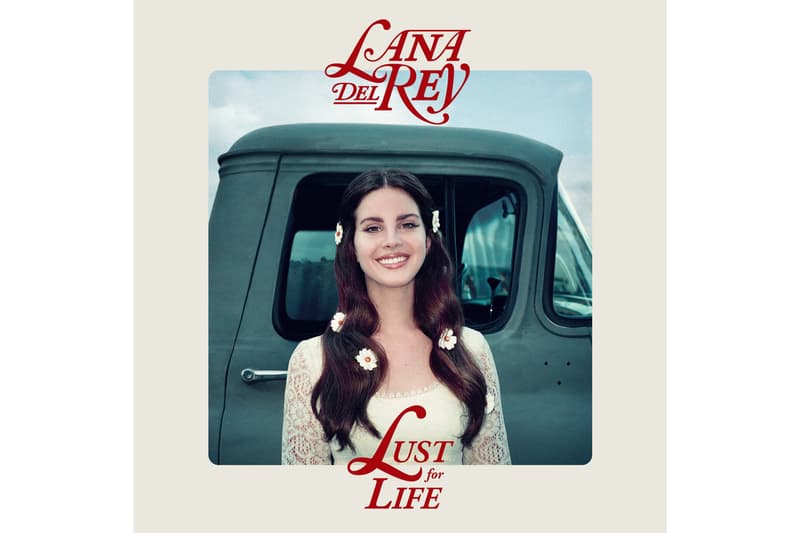 Lana Del Rey has just released her long-awaited fifth studio album, Lust for Life. Acting as a follow-up to Lana's first full-length release Honeymoon, the songstress has been speaking about this new project as far back as 2015.
Lust for Life showcases some big name collaborators including The Weeknd, who provides his vocals on the title track along with "Coachella – Woodstock in My Mind," and A$AP Rocky, who appears on both "Summer Bummer" and "Groupie Love." Stevie Nicks, Sean Ono Lennon also join in on the list of guest appearances. Stream Lana Del Rey's Lust for Life below via Apple Music.