Kid Cudi Talks Drugs, Family and Meeting Kanye West
The Cleveland artist gets deep with Pharrell.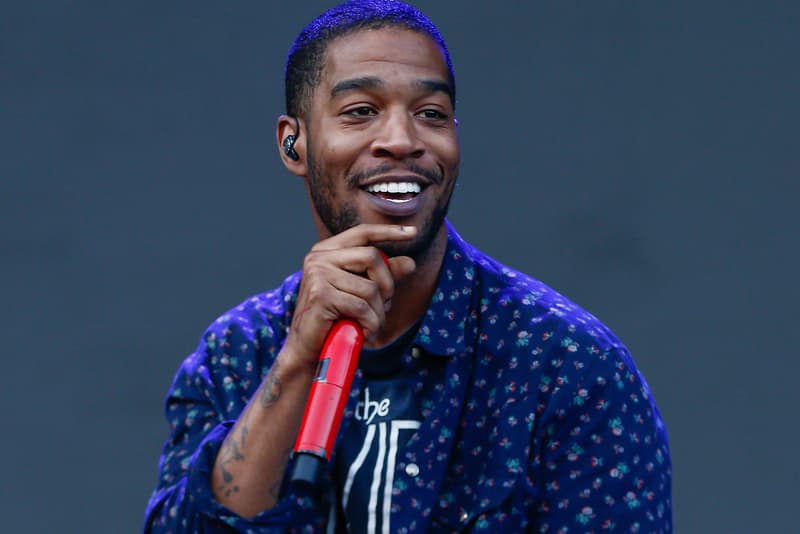 After revealing plans to collaborate with Pharrell, Kid Cudi came through Pharrell and Scott Vener's Beats 1 Radio show to give a rare, exclusive interview on a number of intimate subjects. The rapper/singer/songwriter talks about drug use, family issues, his first encounters with Kanye West, and sharing a song with Jay Z. He goes on to talk about his early days in NY and working for his dream job at the BAPE store. Watch the clips below for the whole interview.