Swizz Beatz Wants Kanye & Pharrell To Do a Beat Battle
Following his match with Timbaland.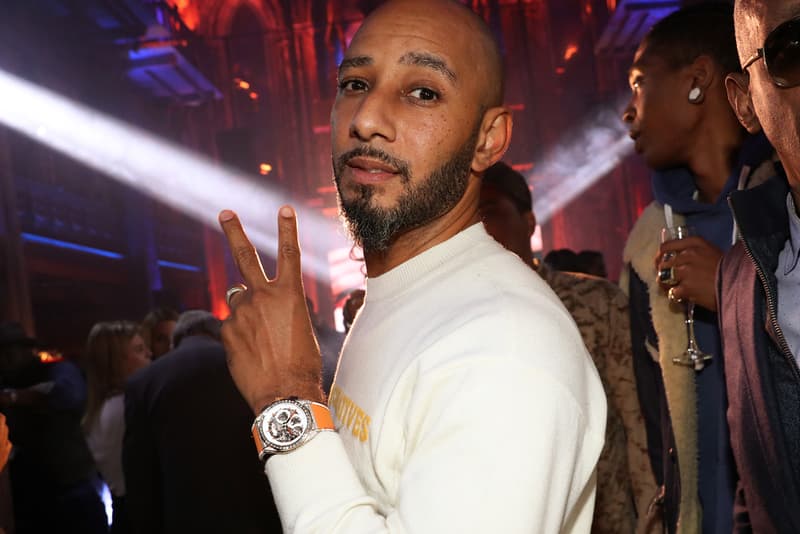 There's been a bit of hype surrounding the upcoming beat battle featuring Swizz Beatz and Timbaland. However, Swizzy seems to already be thinking about the next one. On Wednesday, the producer took to Instagram to share that he wants Kanye West to go head-to-head against Pharrell in a beat face-off. West and Pharrell have collaborated a few times in the past before — most notably, the material they put out as their short-lived trio with Lupe Fiasco, Child Rebel Soldier.
At the moment, there are yet to be any details regarding Swizz and Timbo's bout. Swizz Beatz, however, has linked up with Kendrick Lamar for a promotional video, where the Compton rapper praises Swizz and reveals that he one day hopes to work with the producer. "I remember my favorite f*cking beats—checking the credits—say Swizz Beatz on them." Stay tuned for more on the upcoming beat battles.