Kanye West Wanted to Make 'The Life of Pablo' Porn Videos
According to 'American Psycho' author Bret Easton Ellis.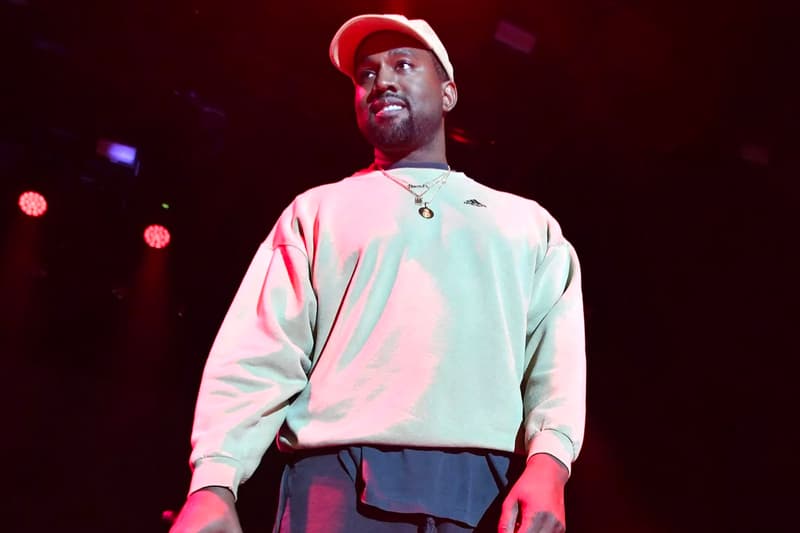 Kanye West apparently wanted to make a whole series of porn videos to accompany his album The Life of Pablo, according to American Psycho author Bret Easton Ellis.
Ellis mentioned this bit of insight during an episode of his podcast B.E.E., saying that 'Ye reached out to him a few years ago to make "pornographic videos on tracks he had recorded during The Life of Pablo sessions." Though the NSFW videos never came to fruition, Ellis had only high praises of Mr. West, stating that "Kanye is, yes, a genius, and every hour I spend with him was more than worth it, even if the project never happened."
This story doesn't seem too out of the blue for Kanye, who's shown his penchant for risqué visuals in his "Famous" and "Bound 2" music videos. Share your thoughts in the comments below and for more Kanye-related news, Kim Kardashian revealed a new YEEZY 350 with a see-through stripe.