visvim Prepares to Launch Contrary Dept. Line at Its New LA Flagship
An expression of military aesthetics.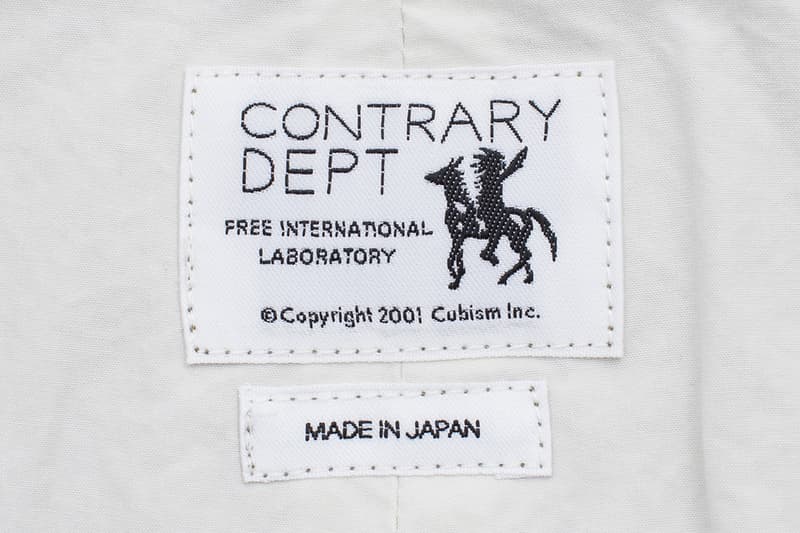 1 of 7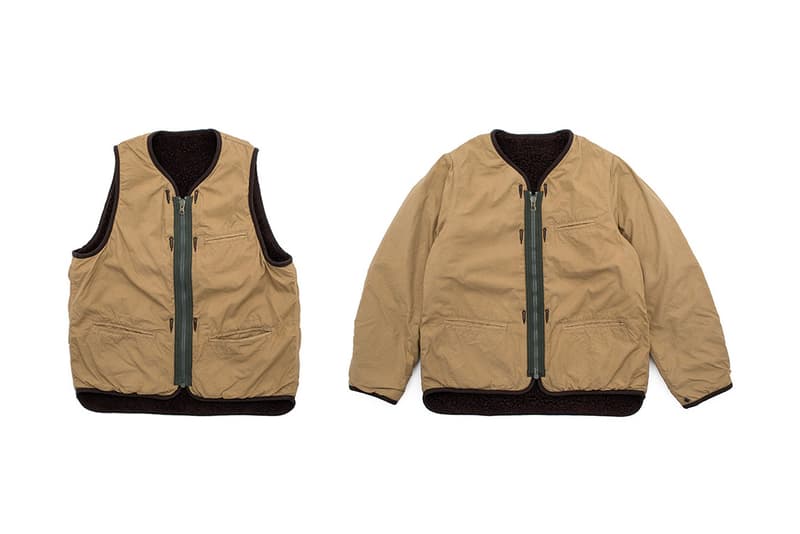 2 of 7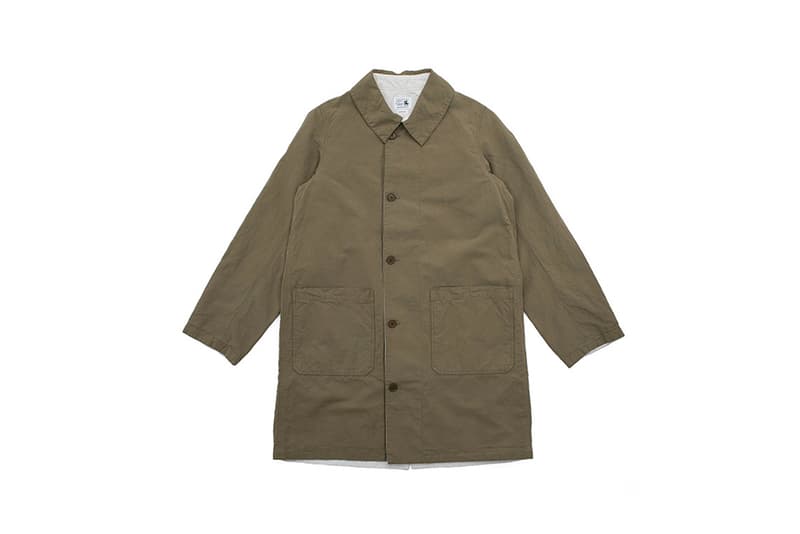 3 of 7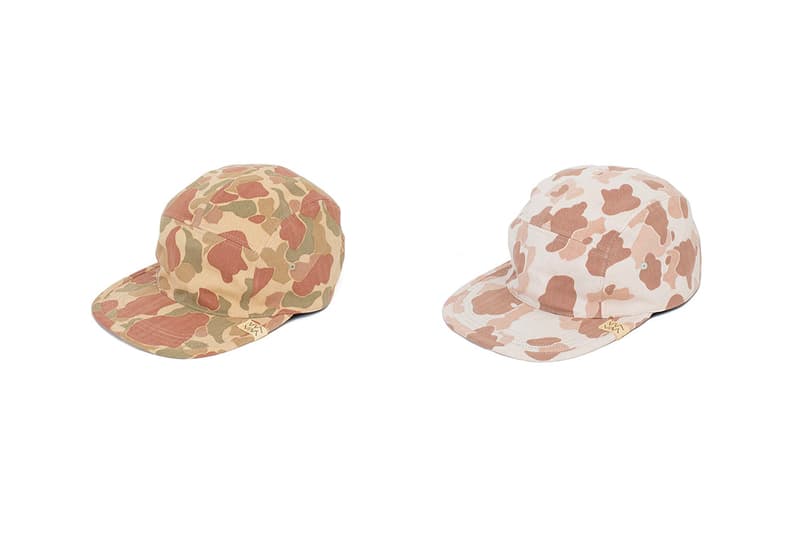 4 of 7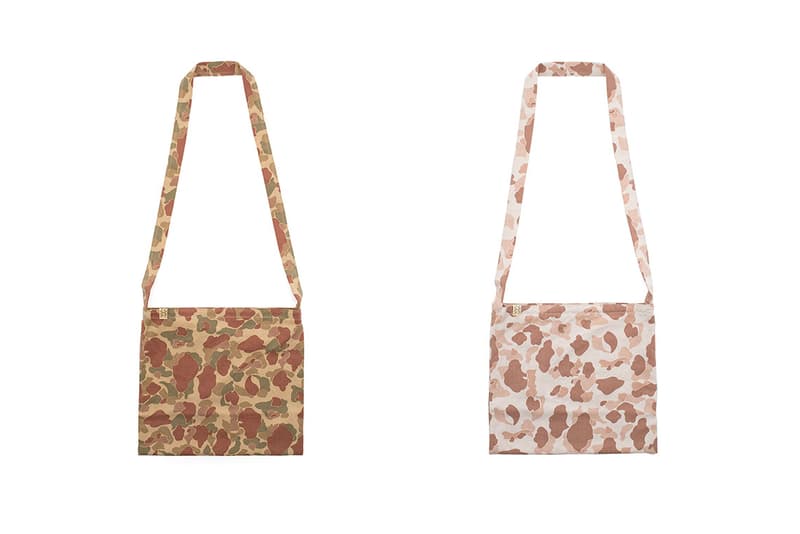 5 of 7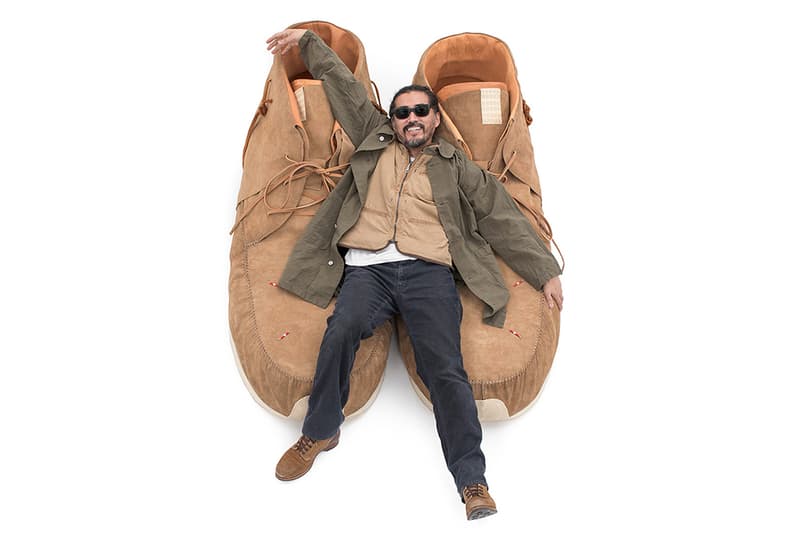 6 of 7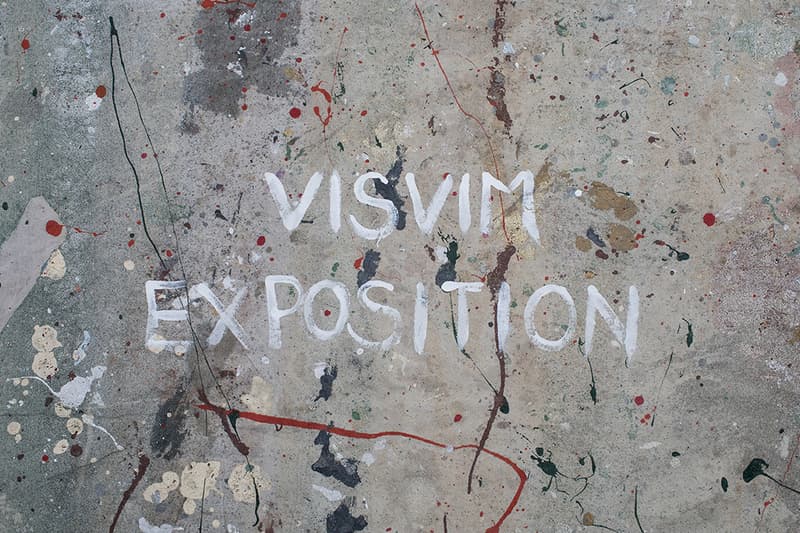 7 of 7
With the opening of its first American flagship location just around the corner, visvim recently released a new dissertation highlighting the Los Angeles store.
With an array of special releases already expected for the opening of VISVIM EXPOSITION, Hiroki Nakamura's heritage tinged imprint is also set to launch a new diffusion line. Named Contrary Dept., the visvim division launching at the opening is centered around an expression of military aesthetics. Drawing from vintage army surplus, the launch features an updated Iris liner, vest, long Mac coat and a set of small camouflage accessories.
Check out a message from Hiroki Nakamura about the opening of VISVIM EXPOSITION below and look for the Contrary Dept. line to debut at the opening July 21.
In case you missed it, check out a complete list of clothes set to debut at visvim's first American flagship location.
"A place to present things and ideas we are currently thinking about.

I wanted to create a space that would allow for all of the content we have created thus far, including "visvim," "WMV" and "F.I.L. Indigo Camping Trailer," to be showcased individually in the form of multiple installations. I also wanted this place to be a space where we can introduce not only our own content, but also other "people" and "things" that we relate to and resonate with as well.

In this free and open gallery like space, our "thoughts" along with a variety of "things" congregate and connect to create something new of value.

This is a space to transmit information in a more neutral environment.

Our newest store will open in Los Angeles."
visvim Exposition
304 S Broadway,
Los Angeles, CA 90013,
United States
visvim Contrary Dept. Exposition LA Flagship