Chief Keef Is Set to Go on Tour as a Hologram
After having previous efforts cancelled.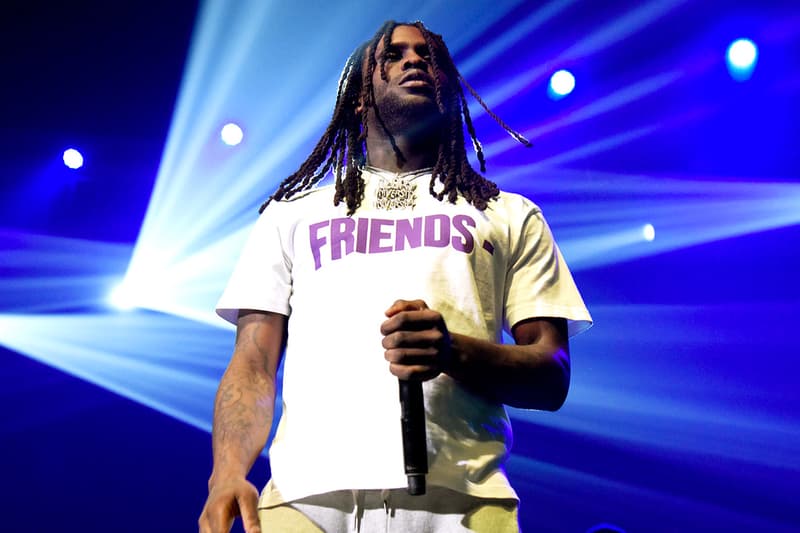 Not one to give up, Chief Keef is set to give hologram performances another shot after having the holographic concerts he planned two years ago canceled.
Teaming up with industry experts Hologram USA Inc., the 'Chief Keef and Icons of American Music' Tour will kick off in London with two shows on August 1 and September 1. Set to be 90-minute music experiences, the projection of Keef will be accompanied by a cast of holograms featuring the likes of Tupac Shakur, Notorious B.I.G., Snoop Dogg, N.W.A, and more. With a following show in the rapper's native Chicago to come after, the unique concert series will allow Chief Keef to reach his fans in countries he is barred from due to past legal issues.
Tickets for Chief Keef's hologram concerts can now be purchased on Hologram USA Inc.'s official website.
For more music news, fans will be able to create designs for Lil Peep's posthumous clothing line, NO SMOK!NG.