Rolls-Royce Is Developing Tiny Robot Bugs That Will Inspect Aircraft Engines
The future of intelligent design.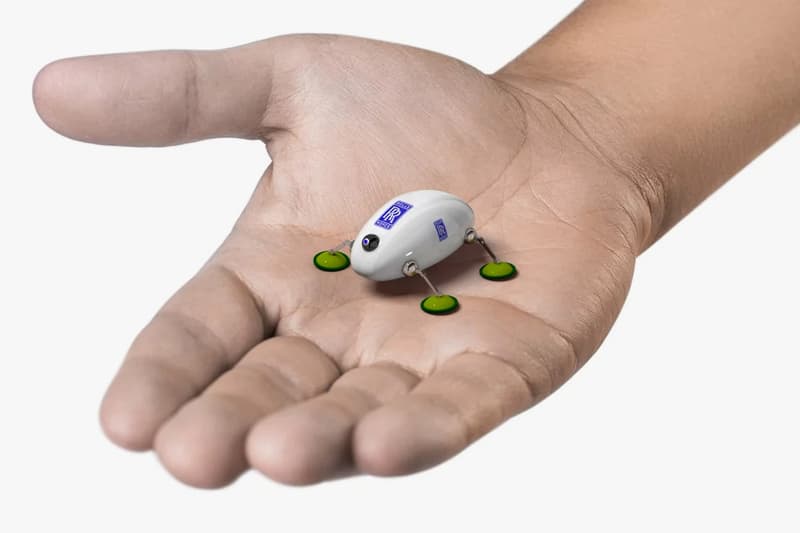 1 of 2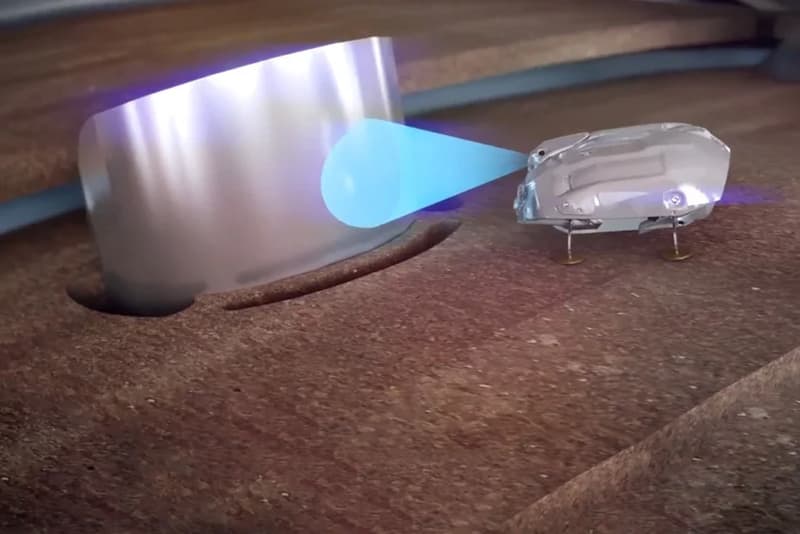 2 of 2
Rolls-Royce is looking to the future of aircraft engineering with a new SWARM robot– a tiny, beetle-like robot with four legs that can crawl inside airplane engines to inspect and repair them.
As part of Rolls-Royce's IntelligentEngine project, the SWARM robot is equipped with a camera and 3D scanner that allows engineers to remotely assess problems within an engine. Another similar robot is the FLARE — a snake-like droid that can pass through the engine like an endoscope to stream a live feed while also patching up damaged thermal barrier coatings.
Check out the images and videos of Rolls-Royce's tiny robot bugs and share your thoughts in the comments. For more tech news, take a first look at the Samsung Galaxy Note 9.