Joe Budden Releases Another Drake Diss
Called "Wake," produced by araabMUZIK.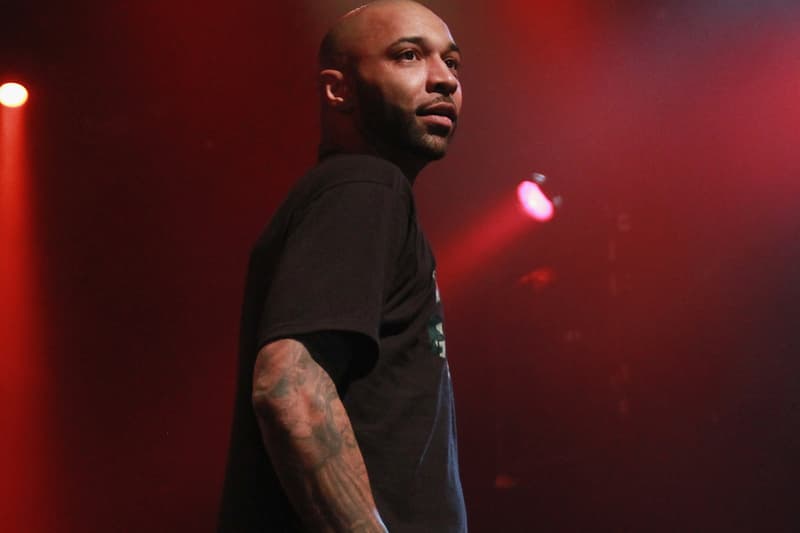 He's back at it again. Joe Budden took to Twitter to share his latest release, a new Drake dis song called "Wake," early Wednesday morning. What it's about? Budden rhymes over a slick araabMUZIK production, calling out Drizzy for not responding to his initial dis "Making A Murderer (Part 1)." In addition, he criticizes Drake for borrowing styles from other artists. Listen below.