B&O Play Unveils First Wireless Earphones With Beoplay H5
Effortlessly stylish.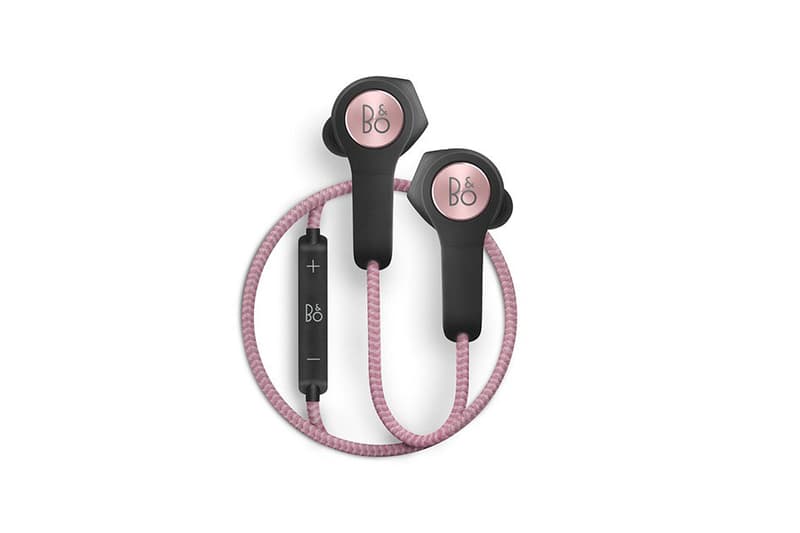 1 of 2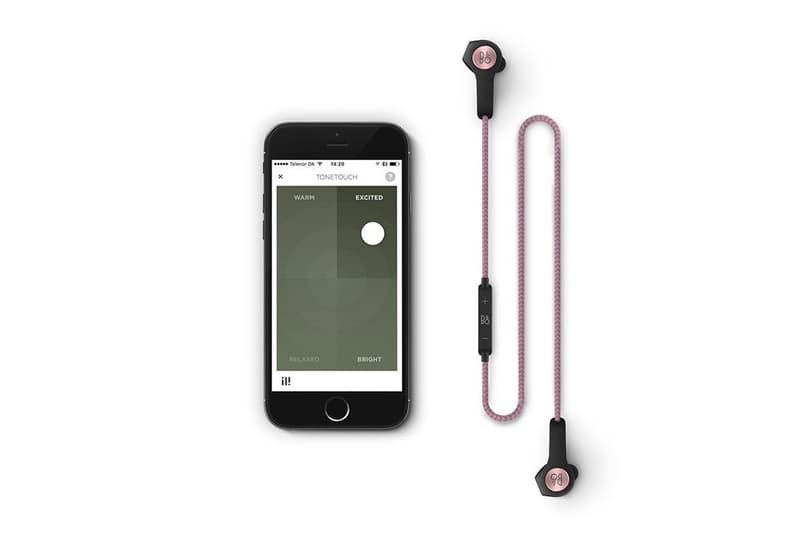 2 of 2
Bang & Olufsen's B&O Play line has unveiled its first-ever wireless earphones with the Beoplay H5. Working in partnership with one of Scandinavia's top designers Jakob Wagner, the earphones combine a sleek aesthetic with impressive specs for a high quality sound. According to Wagner, "When designing earphones to be worn in the inner ear for many hours, comfort is the most important factor. The human ear is a delicate and fascinating part of the body, and I wanted to honor that and take care for it to make Beoplay H5 sit beautifully in the outer ear and blend in naturally. soft and yet precise."
The earphones even come with an accompanying app, where you can choose preset sound profiles or adjust various specifications for a perfect listening experience. The H5 comes with a rechargeable battery with a total capacity of 100mAh which can power the device for up to give hours. Charging the earphones is easy with a cubic charger that click in (and no use of a USB). The earphones are also magnetic, and to ensure the device isn't left behind, users can click them around their neck which will also automatically power down to save battery life. Check out more of the H5 at B&O Play's site here.