Clairo & SG Lewis Share New Collab, "Better"
In anticipation of her sold-out North American tour.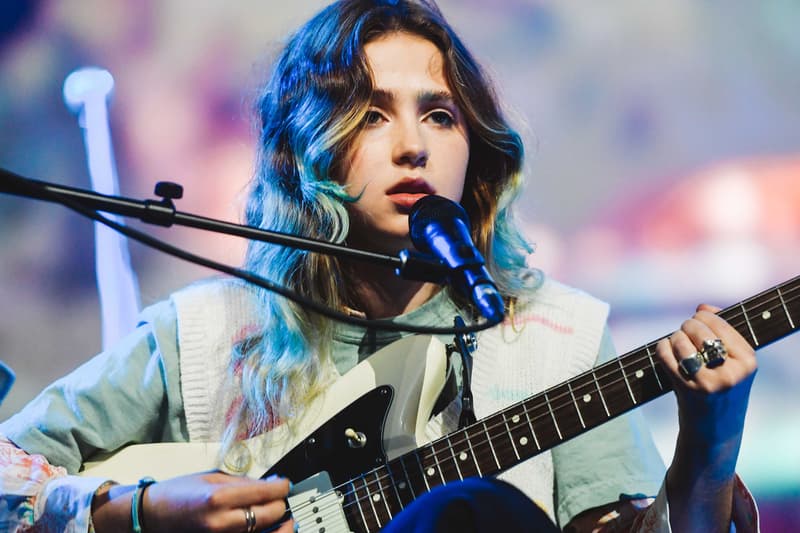 Clairo has returned with a brand new track titled "Better." The track is the perfect summer jam, combining Clairo's nonchalant singing style with SG Lewis' synth-driven production. The collaboration comes after her debut project diary 001, which she released back in May. Clairo will embark on a headlining North America tour this summer – it's entirely sold-out but you can find dates and additional information on her website. Listen to "Better" below.
In other music news, Travis Scott and FKi 1st are allegedly making a sequel to "Drugs You Should Try It."