Stream Clairo's 'diary 001' EP
Including "Pretty Girl," "Flaming Hot Cheetos" and "4EVER."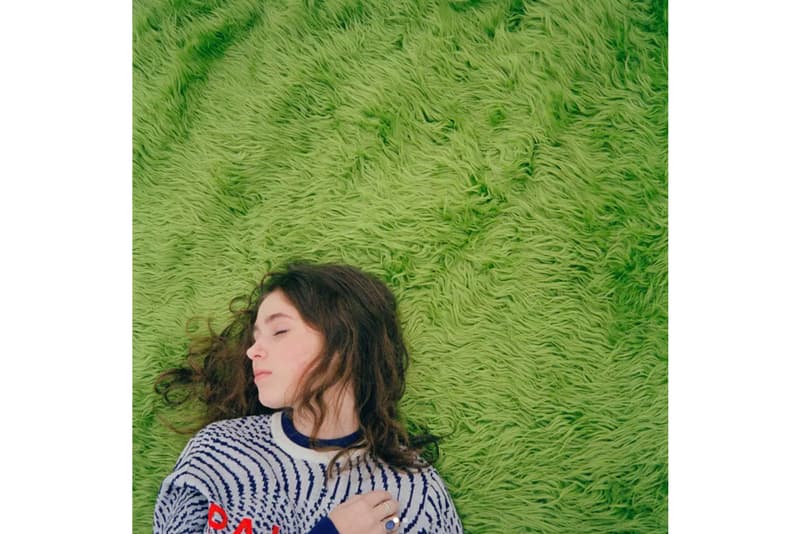 Today, Internet sensation Clairo has released her debut EP diary 001. It contains six tracks, including previously released "Pretty Girl," "Flaming Hot Cheetos" and "4EVER." The project features Danny L Harle and Rejjie Snow.
"I decided on this title because to me, each song feels like a different diary entry from a different time in my life," Clairo writes on Instagram. "There are songs from SoundCloud days, a song that took me 7 months to finish, a song that was completely made in a studio. [...] It is the end of a chapter for me and I'm excited to show you what I've got next."
Listen to diary 001 below via Spotify and Apple Music, download it on iTunes and stay tuned for more releases from Clairo.