Atelier New Regime's "Play to Win" Collection Celebrates the Underdog in Us All
Strong sportswear vibes.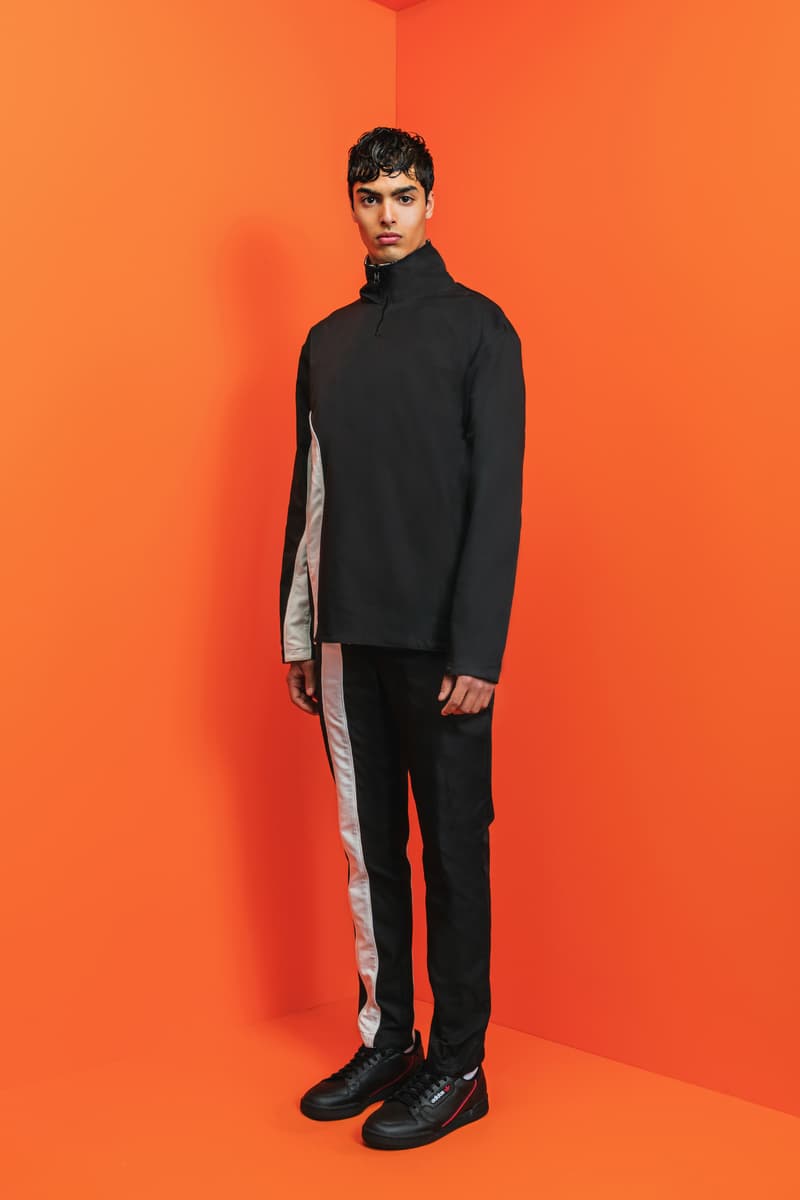 1 of 28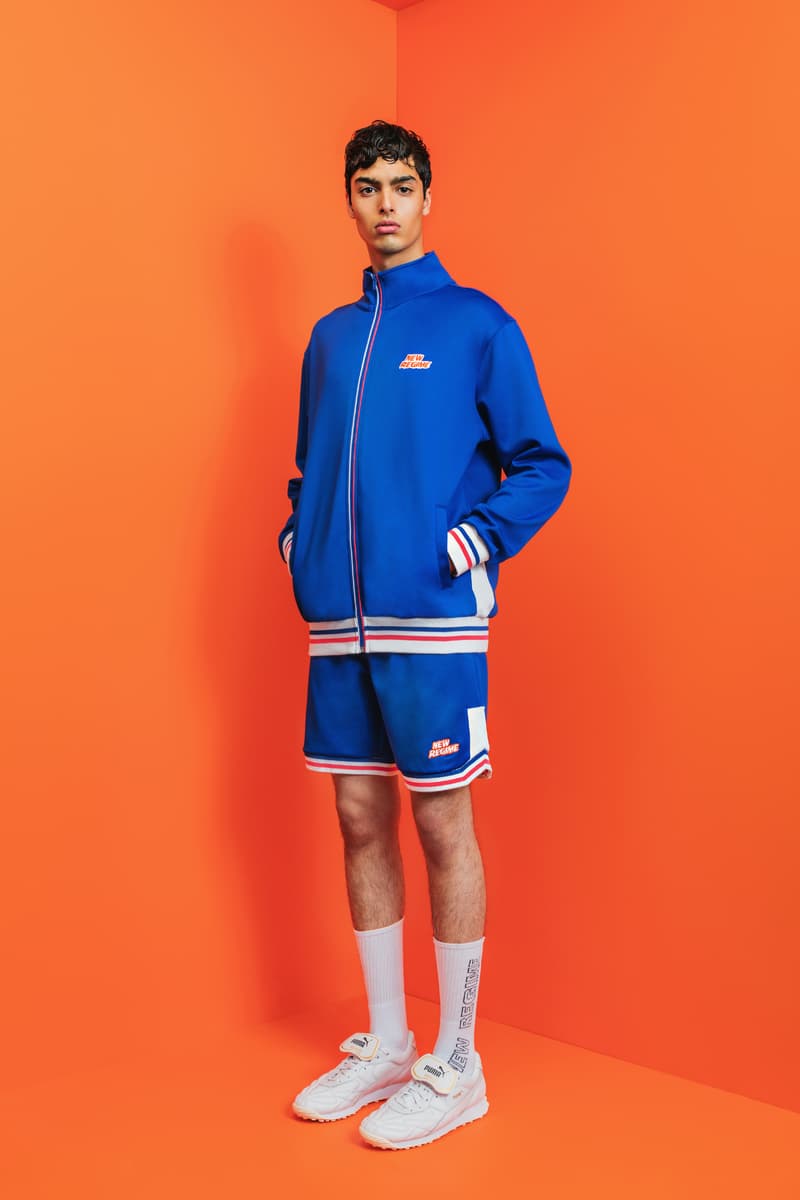 2 of 28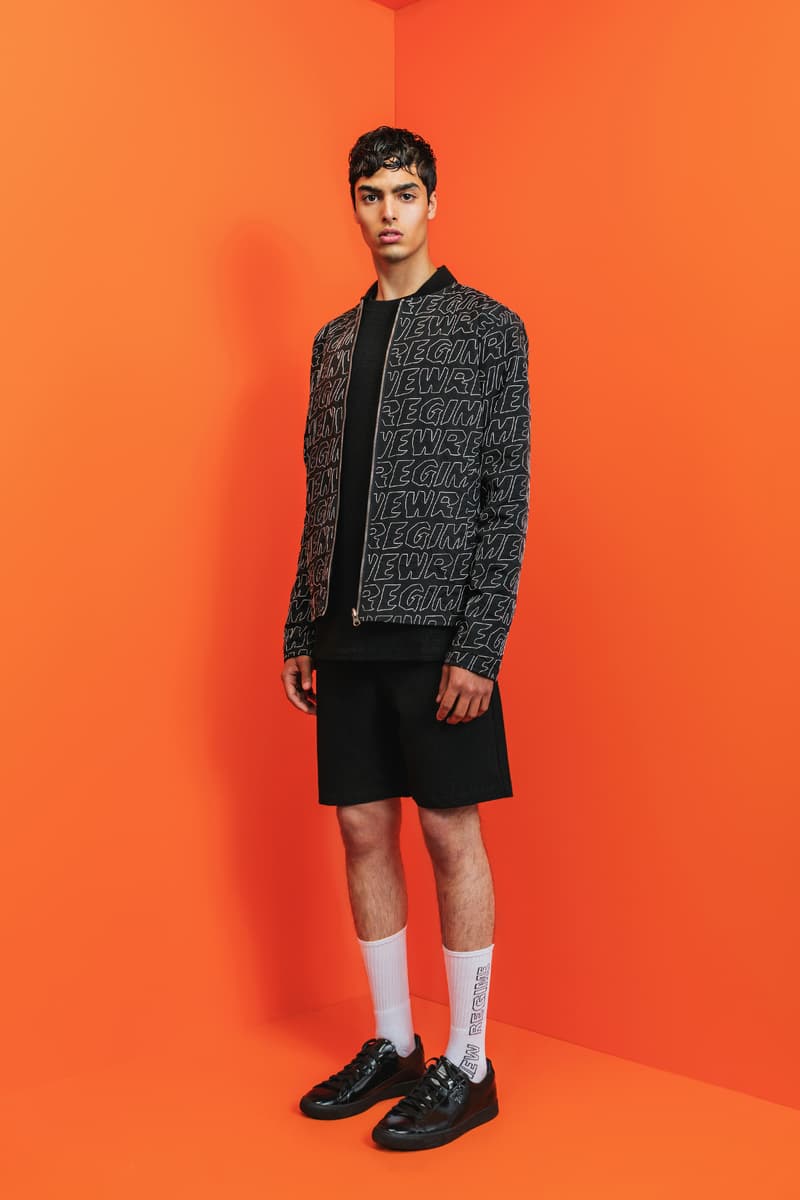 3 of 28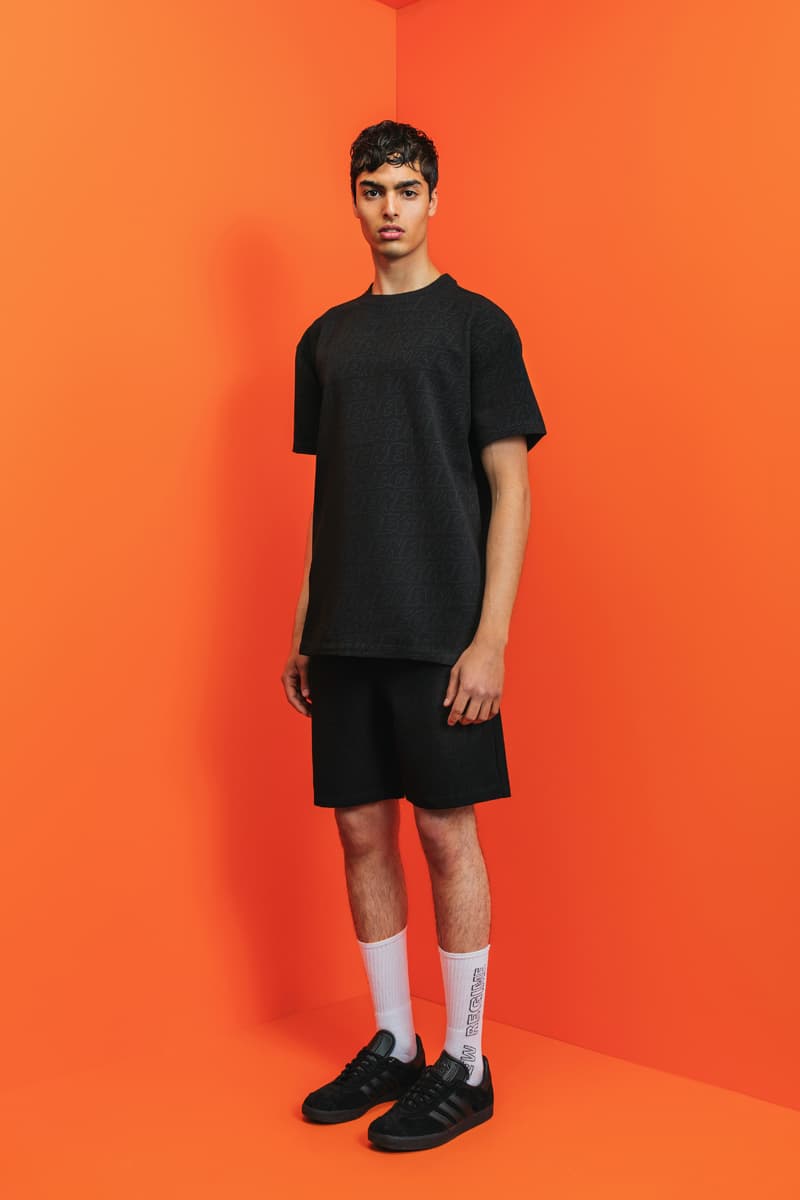 4 of 28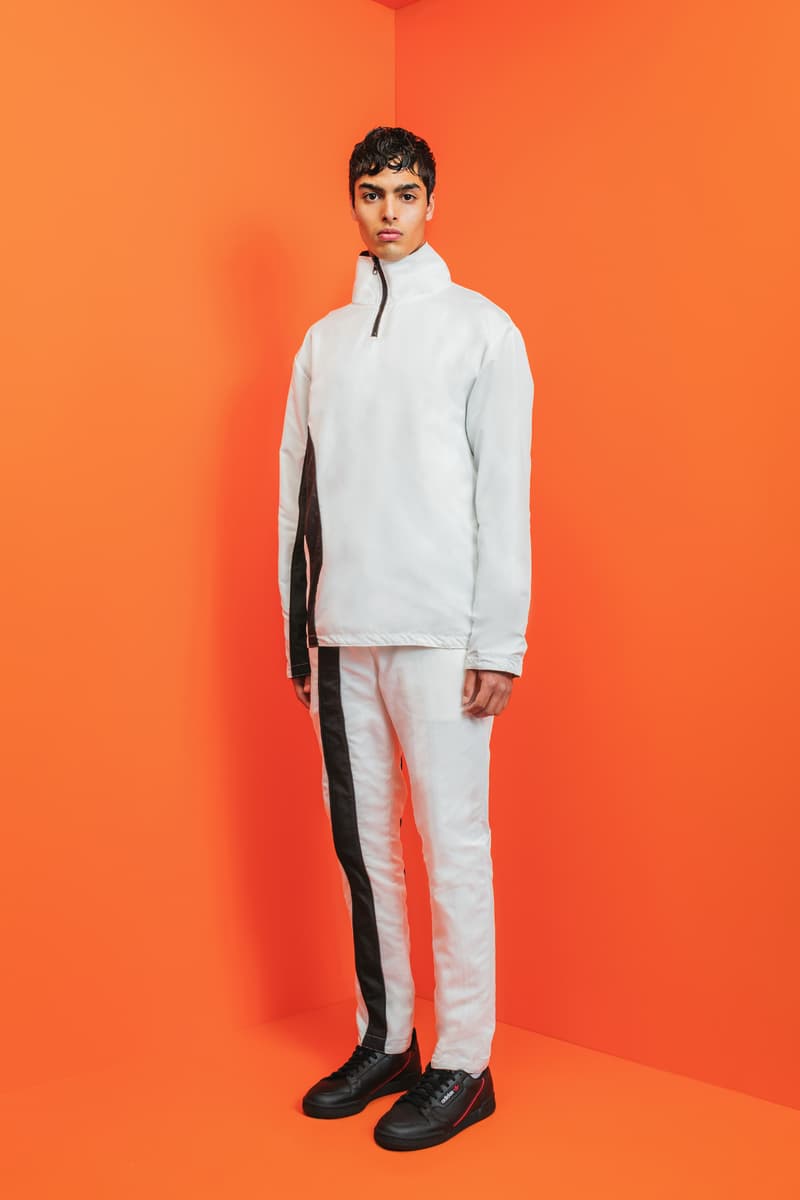 5 of 28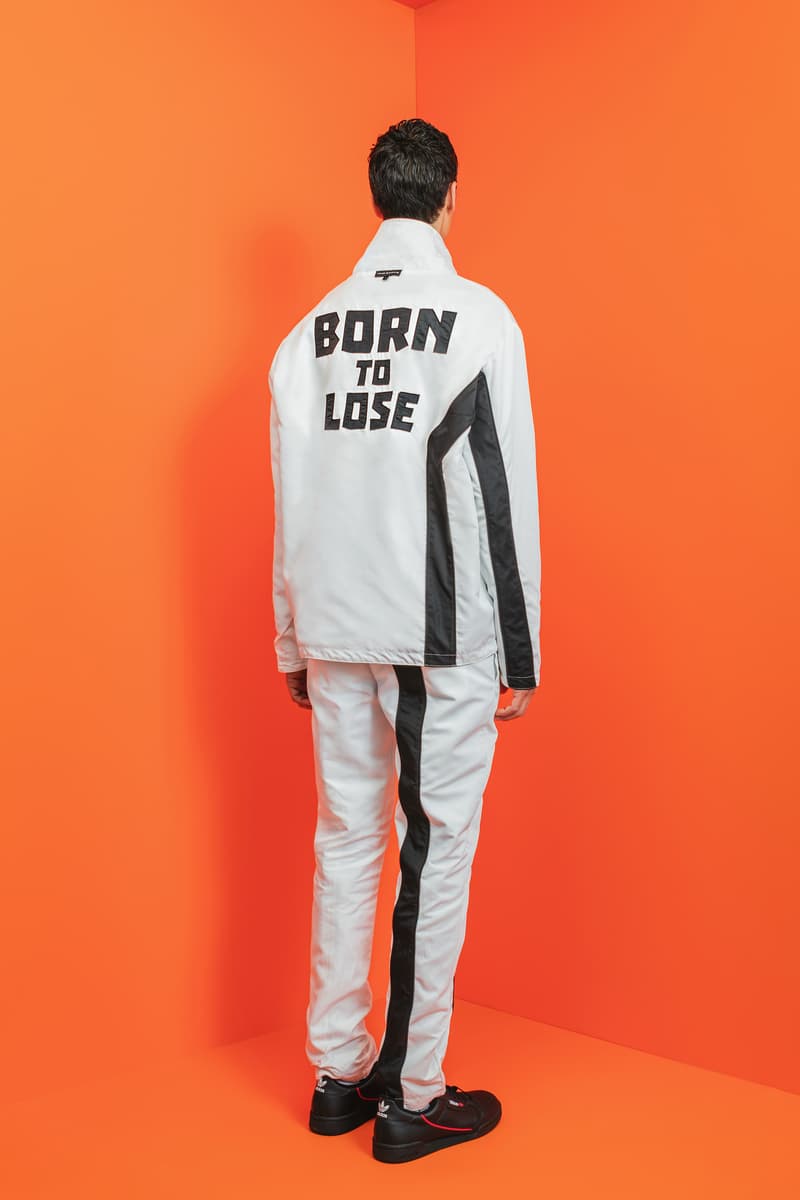 6 of 28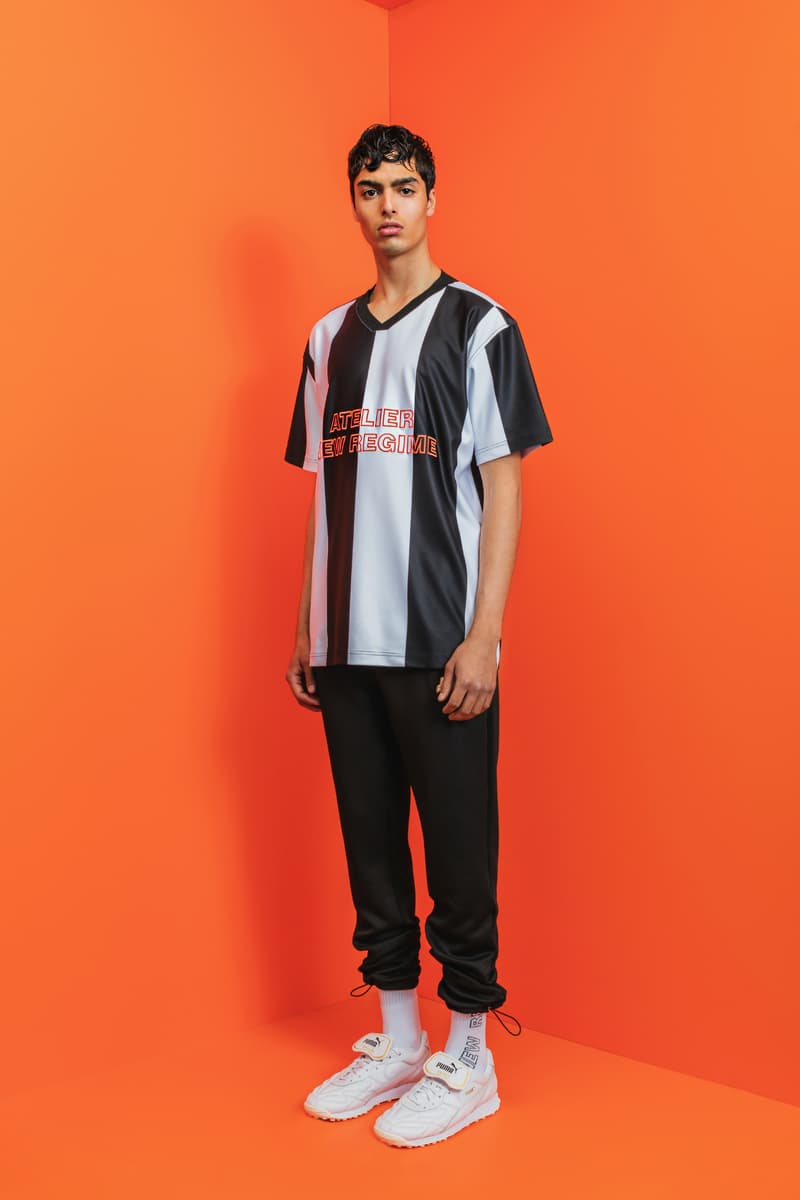 7 of 28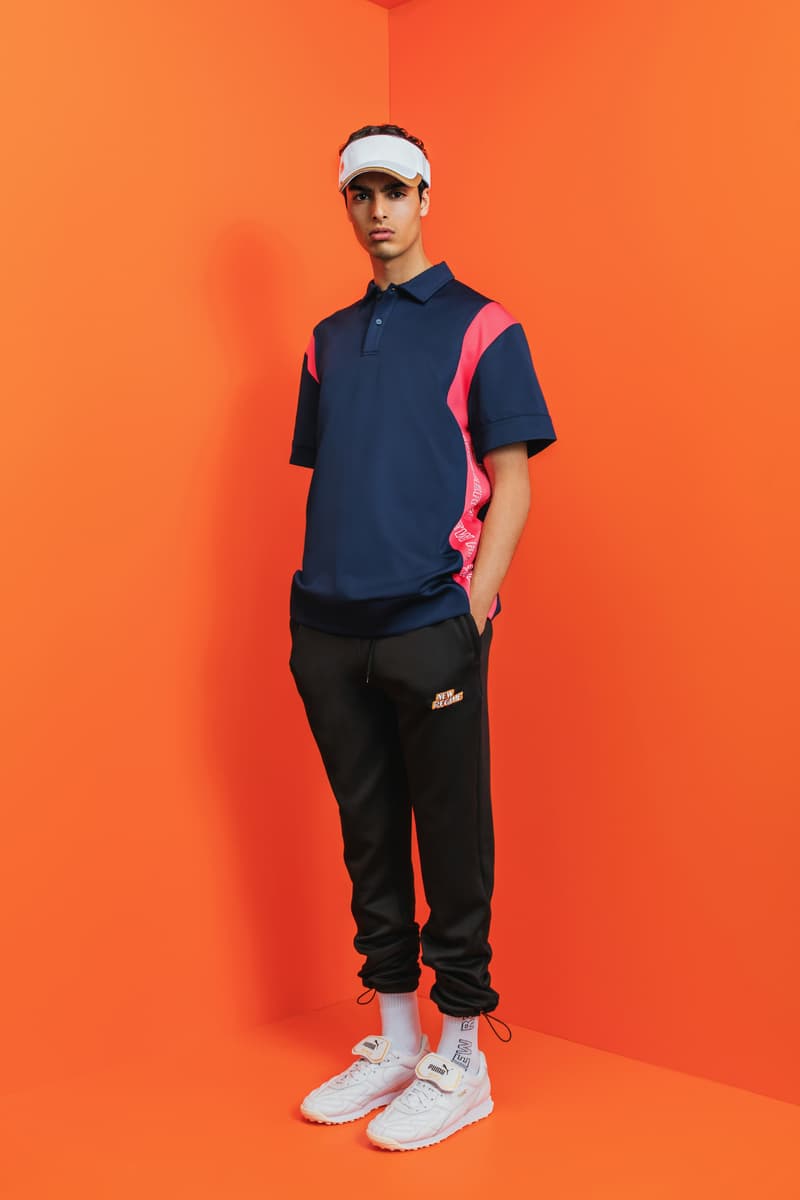 8 of 28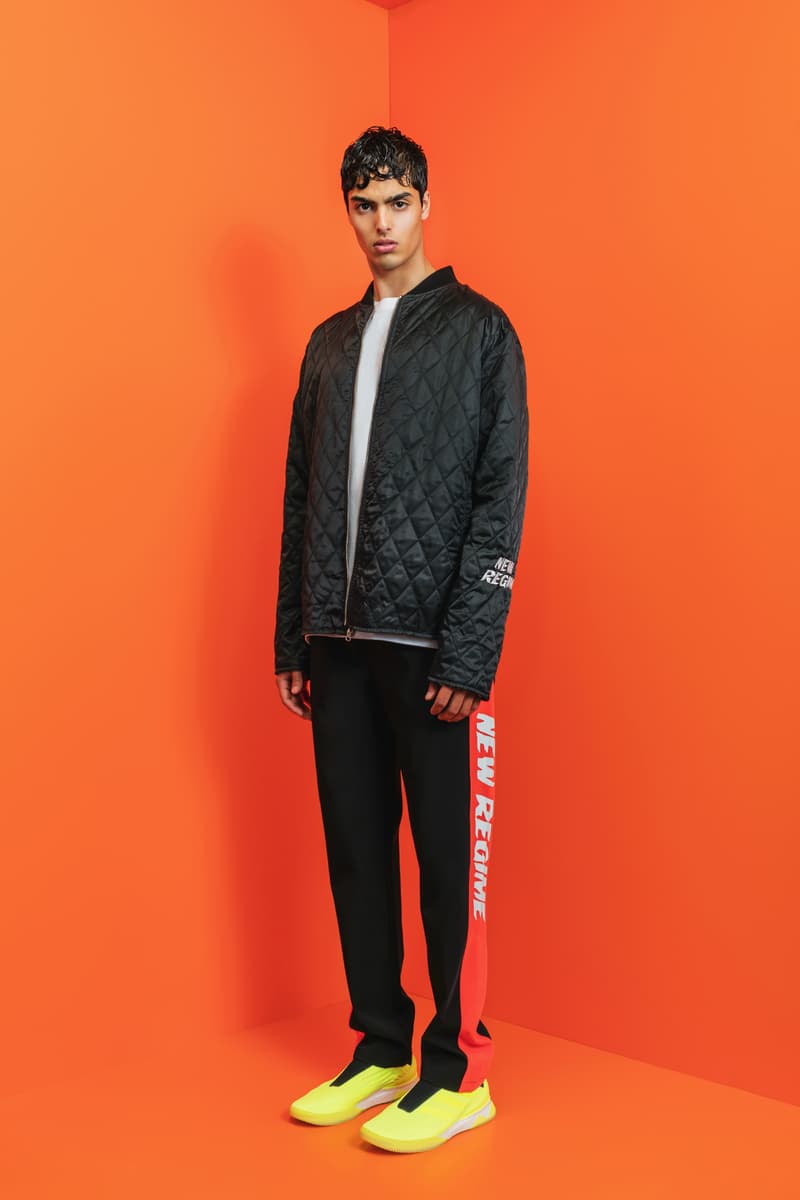 9 of 28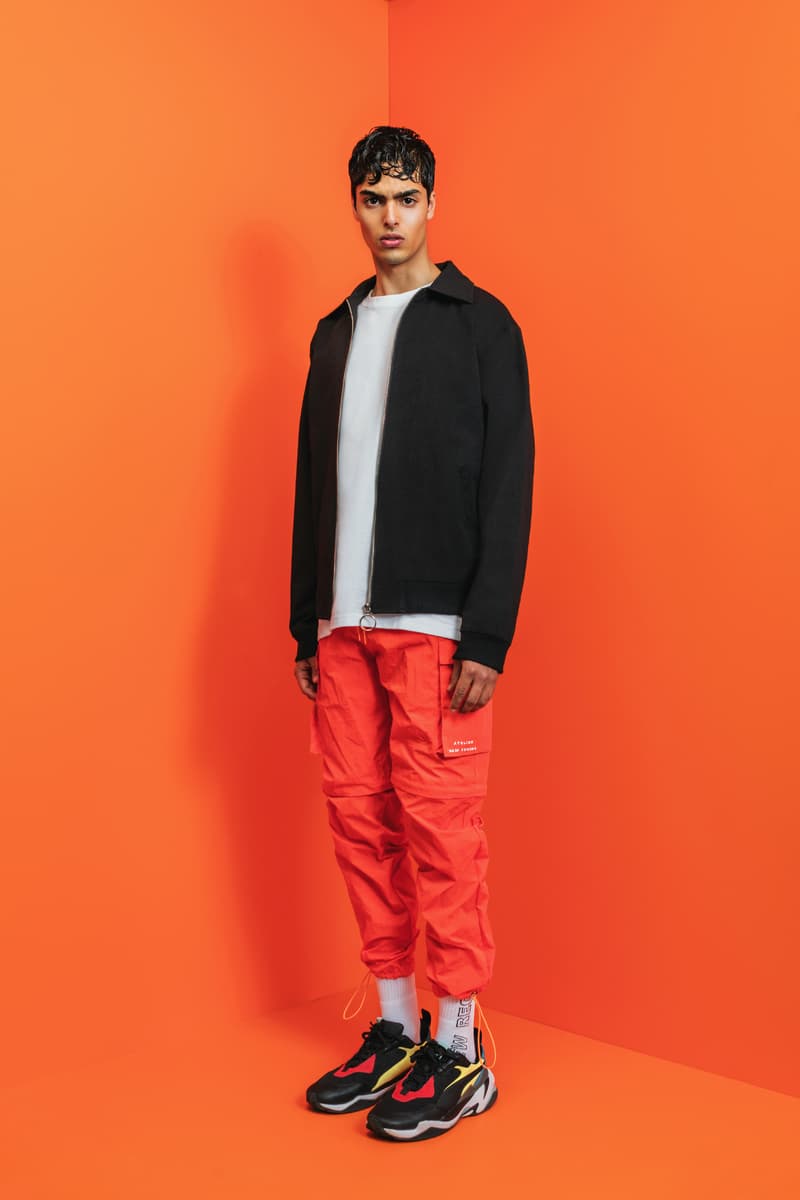 10 of 28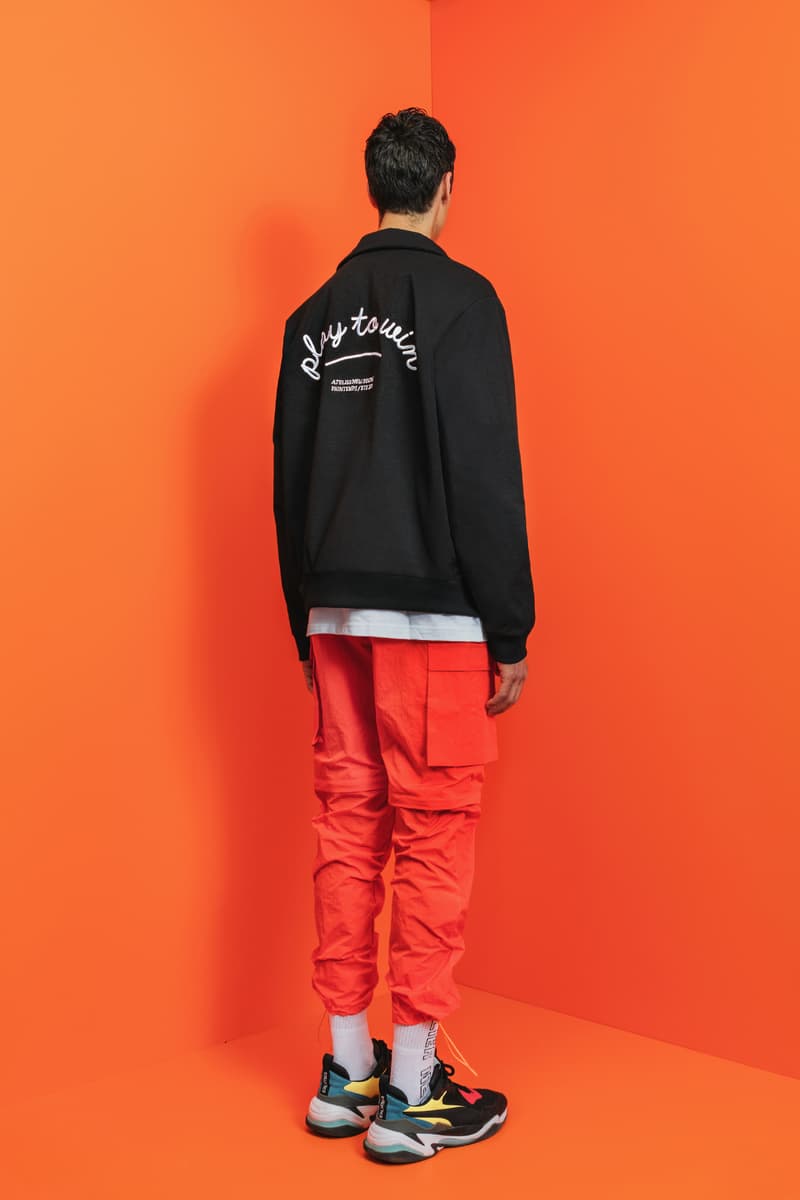 11 of 28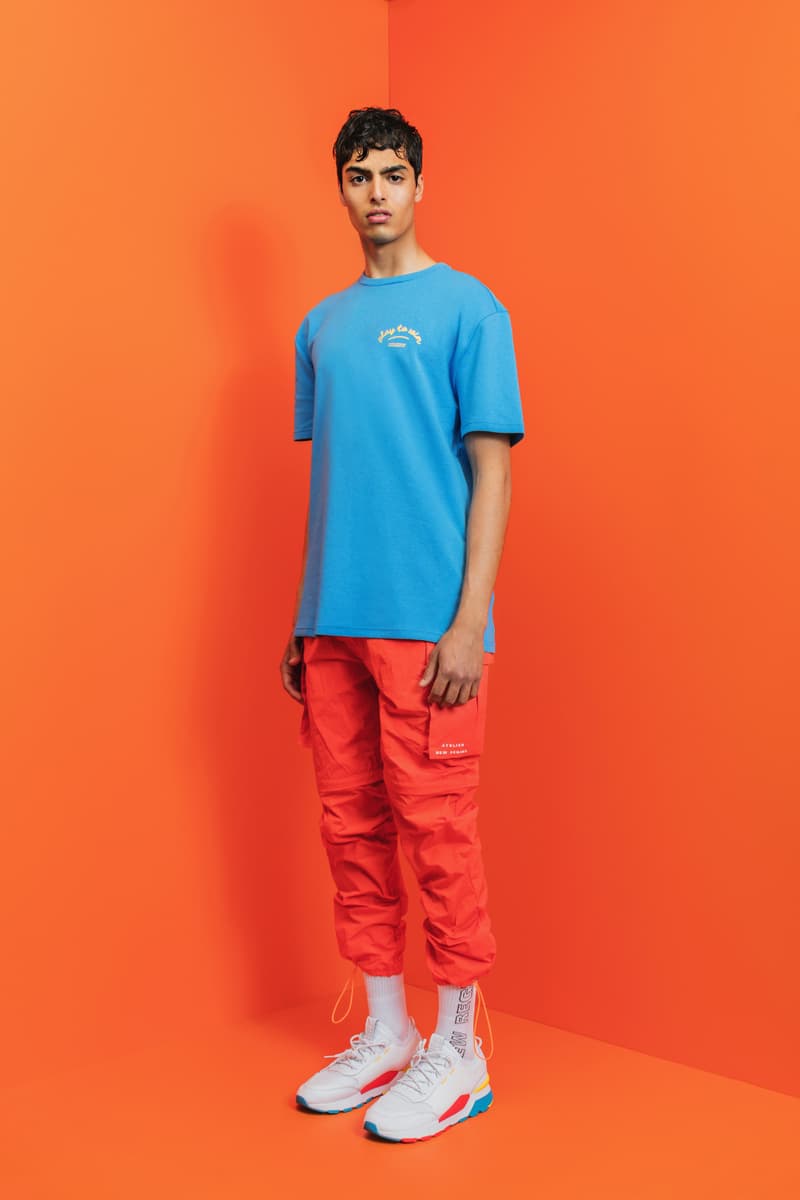 12 of 28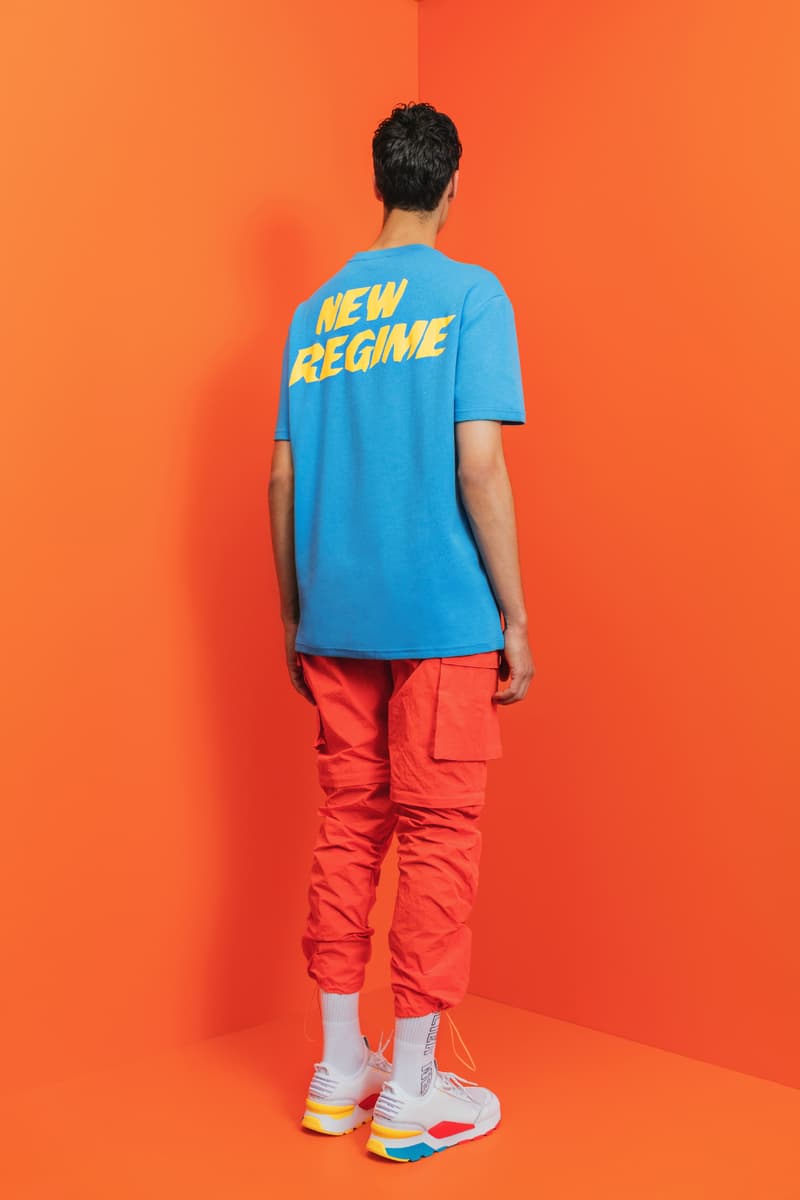 13 of 28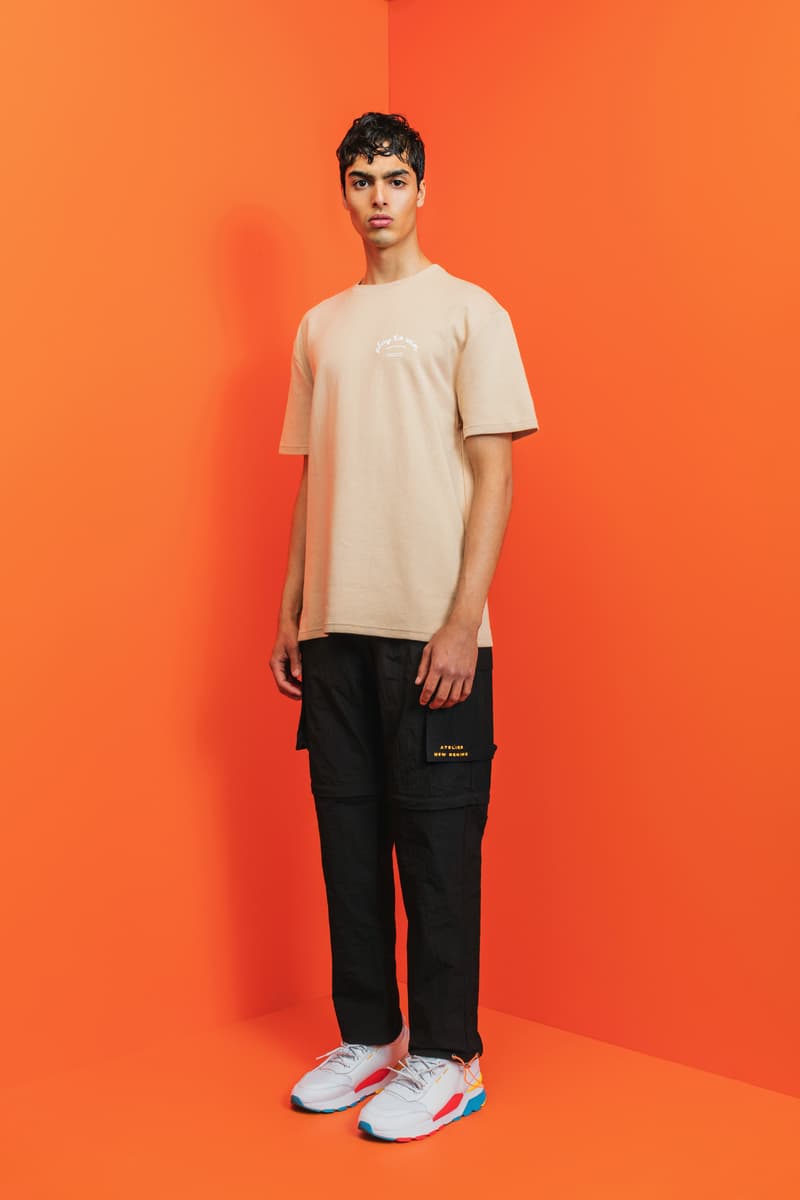 14 of 28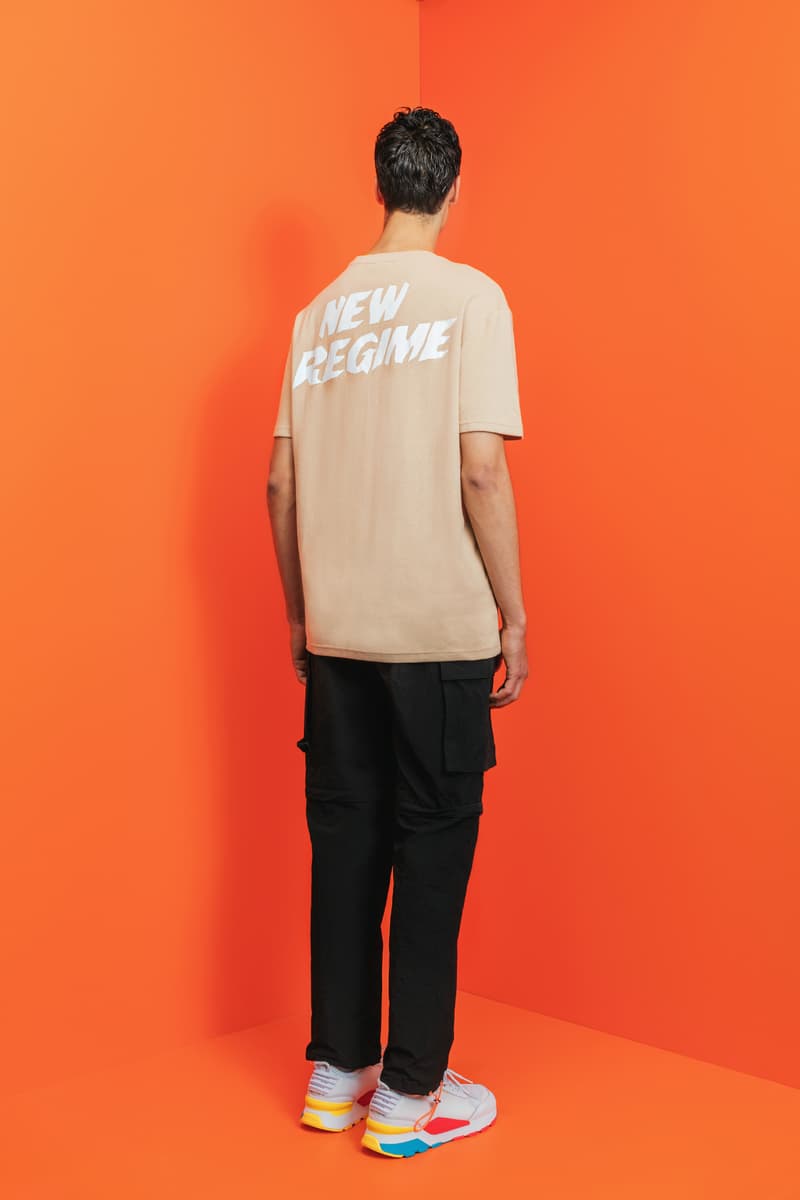 15 of 28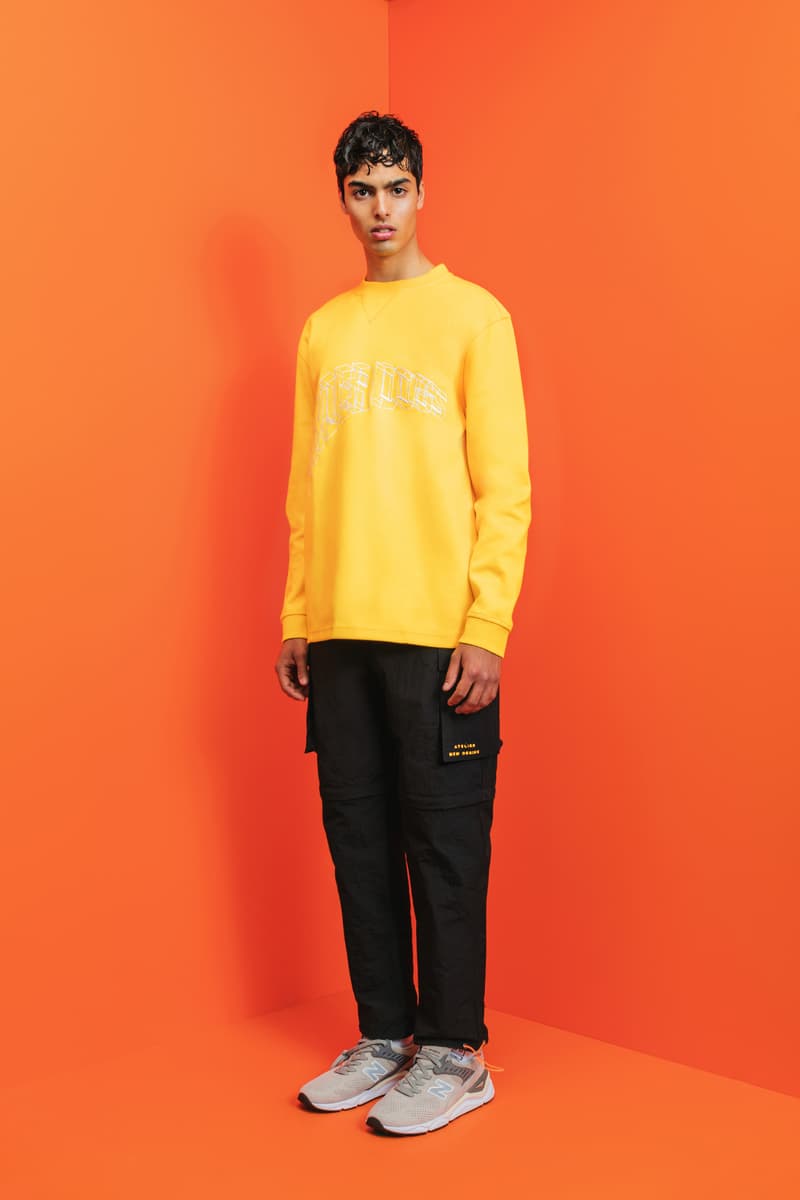 16 of 28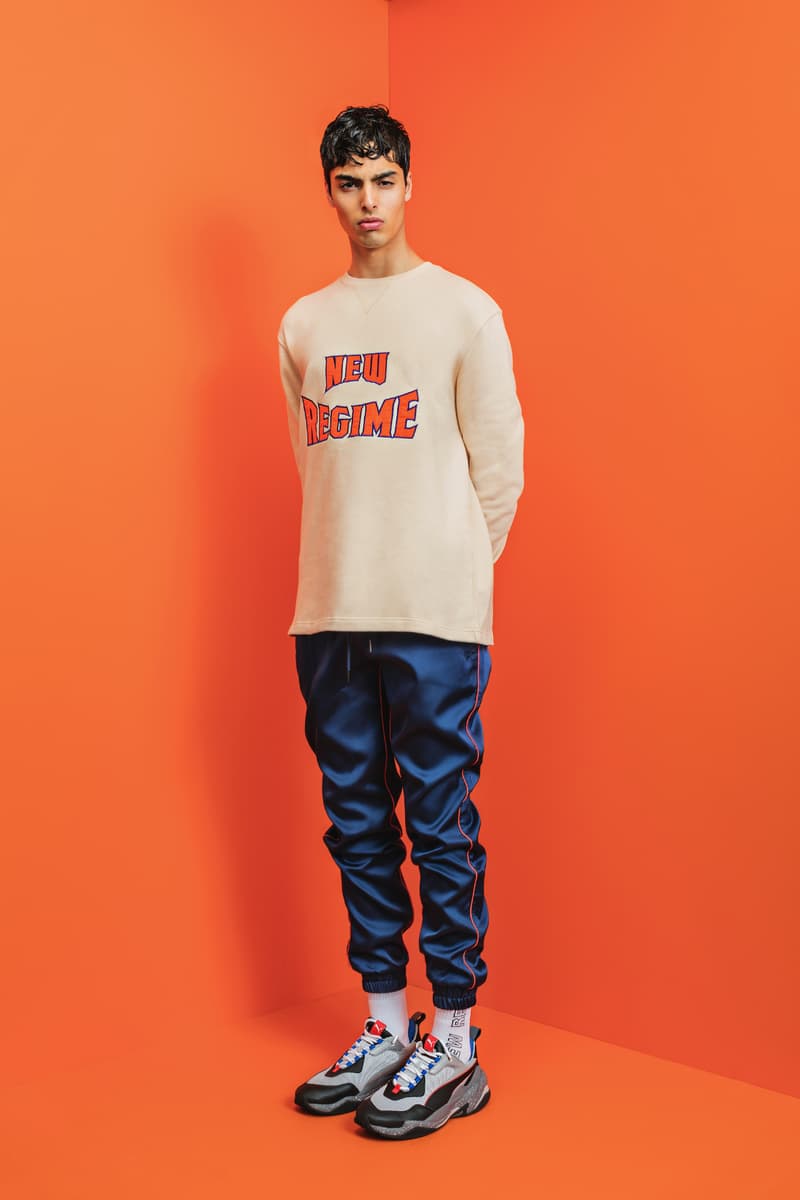 17 of 28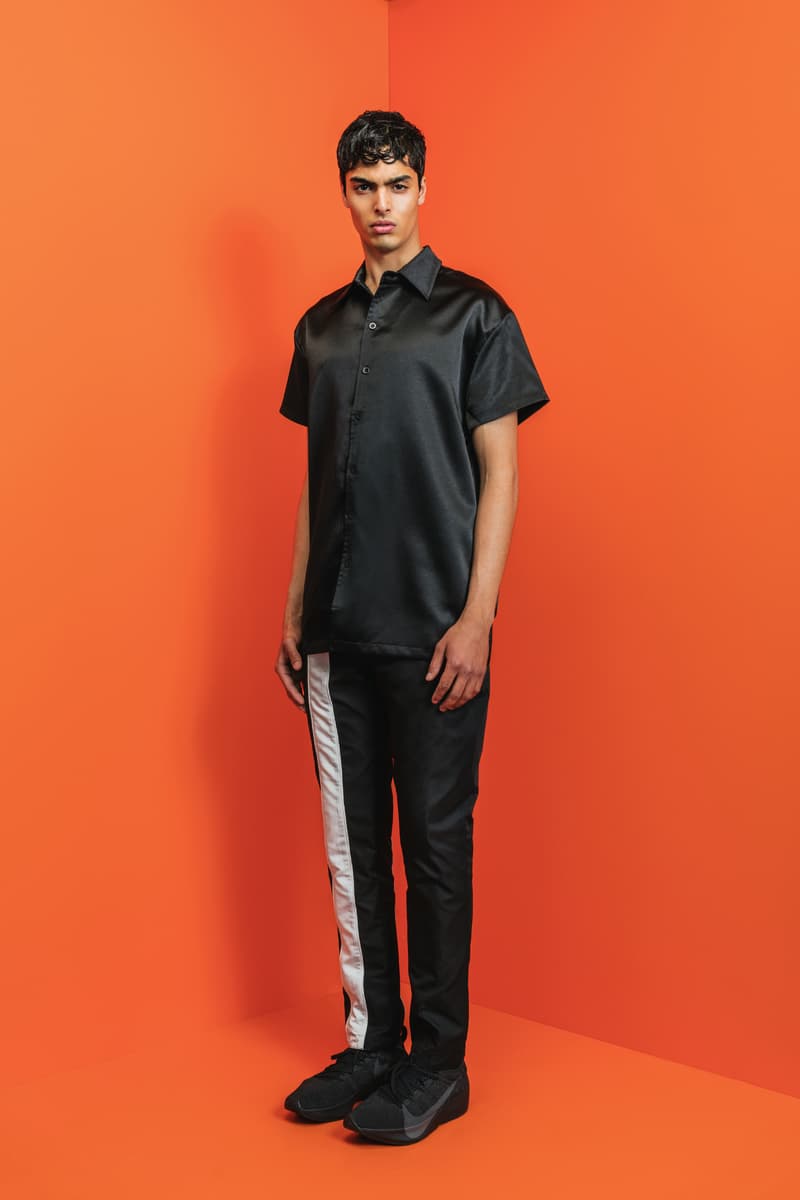 18 of 28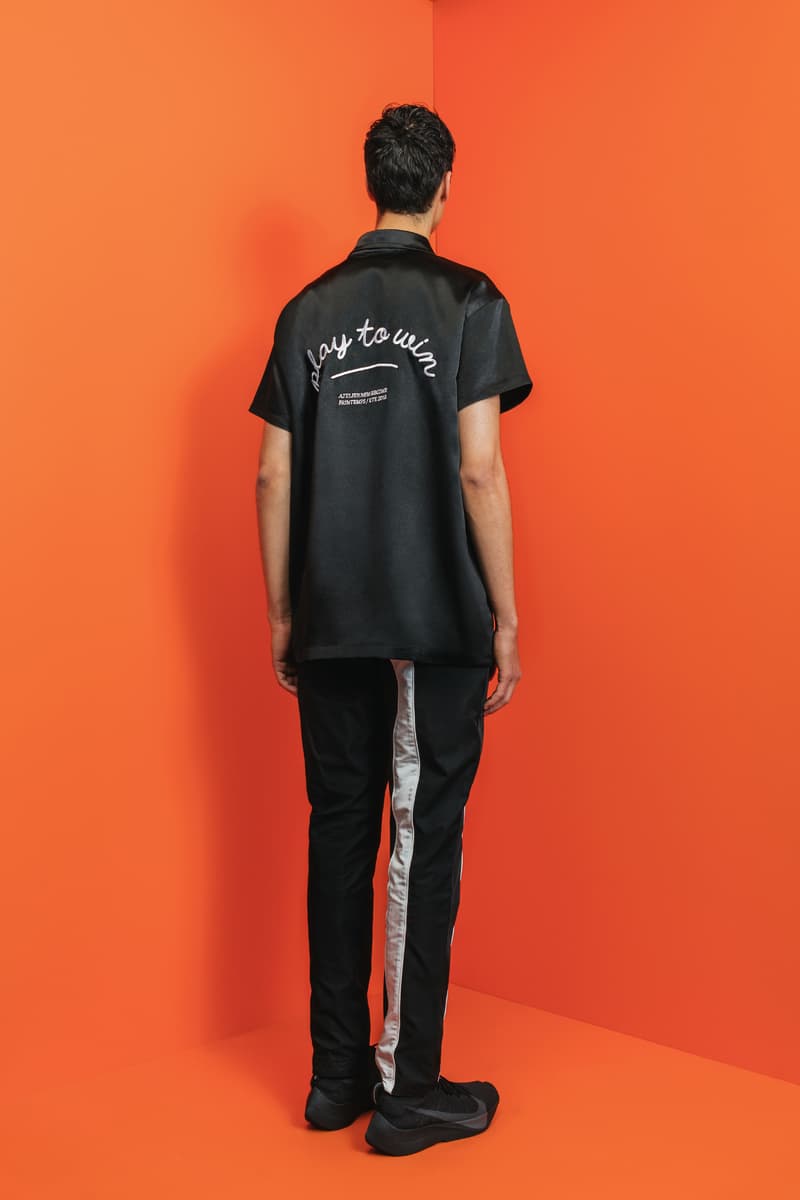 19 of 28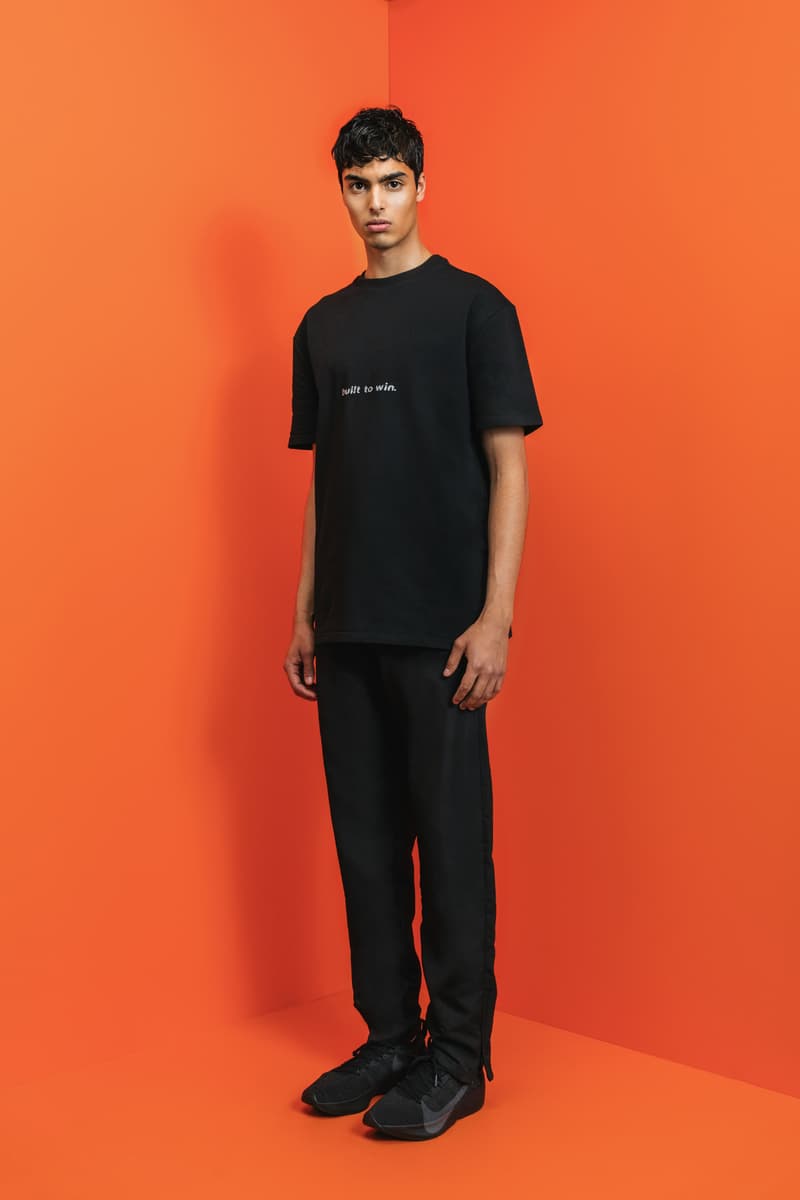 20 of 28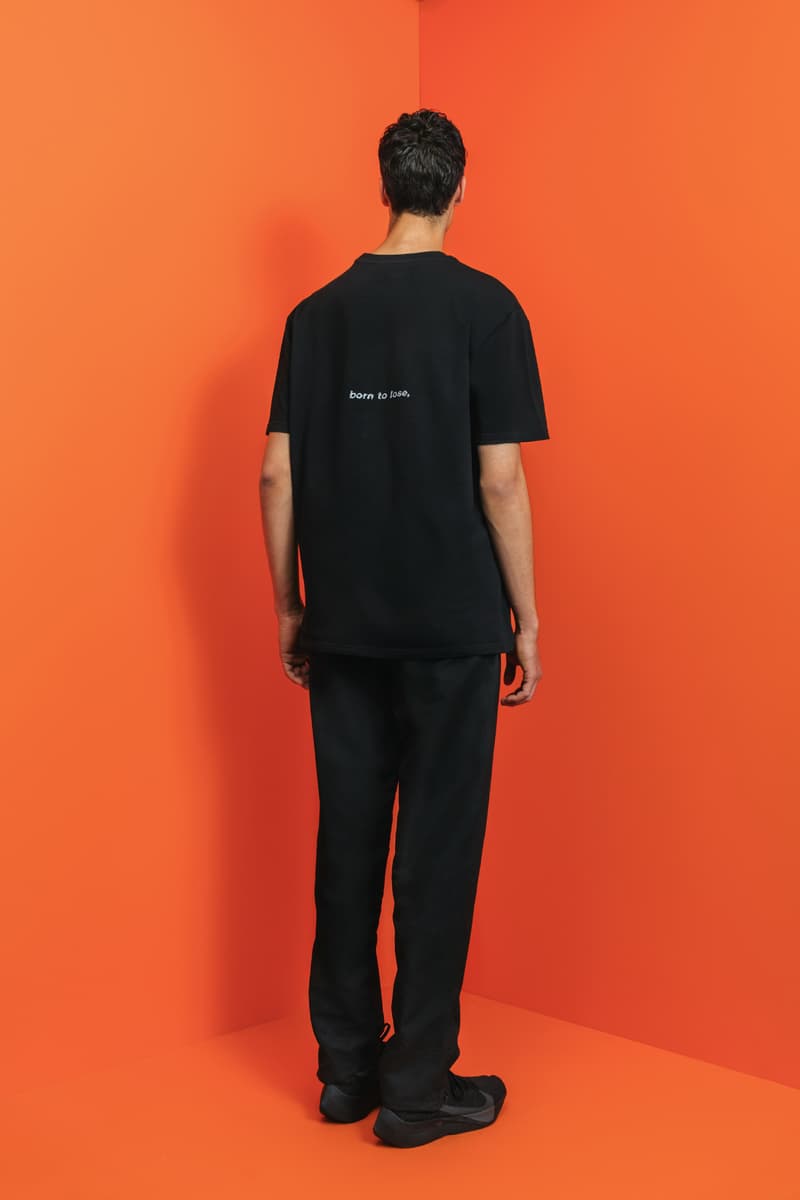 21 of 28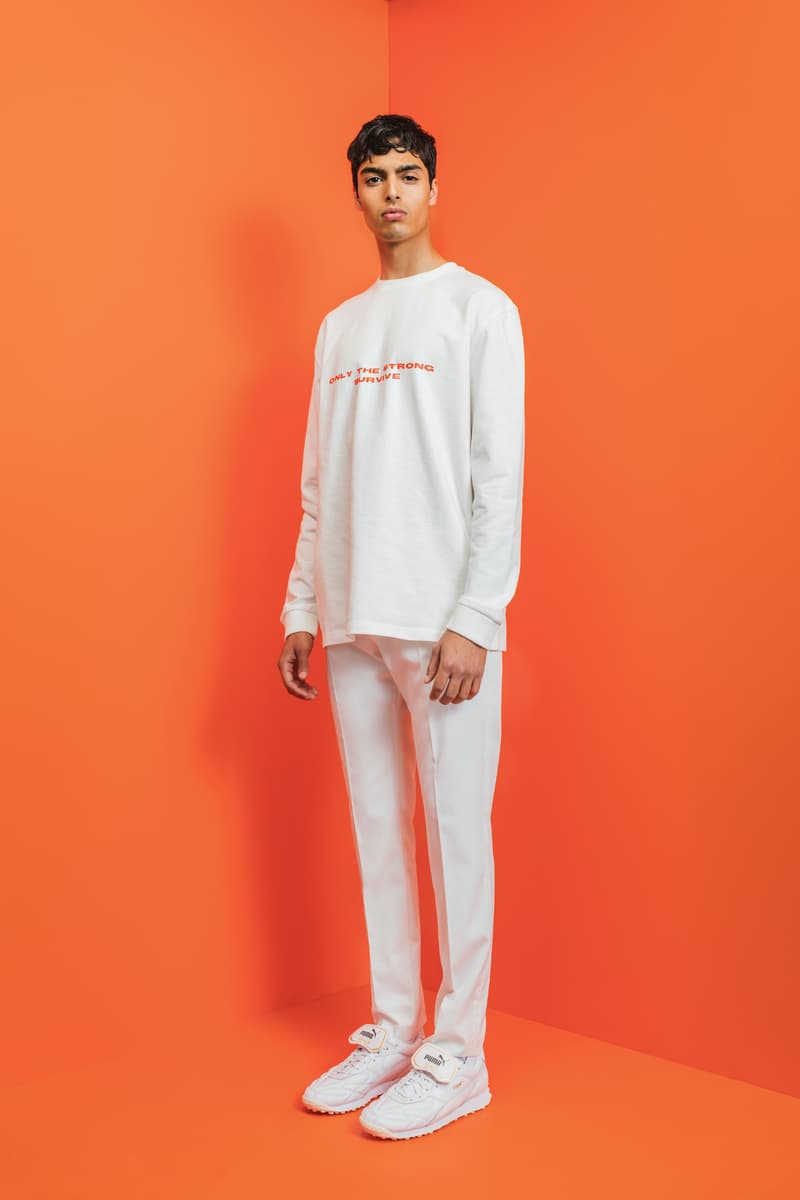 22 of 28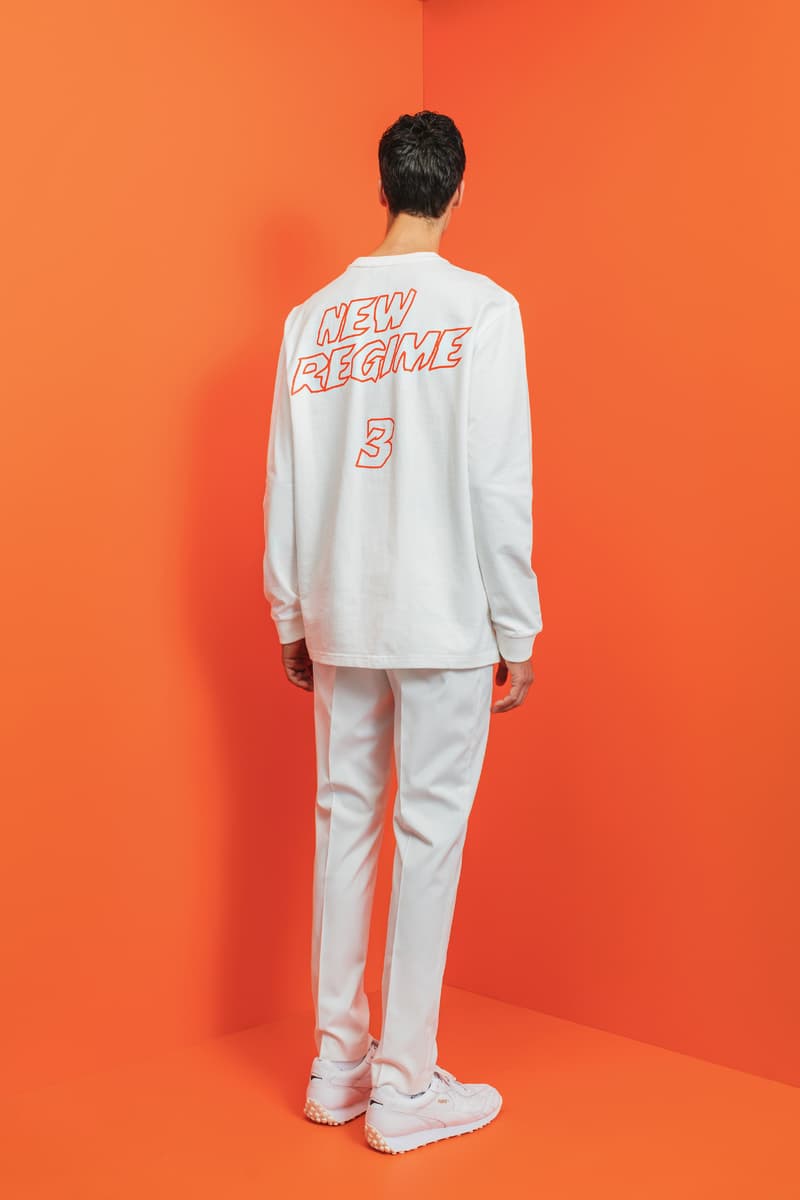 23 of 28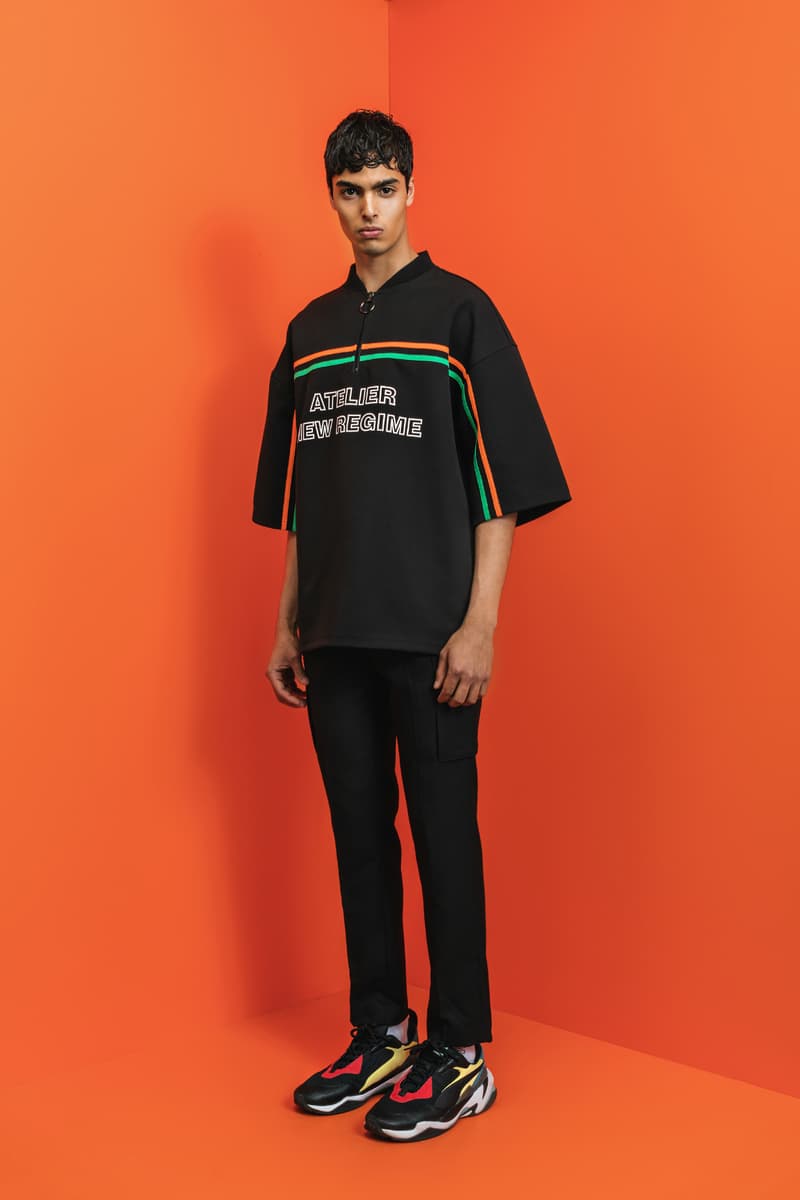 24 of 28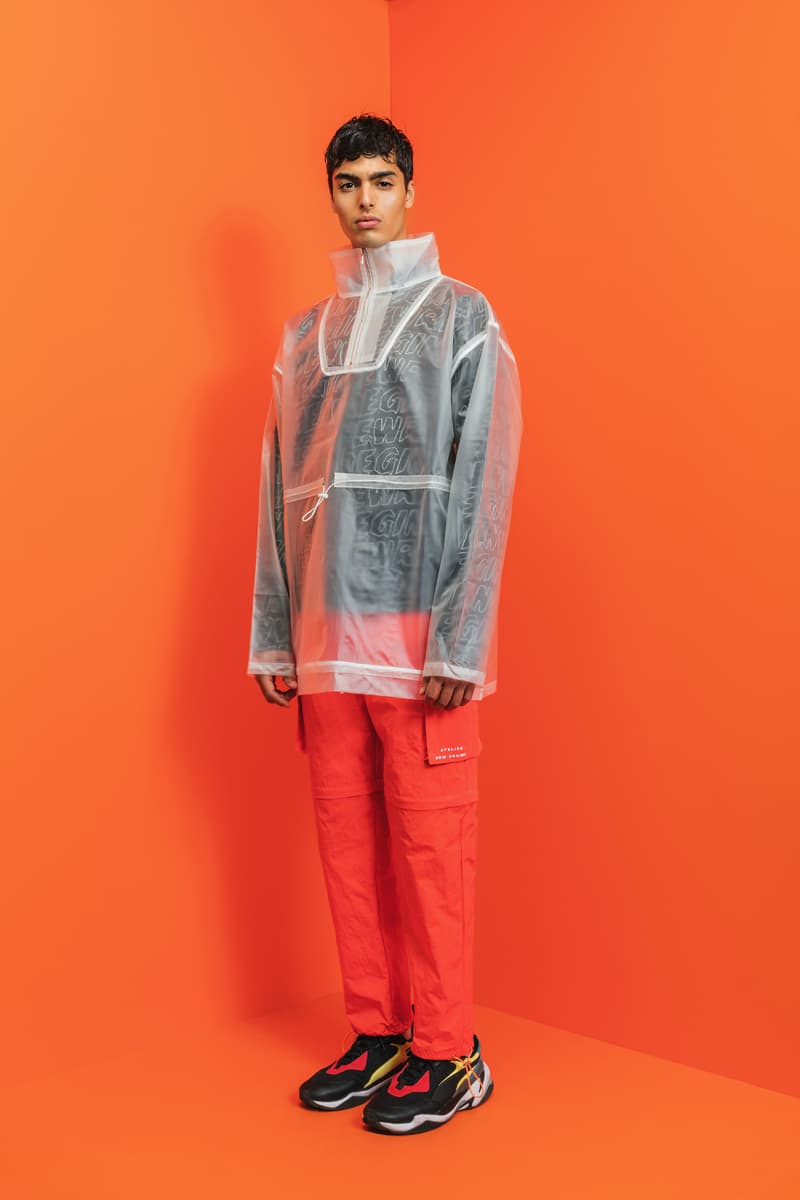 25 of 28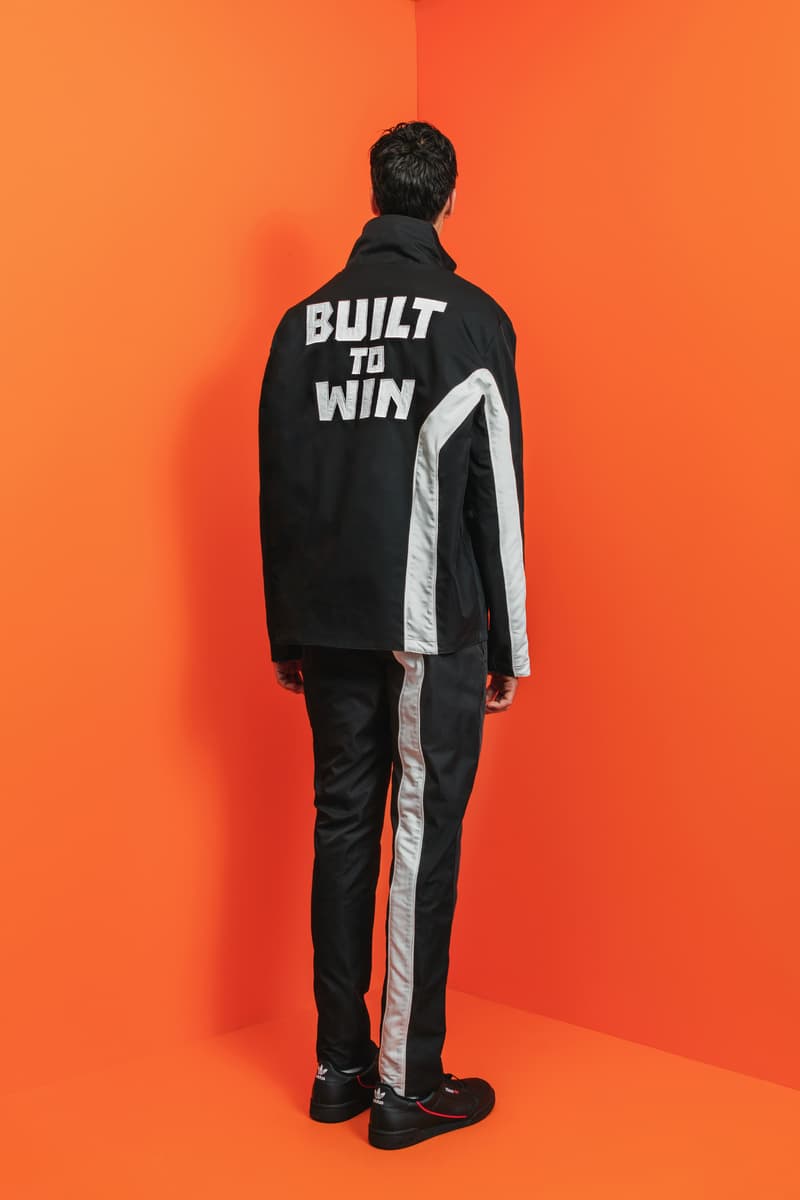 26 of 28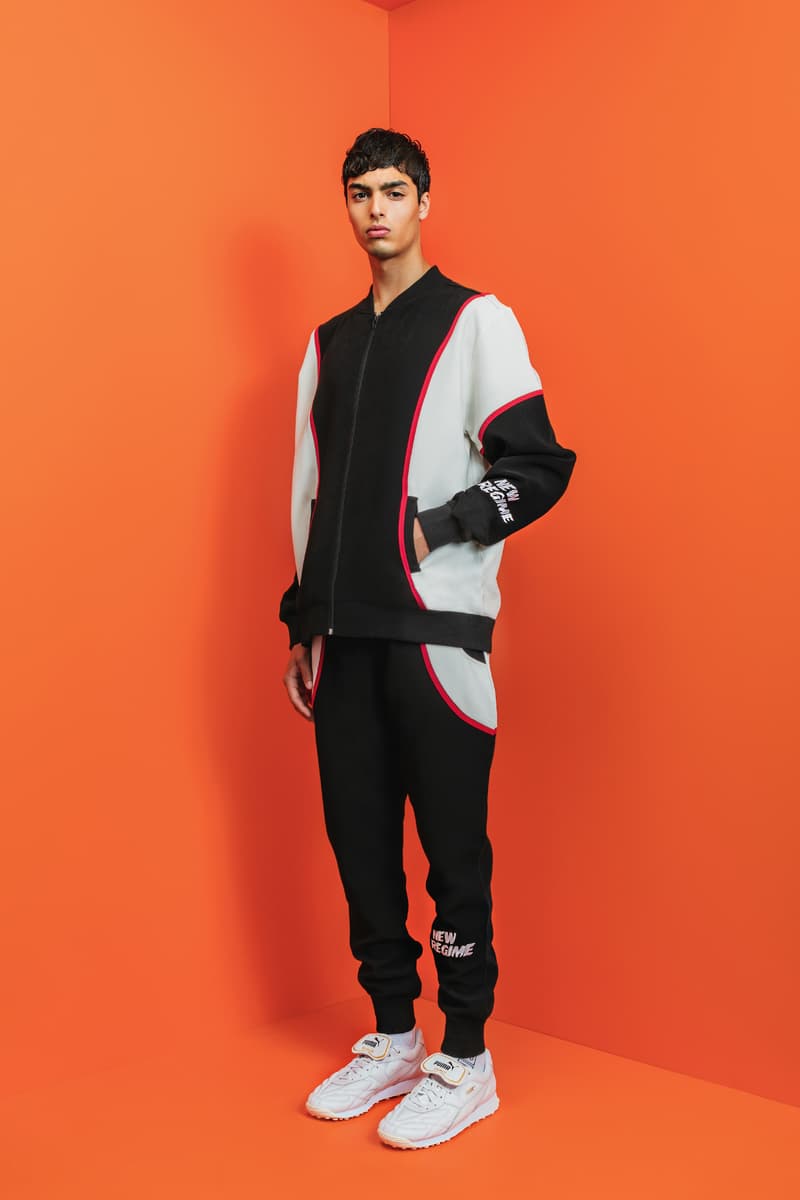 27 of 28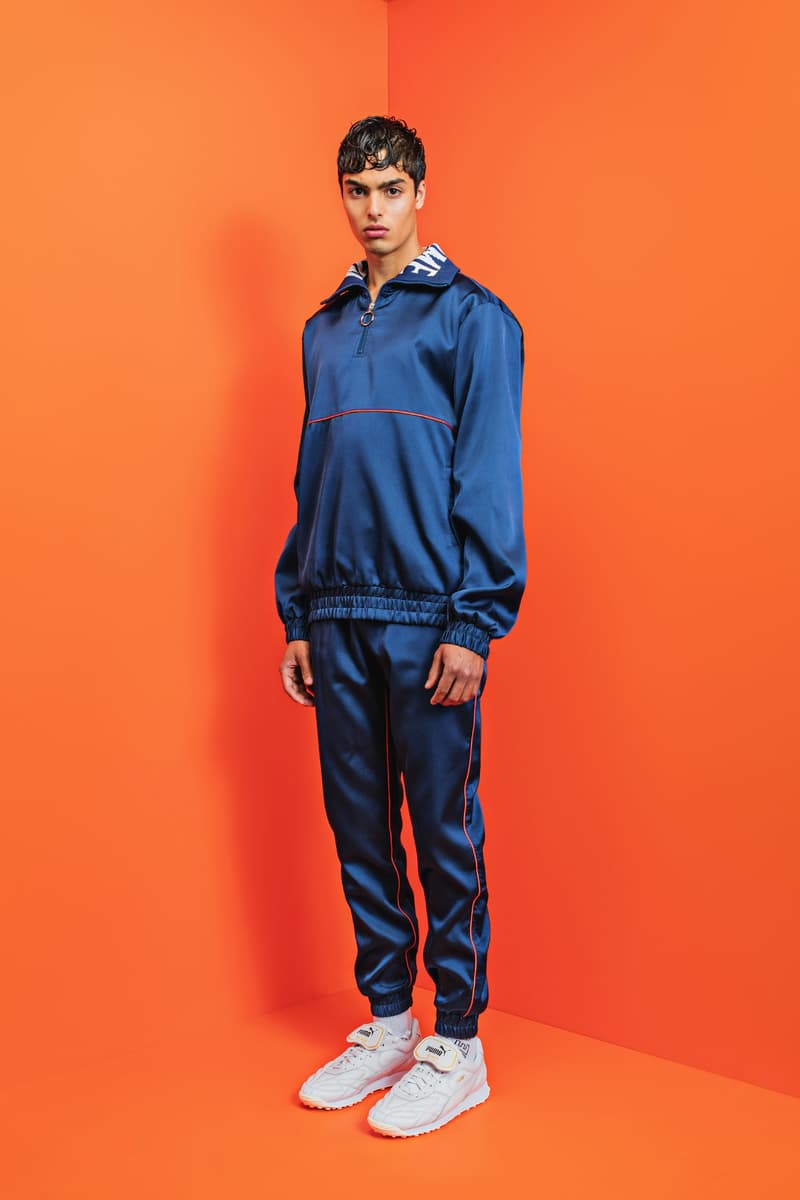 28 of 28
Followers of Atelier New Regime need only but a quick glance at the bright orange backdrop to recognize the familiar lookbook stylings of the Montreal-based imprint. "Play to Win" centers its focus around the underdog in us all, placing equal relevance on celebrating ones momentous victories to what can be gained in humble defeat. "We are continuously inspired by individuals who push through adversity, risk it all, and defy the odds, in the pursuit of their goals. This image of an underdog was a key inspiration for this capsule collection," co-founder Gildas Awuye explains in referring to the collection.
In a sense borrowing from collections past, a strong sportswear vibe permeates throughout, showcasing prominent references to several key sports. A creative rendition on a football kit catches the eye, as does a golf shirt/visor combo, which when highlighted alongside tonal tracksuits and sleek sneaker silhouettes goes on to display the firm grip heritage activewear holds on the brand. Subtle military accents, too, makes its presence felt, as seen in both the quilted and printed bomber jackets and utility trouser offerings.
The full 26-piece range is now available through the brand's online shop. Meanwhile, in other fashion news, Karl Lagerfeld takes Chanel Haute Couture FW18 to the streets of Paris.
Atelier New Regime "Play to Win" Collection