BROCKHAMPTON Are Getting Their Own Beats 1 Radio Show
"THINGS WE LOST IN THE FIRE."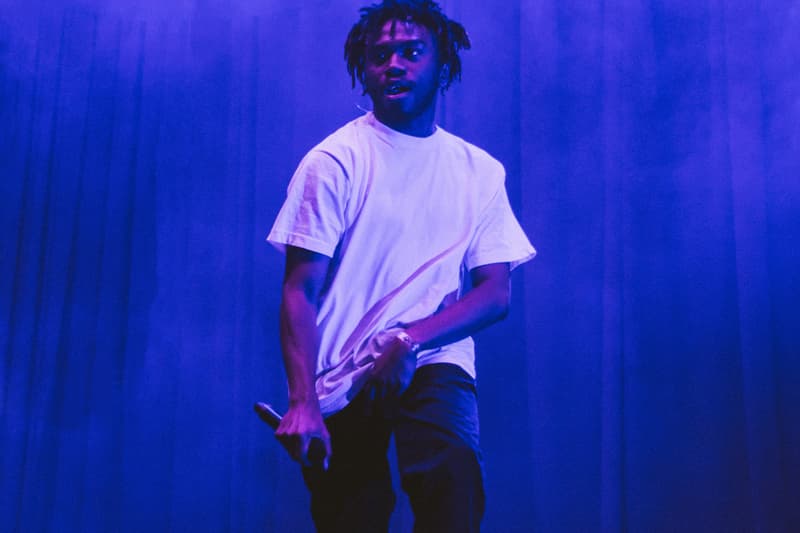 Following the release of "Tonya" and news involving a new album, BROCKHAMPTON have revealed plans for their own radio show on Apple's Beats 1.
Announced earlier today by BROCKHAMPTON co-founder Kevin Abstract, the show is reportedly called Things We Lost In The Fire. Along with the new radio program, BROCKHAMPTON are also planning to release a lot of new music in the coming months. "Move at your own pace this summer, you deserve it," reads a statement posted to Kevin Abstract's official Instagram. "With that being said.. new brockhampton songs all summer."
Besides BROCKHAMPTON, Apple's Beats 1 venture also boasts original programs from Travis Scott, DJ Khaled, Pusha t, Q-Tip, Frank Ocean and other high-profile talents. Stay tuned for more information regarding BROCKHAMPTON's new Beats 1 show.
Earlier this year, we featured BROCKHAMPTON in the Renaissance edition of our magazine.