AlunaGeorge, Leikeli47 & Dreezy Dance in the Desert for "Mean What I Mean" Video
AlunaGeorge's new album is coming soon.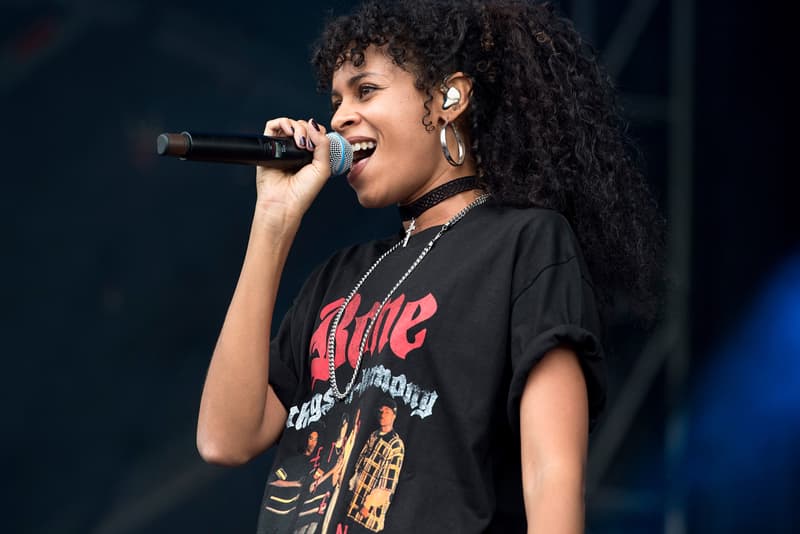 It's looks like "Mean What I Mean" is the next major single being used to support AlunaGeorge's anticipated new studio album I Remember. With the September 16 release date of AlunaGeorge's next LP looming, the pair have shared a video for their recently released Leikeli47 and Dreezy collaboration. Taking us to desert, the duo showcase a series of dance routines with some sun-backed locales used as the backdrop. You can check out the clip for "Mean What I Mean" above. AlunaGeorge's last video was for their new project's title track. Later this year, you can catch them on tour with Miguel and Sia.