The Unlikely Team of Usher and Young Thug Deliver New Song "No Limit"
Usher and Young Thug show Master P some love.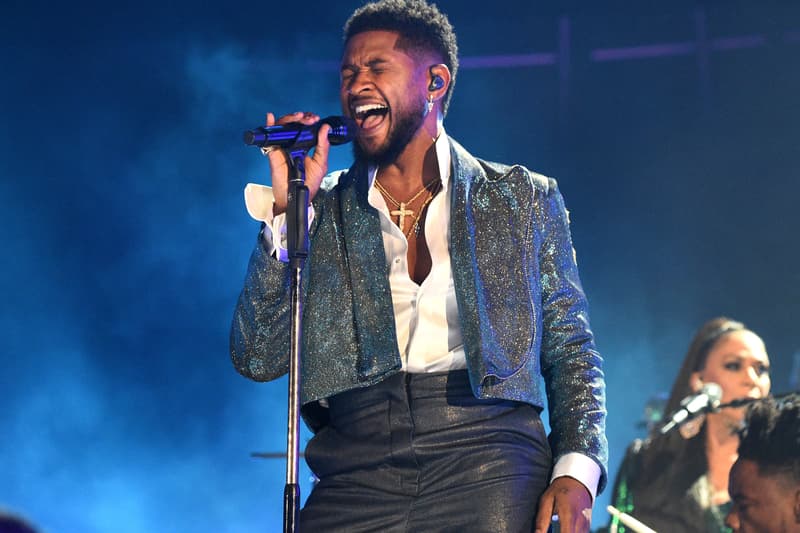 R&B singer Usher has joined forces with someone many wouldn't expect to see on one of his records. Nonetheless, the new track dubbed "No Limit" features Atlanta's own Young Thug and pays homage to Master P's popular No Limit Record label which spanned from the early '90s to early 2000s. Although Usher hasn't released an LP since Looking 4 Myself back in 2012, he's managed to stay afloat by being a part of hit singles such as "I Don't Mind" which featured Juicy J, Chris Brown's "Back 2 Sleep" Remix and "Chains" alongside NYC legend Nas.
Possibly one of the singles off of his forthcoming project, dubbed Flawed, you can check out the preview below. Its full edition is currently exclusively available via TIDAL.