SAM by Warren Lotas Collection
The perfect embodiment of punk's DIY ethos.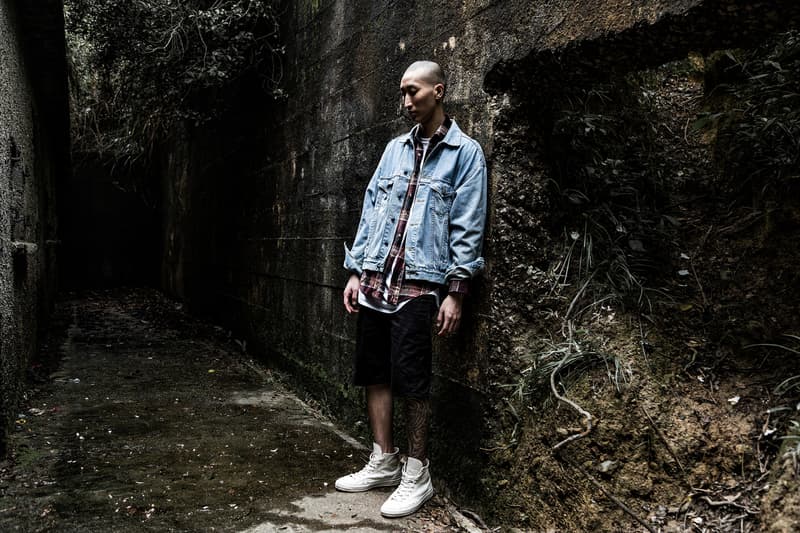 1 of 8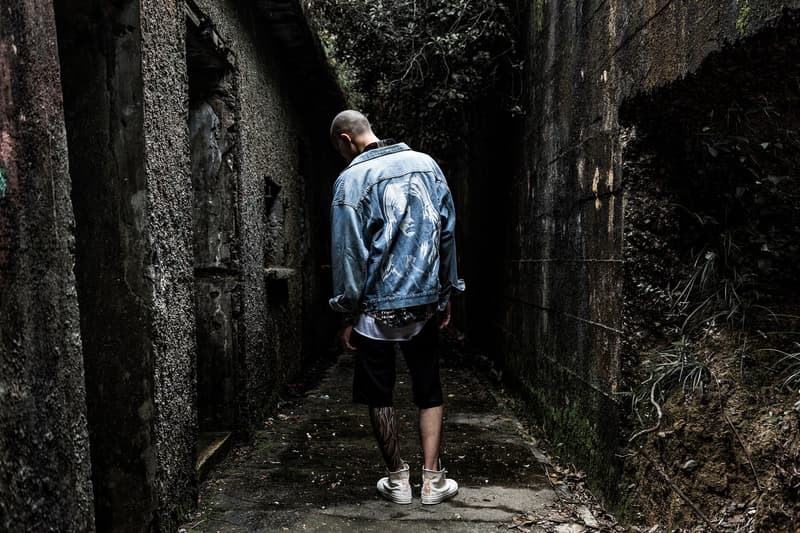 2 of 8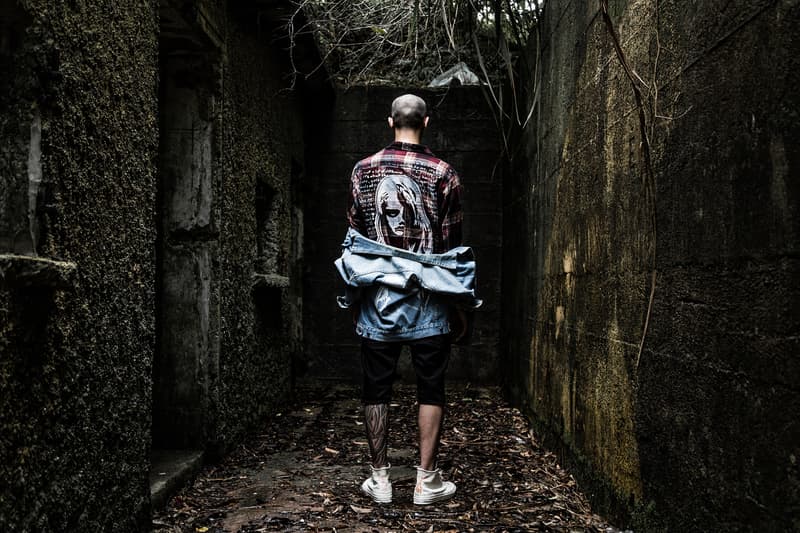 3 of 8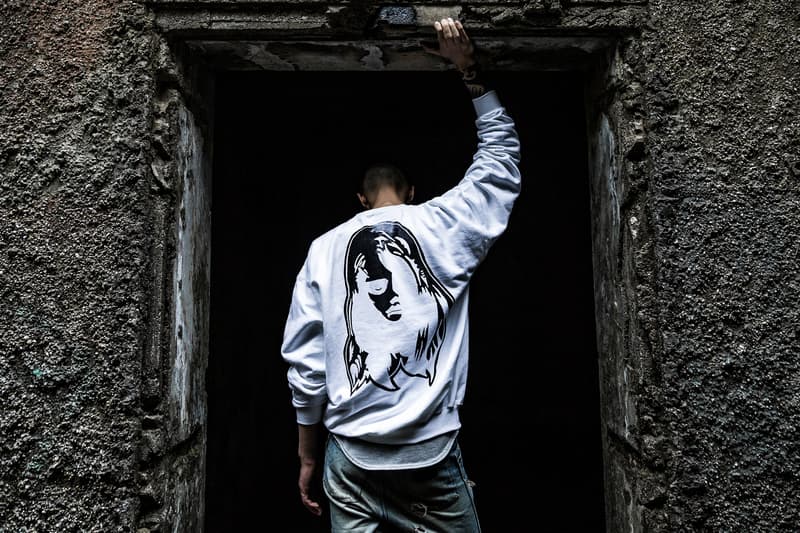 4 of 8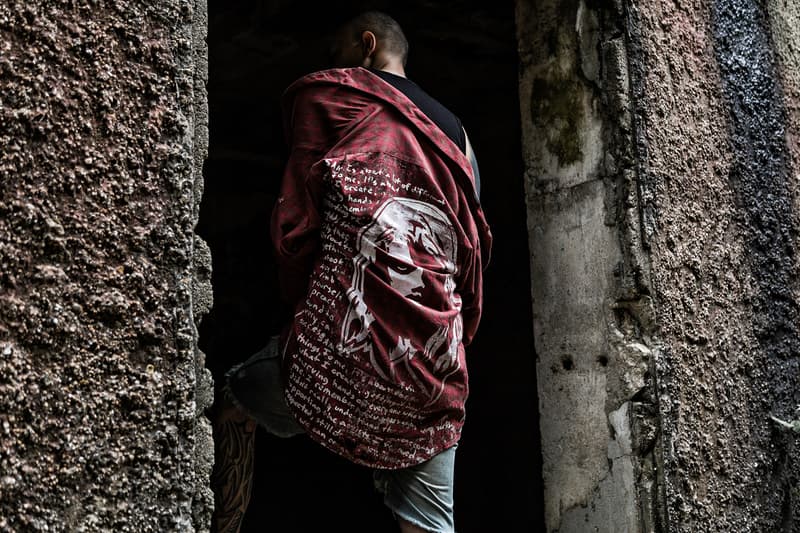 5 of 8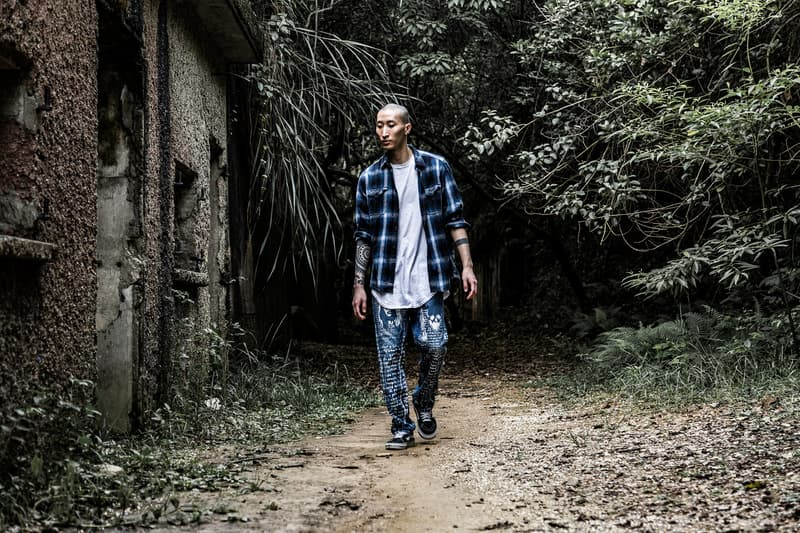 6 of 8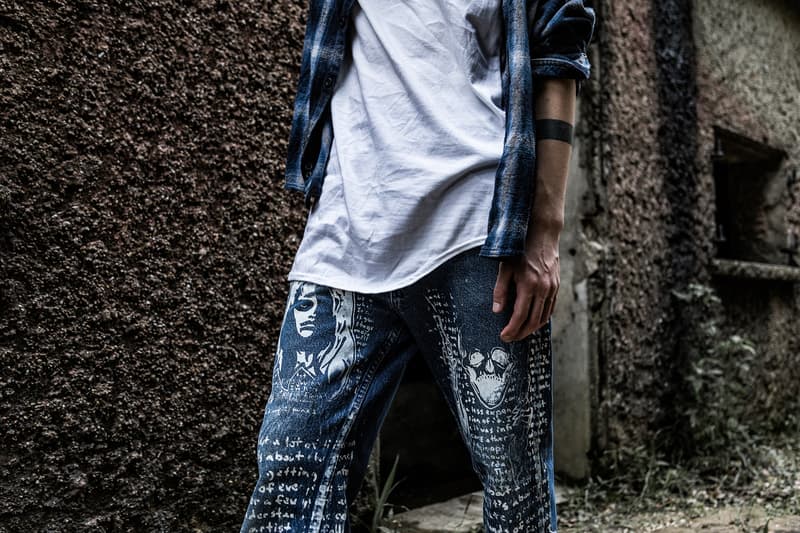 7 of 8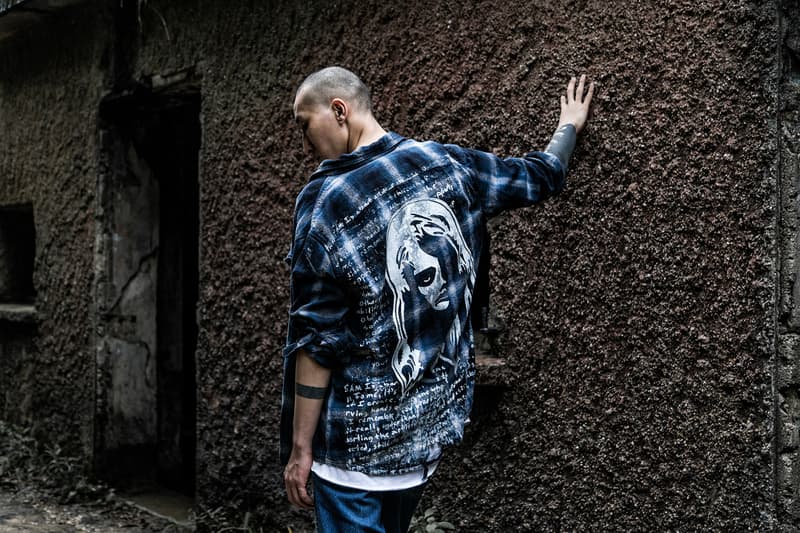 8 of 8
Warren Lotas may not have grown up during the punk movement's heyday in the '70s, but the youthful designer is the perfect embodiment of punk's DIY ethos. Having started his eponymous line of hand-painted garments from the confines of his college dorm room, Lotas has made his mark on the streetwear scene by refashioning vintage flannel shirts, denim jackets, sweatshirts and jeans with elaborate yet sinister designs that reflect punk's popular tropes of death and rebellion. The grungy yet glamorous aesthetic of his garments have found its supporters within the hip-hop scene, counting rapper Wiz Khalifa and singer Justine Skye among its hardcore fans.
Warren Lotas' designs this season for his SAM by Warren Lotas collection continue to utilize ominous symbolism for dramatic effect. Highlights of the collection include flannel shirts emblazoned with a larger-than-life woman's portrait on the back, surrounded by handwritten text that reads like Lotas' personal musings, as well as worn-in vintage jeans embellished with a hand-painted grim reaper. Despite the time-worn nature of the garments that Lotas chooses to modify, his pieces are rooted very firmly in the present. The outlandish designs of SAM by Warren Lotas are for avant-garde dressers only.