Twitter Invested $70 Million USD in SoundCloud
Done under wraps earlier this year, now confirmed by Jack Dorsey himself.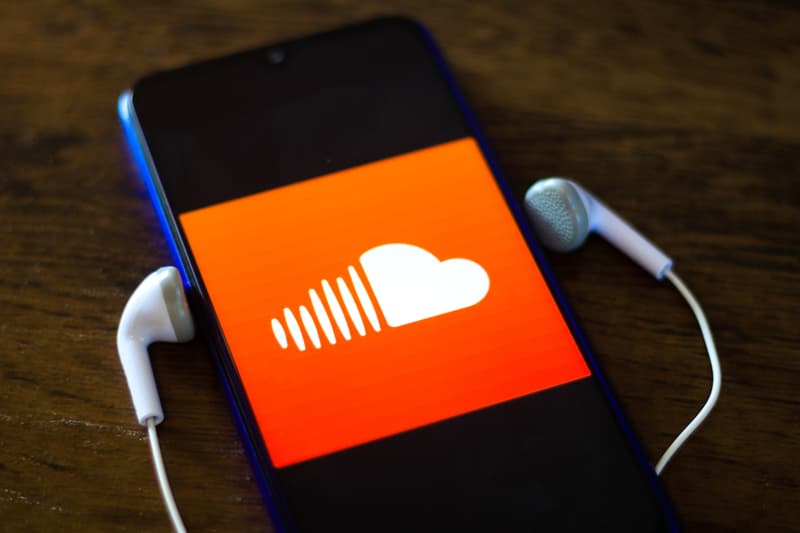 Rumors of an attempted acquisition of SoundCloud by Twitter may have never come to fruition, but that doesn't mean the two weren't working on something. Now there's confirmation that the tech companies are indeed aligned: Twitter made a $70 million USD investment in the streaming music site through Twitter Ventures earlier this year. In the end, the deal is expected to amount to about $100 million USD in all, thus increasing SoundCloud's valuation to around $700 million USD. Said a SoundCloud rep in an email to The FADER:
We can confirm that Twitter has made an investment in SoundCloud. Both companies facilitate and inspire contemporary culture to happen in real time while reaching millions of people around the world. This investment will enable SoundCloud to remain focused on building value for creators and listeners alike, and to continue the global rollout of many company initiatives such as our recently launched subscription service, SoundCloud Go.
Twitter CEO Jack Dorsey also confirmed the deal to Recode:
Earlier this year we made an investment in SoundCloud through Twitter Ventures to help support some of our efforts with creators. They've been great partners of ours over the years and their community-supported approach mirrors ours in many ways.
The move comes at an interesting time for both companies as Twitter's stock has plummeted as of late while SoundCloud's valuation has stagnated — both of which are the result of a lack of growth. Ultimately, the partnership could allow both platforms to increase engagement and facilitate the growth investors are looking for.