ScHoolboy Q on Miguel Collab: "They Made Me Put it on the Album"
"It's a bootleg ass studio song."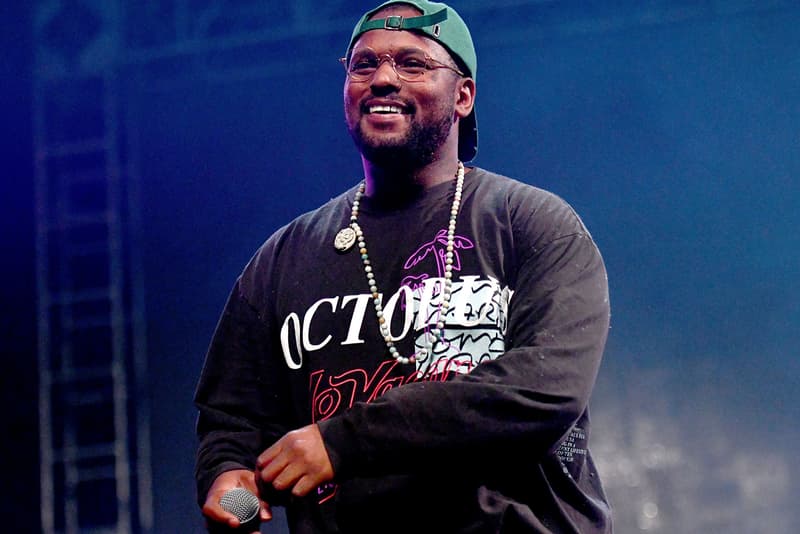 ScHoolboy Q hosted a listening party for his forthcoming album Blank Face in New York City on Wednesday night. During the Peter Rosenberg-hosted event, multiple reports from those in attendance claimed that Q revealed that there is one thing he's is less than pleased with on the album. The rapper claims that his collaboration with Miguel and Justine Skype, "Overtime," was a "bootleg" version of his 2014 song "Studio," originally featuring BJ the Chicago Kid, and that his label "made" him put it on the album. Although he didn't seem too happy with the decision, ScHoolboy acknowledged that the label likely made the right call to put it on. Check out tweets from witnesses below.
"It's a bootleg ass studio song. They made me put it on the album." – ScHoolboy Q on "Overtime" ft. Miguel and Justine Skye #BlankFaceLP

— IG: MidtownNate (@MidtownNate) June 30, 2016
@DJBooth but is it a good song tho

— Y'all Lame (@BasedMoonshine) June 30, 2016
"Overtime" w/ @Miguel & @JustineSkye is in the same realm as "Studio."

"They made me put this on the album," Q said. #BlankFaceLP

— 2DOPEBOYZ (@2DopeBoyz) June 30, 2016
Sounds like Schoolboy Q wasn't a big fan of Overtime when it was first put on the Album but he agrees that the label is Smart. #BlankFaceLP

— Dre Westfield (@SocietyyFlyy) June 30, 2016