Run-D.M.C.'s "My Adidas" Coincidentally Plays in Kanye West's Car
After 'Ye and adidas announced their "adidas + KANYE WEST" line.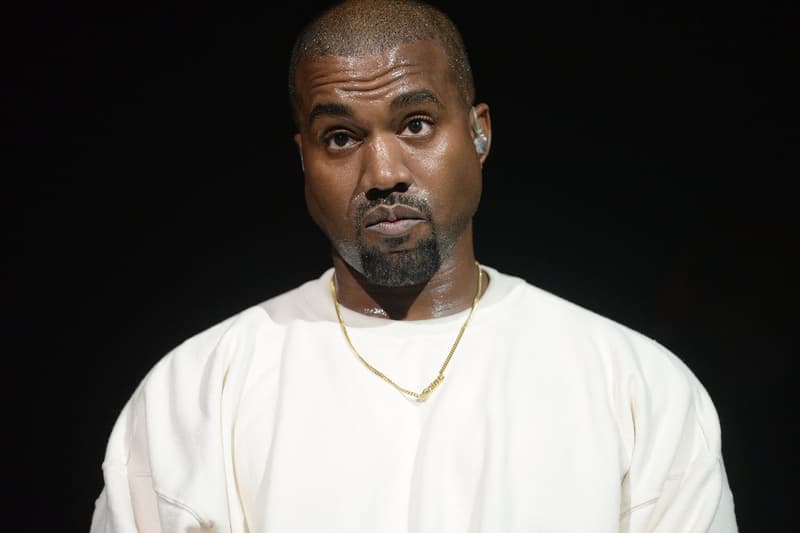 adidas has just announced that the company is extending its partnership with Kanye West for a new line of Yeezy shoes, clothes and accessories. Called the "adidas + KANYE WEST" line, it's the biggest partnership adidas has ever launched with one who is not an athlete. The line will have products for men and women and will venture beyond fashion into athletic gear. adidas will also open retail stores centered around the Yeezy line. West shares a sentiment aligning with adidas' "Impossible is Nothing" slogan: "This partnership illustrates that anyone with a dream can dream without limitations." The brand's CMO Eric Liedtke praises Yeezy for his creative vision, saying: "Kanye is a true creator who has the ability to see things others don't. With adidas + KANYE WEST we are exploring new territories by opening up the sports world to Kanye's creativity."
Watch a video via CNN Money above and check out Kanye's and adidas' tweets about the deal below, including one of Run-D.M.C.'s classic "My Adidas" coincidentally playing in 'Ye's car.
This was playing when I got in the car??? pic.twitter.com/iZWwIpfG9J

— KANYE WEST (@kanyewest) June 30, 2016
We've only just begun. Introducing the next chapter: adidas + @KanyeWest. pic.twitter.com/kSHPqD6xzj

— adidas (@adidas) June 29, 2016
Beautiful Morning @adidas https://t.co/y2bRnjJY94

— KANYE WEST (@kanyewest) June 29, 2016