Global Average Internet Speed up 23% Compared to Last Year
Good news for live-streaming fans.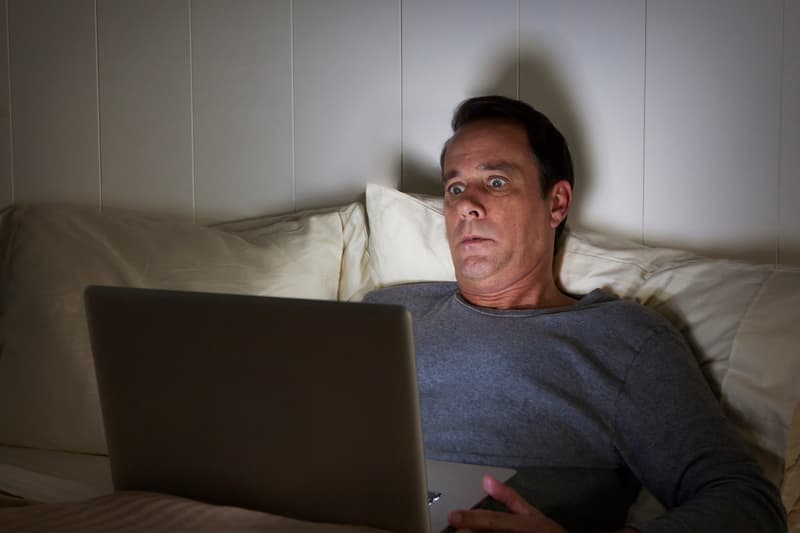 According to the latest State of Internet Report by content delivery network Akamai, the global average internet speed has risen 23 percent to 6.3 Mbps year over year. A total of 138 countries experienced a general increase, with South Korea once again topping the rankings with the highest average connection speed of 29.0 Mbps, while the Scandinavian duo of Norway and Sweden rounded out the top three. This is particularly good news for all live-streaming fans who will likely be watching their respective nations at the upcoming Rio 2016 Olympics which kicks off in just a little over one month's time.
The highest loss of internet speed was experienced by Syria which dropped down 23 percent to 1.4 Mbps. The 64-page report also revealed that Android's stock browser and Google Chrome Mobile accounted for 58 percent of smart device traffic while Safari on iOS made up 33 percent. Check out the full report for yourself here.